Saint Robert
Saint Robert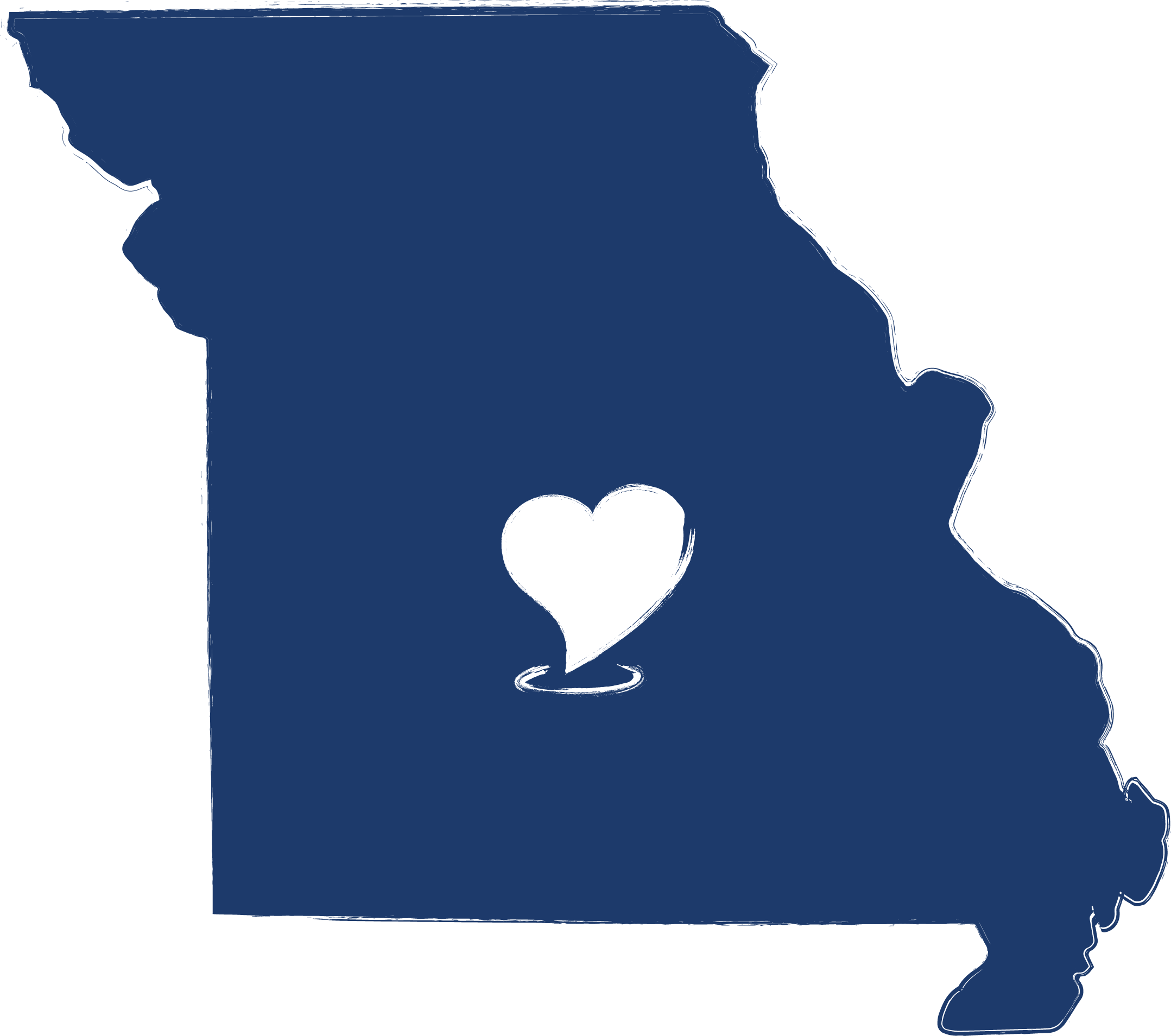 Saint Robert
Gateway to Fort Leonard Wood
Saint Robert is a relatively young city, but it has achieved more than most cities since its birth, living up to its motto: "Grow with Us."
Since it was established in 1951, Saint Robert has expanded its borders and nearly tripled in size in the last 15 years. Saint Robert has quickly become the commercial center with more than 600 businesses and over 20 hotels and motels.
Honoring Service Members
Saint Robert borders the north edge of Fort Leonard Wood with access from Missouri Avenue. Saint Robert is proud of service members as evidenced by the tributes to U.S. Armed Forces throughout the city. Must-visits are the beautiful welcome sign at the Missouri Avenue and Historic Route 66 intersection, the USO Chimney Memorial, and the Saint Robert Military Tribute located on Saint Robert Boulevard, featuring rock murals of various military affiliations and the Freedom Rock.
Around Town
A wide array of dining establishments will tickle your tastebuds, from tasty BBQ and down-home cooking to authentic international flavors.
The Saint Robert Community Center hosts softball tournaments, the Pulaski County Regional Fair, craft shows, the Kansas City Barbecue Society-sanctioned Kickin' It Route 66 BBQ Challenge, and community celebrations throughout the year. The park system also offers pavilion areas, skate park, and indoor/outdoor aquatic center. The 3-par Saint Robert Municipal Golf Course is available year-round. Travelers from around the globe travel historic Route 66, which runs through Saint Robert. Of course, a stop by the Uranus Fudge Factory and General Store is a must!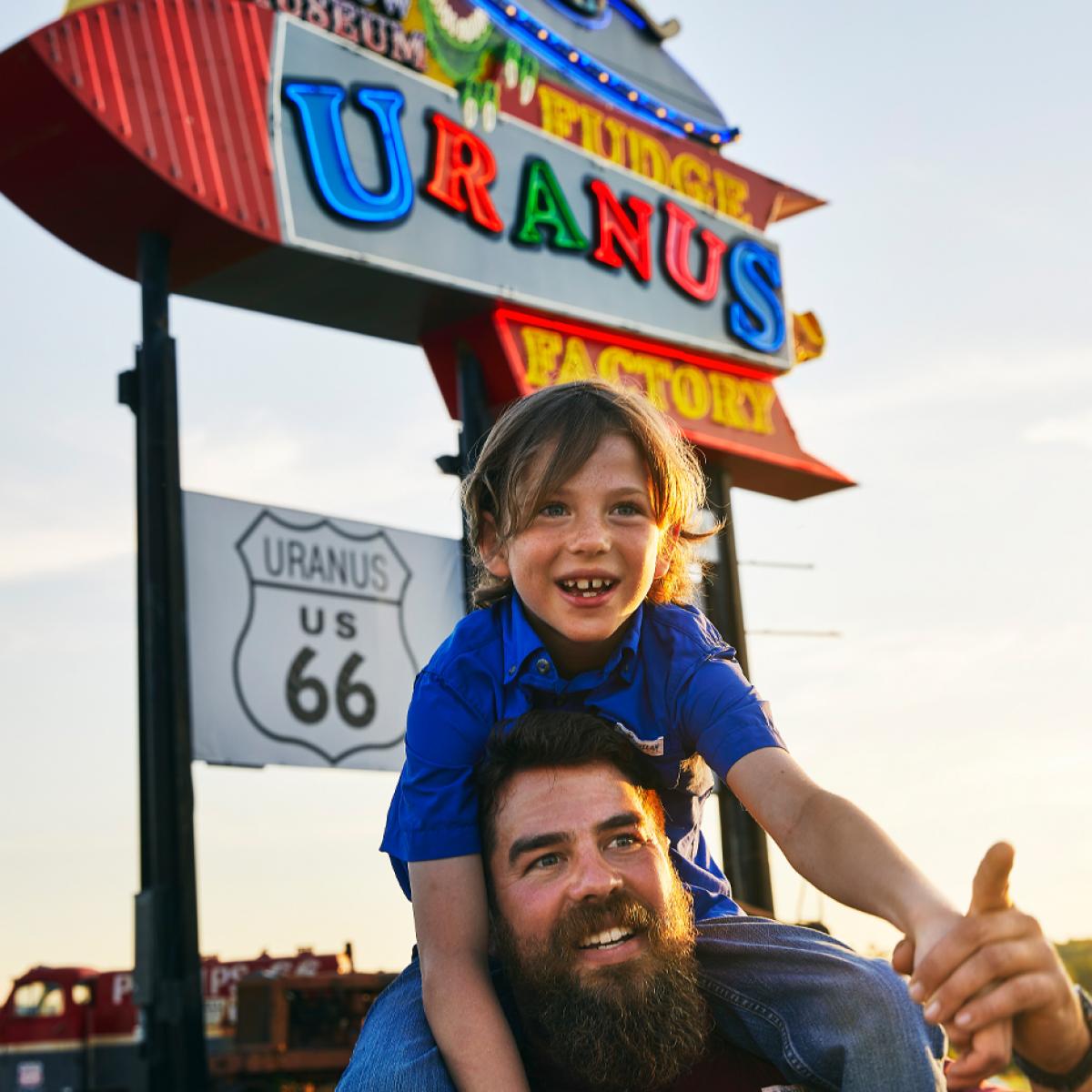 The Great Outdoors
For outdoor enthusiasts, Saint Robert is near beautiful fishing streams, canoe rentals, and resorts, ensuring a relaxing float trip for all. Saint Robert's convenient location in the center of the state — along with the wide variety of lodging choices — makes it the perfect choice to plan your vacation stay.
Visit the City of St. Robert website