Hotels & Motels
Hotels / Motels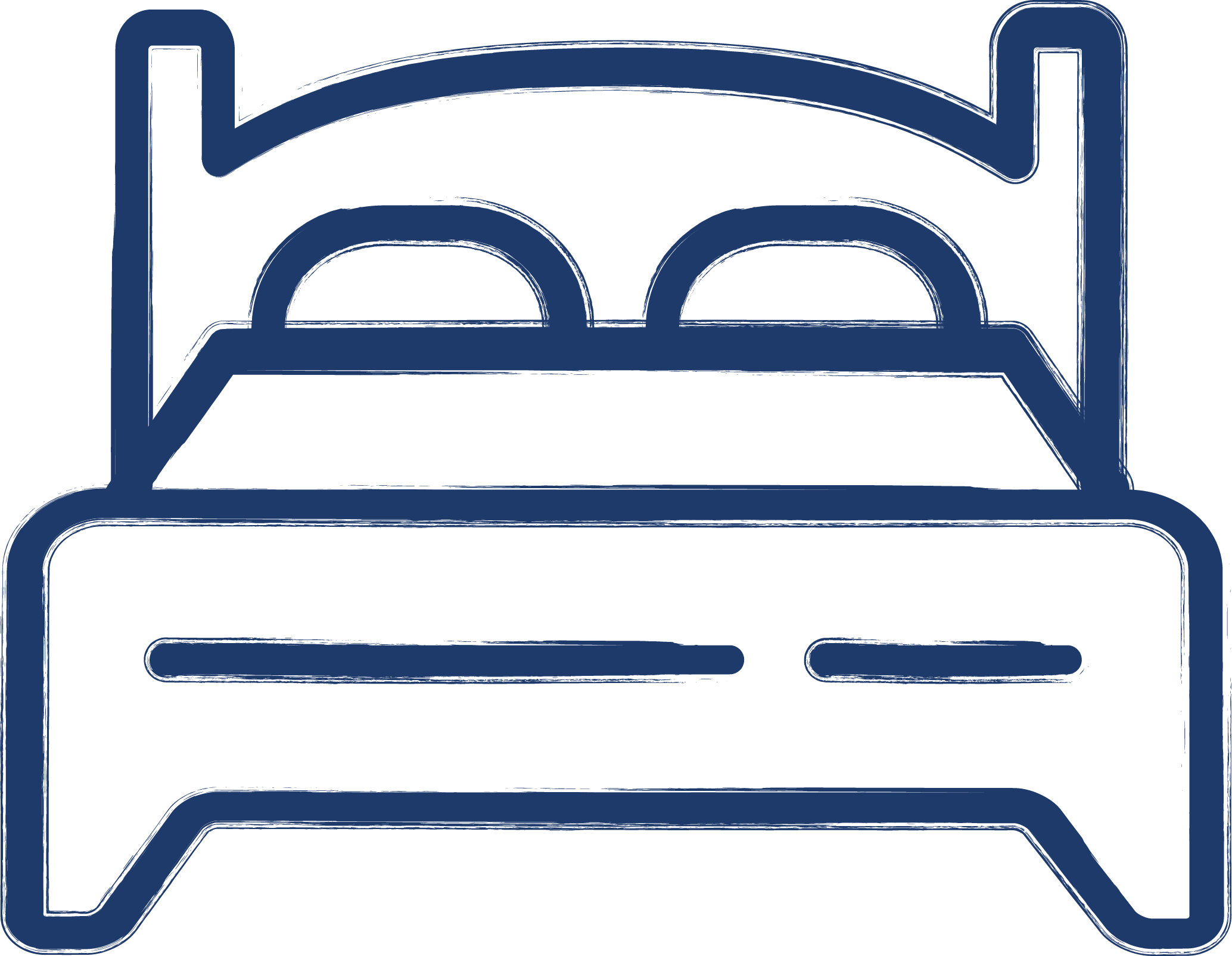 Hotels & Motels
Modern Comfort & Convenience
Looking for the comforts of home while on vacation, traveling along Route 66 or I-44? The Saint Robert area boasts the largest choice of nationally known franchises in a two-hour radius within central Missouri.
Amenities range from a hot delicious breakfast to start your day to a saltwater pool or hot tub to relax in before heading off to sleep. Pulaski County offers properties to meet any need and fit any budget with great choices for business travelers or those looking for just the basics. Many hotels offer a full kitchen and laundry options for those staying in the area for training at Fort Leonard Wood. Attending military graduation? Book early to secure your hotel rooms as graduations are held throughout the year with peak days being Tuesday through Thursday.
Insider Tip: Book direct! Working directly with your lodging of choice, rates, and cancellation policies are more negotiable. When you book through other reservation entities, cancellation policies are governed by third-party policies.