Privacy Policy
Privacy Policy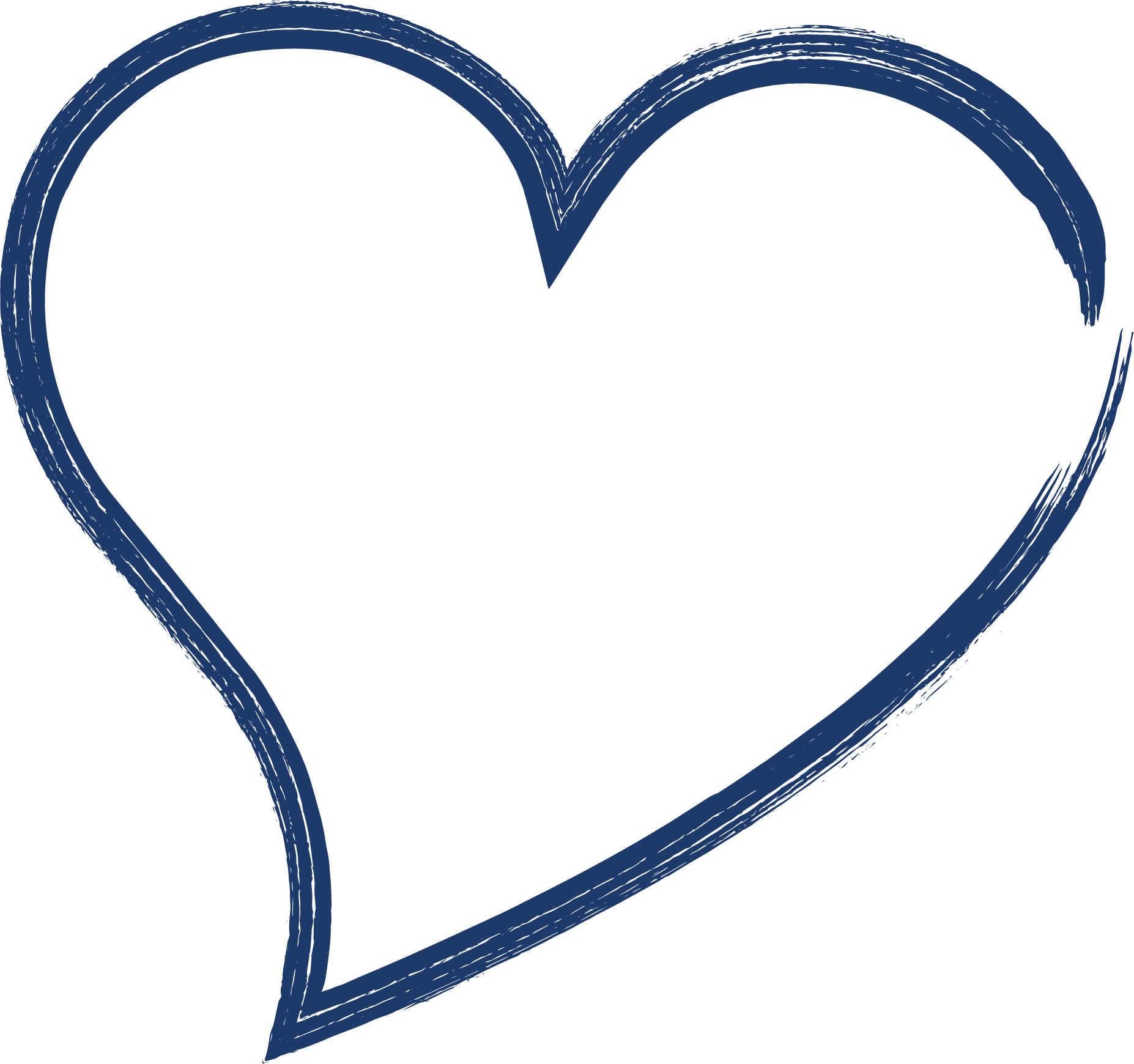 Privacy Policy
Your privacy is important to us.
Much of the specific information requested within our site (name, address, phone number, etc.) is voluntary and need not be submitted by the visitor. We may use this information to contact you, send requested information and surveys, and send occasional newsletter updates. If personal information is submitted as part of a request for information, it is used to investigate or respond to the request. We may redirect your message to another government agency or person who is in a better position to meet your request. We do not release or sell information for the purpose of a third party's marketing program or solicitations. When you visit our website, we automatically collect and store your domain name and internet address information. This information is used to generate statistics and reports about site traffic and browsing patterns to make our site more useful to visitors. It is not possible for us to gather personal information from your domain name or internet address.
Disclaimer
While all attempts have been made to ensure the accuracy and reliability of all materials contained within this website, we recognize the possibility of human and/or mechanical error. Information on businesses and organizations within the website or alias websites is provided by those organizations and is not verified or endorsed by the Pulaski County Tourism Bureau (PCTB), which expressly denies any guarantee of the accuracy or reliability of information published on the site and shall not be held responsible for any losses caused by reliance upon the accuracy or reliability of such information. Users shall use information obtained through the Internet at their own risk and are encouraged to call individual businesses to verify prices, amenities, features, dates, and all other important details before traveling.
Some adventures and activities featured in this website carry significant risk of personal injury or death. We do not recommend anyone participate in these activities unless they are fully aware of the risks and are willing to personally assume all responsibility associated with those risks. The PCTB is not liable for incidents or accidents arising from information we provide in this website.
Business Listing and Calendar Submissions
The purpose of these online submission forms is to collect information for potential future use on the PCTB website. Filling out this form does not guarantee that your company will be listed on the site, nor does it guarantee all the information you submitted will be listed on the site free of charge. The PCTB reserves the right to add, edit, or delete listings at its sole discretion to comply with what the PCTB deems appropriate for the organization's websites.
Copyright Statement
Copyright 2023 All Rights Reserved, Pulaski County Tourism Bureau (PCTB)
Reproduction in whole or in part of any photographs, maps, and illustrations without prior written permission from the copyright holders is strictly prohibited. Users are granted permission to view or print information on this website for travel planning or personal use and may distribute this information to friends, family members, or personal acquaintances for travel planning or personal use.
Sale of Data from the Website
The PCTB will not rent, sell, or give away any personally identifying information entered into the website (name, address, phone number, etc.) to third parties for marketing or mailing list purposes without your permission. We will also not disclose credit card information except for purposes related to your transaction or as required by law.
Social Media Disclaimer
The Pulaski County Tourism Bureau & Visitors Center uses social media to engage visitors and residents to learn about tourism-related activities and businesses, contribute to relevant conversations, and promote PCTB programs and services. No communication to the PCTB through our social media channels shall be deemed to constitute legal or official notice for any purpose. Users are encouraged to consult with appropriate event planners for advice concerning specific information regarding events. The PCTB disclaims any responsibility or liability for positions taken by individuals or entities in their individual cases for any misstatement, misunderstanding and losses, directly or indirectly, on the part of the users.
The Pulaski County Tourism Bureau & Visitors Center use of external social media tools is provided as a public service. The PCTB disclaims liability for ads, videos, promoted content, or comments accessible from any external web page. The responsibility of external content or comments rests with the organizations or individuals providing them. Any inclusion of external content or comments on external social media websites does not imply endorsement by the Pulaski County Tourism Bureau & Visitors Center. The Pulaski County Tourism Bureau & Visitors Center reserves the right and may choose to reprint comments/materials placed on the social media websites to other media, such as by providing comments/materials to PCTB staff or Board of Directors in private or public settings.
We reserve the right to remove comments/materials from The Tourism Bureau social media tools when those comments/materials, in the sole discretion of the PCTB, are:
Potentially libelous
Obscene or sexually explicit
Hateful or mean-spirited
Personal attacks, insults, profane, name-calling, or threatening language
Plagiarized material or material that potentially violates intellectual property rights
Private, personal information published without consent
Commercial promotions or spam
Off topic or link to material that is off topic
Embedded images from external sources
Violate any law or promote the violation of any law
Encourage or constitute prohibited discriminatory or harassing conduct
Made by a person masquerading as someone else
Do not meet the PCTB mission, vision, brand promise, or visitors promise
Additionally, the PCTB reserves the right to terminate a person's ability to post comments/materials or otherwise participate in the PCTB social media tools when the person has repeatedly posted any of the above listed inappropriate comments/materials.