Media
Media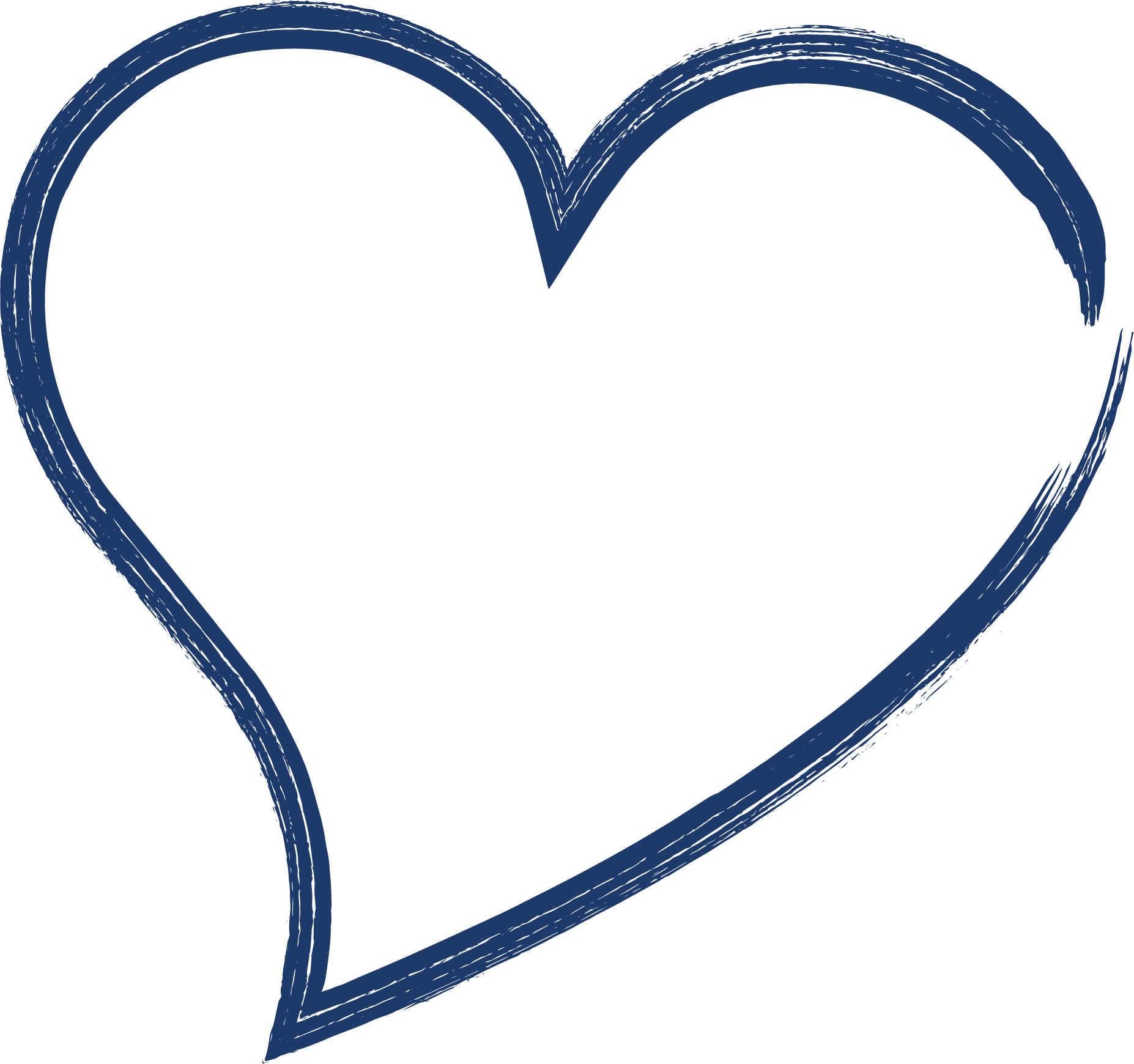 Media
Pulaski County, MO - A story of diverse and NATURAL beauty just waiting to be told
The Pulaski County Tourism Bureau is the premier source for writers and media covering the outdoors and history of the scenic central Ozarks. Our team will assist you with coordinating site visits, and arranging and scheduling one-on-one interviews, and photo shoots. The Pulaski County Tourism Bureau offers complimentary FAM (familiarization) tours to qualified media. Whether you are in the film industry looking for commercial film locations, an outdoor or historic writer, or a photojournalist searching for that unique outdoor experience to be appreciated by others, the natural diversity of Pulaski County awaits.
INSPIRATION HAPPENS HERE!
Located in the heart of Missouri's Interstate 44 corridor, Pulaski County is the center for your Ozark adventure. The landscape affords breathtaking Ozark scenery. Communities bursting with small-town Americana, Pulaski's cities of Crocker, Dixon, Fort Leonard Wood, Richland, Saint Robert, and Waynesville each have their own captivating history, culture, and hidden treasures. Each community revels in the natural, vibrant beauty of its surroundings. Outdoor enthusiasts are always within minutes of fishing, hunting, canoeing, kayaking, golfing, or exploring prehistoric caves.
Waynesville, the county seat and oldest community in Pulaski County, has a vibrant historic downtown infused with arts, entertainment, great food, culture, and Midwestern hospitality with small-town charm. Situated on legendary Route 66, the city boasts two museums and ties to the days of stagecoaches with a dash of Civil War history. The Frisco Railroad connects the communities of Dixon, Crocker, and Richland. America's Mother Road weaves through the scenic Ozark beauty of Devils Elbow to the outskirts of Laquey. Stops along the way include the hilarious Uranus Fudge Factory and General Store, patriotic Saint Robert, Waynesville, and the Buckhorn area.
COLORFUL CHARACTERS & LEGENDARY TALES
Pulaski County has a history of remarkable stories and people. Fur trappers, tie rafters, bushwhackers, soldiers, unsung heroes, and salt-of-the-earth folks are all part of the patchwork that has created the fabric of our communities. Our stories can be motivational, celebratory, patriotic, industrious, hilarious, and sometimes tragic. Pulaski County is the perfect Ozark backdrop to allow your characters to develop and come to life. You will discover the entertaining and engaging content your audience is seeking.
SCOUTING SERVICES
Let the Pulaski County Tourism Bureau assist you in scouting locations. We have worked with numerous journalists and film crews to assist in identifying the perfect resources, set locations, itinerary planning, and obtaining bids for lodging, catering, and security. We know time is often of the essence, so let's set a date to see what your needs are. Once you're ready, drive or fly into our destination for your personalized FAM tour.
SAMPLE PROJECTS
MEDIA EVENTS
Military Writers Society of America
Missouri Outdoor Communicators — 2016
JOURNALISTS
Missouri Life Magazine
PRODUCTIONS
Discovery's "Darkness — "Cave of the Seven Serpents"
Extreme Home Make Over — "A Veterans Day Special"
PARTNERED PRODUCTIONS
Small Town Vacations with VisitUSA
Fireball Run — Season 8, Episodes 8-9
Contact the Pulaski County Tourism Bureau or call 573-336-6355 to arrange your site visit or receive additional information.