Military Reunions
Military Reunions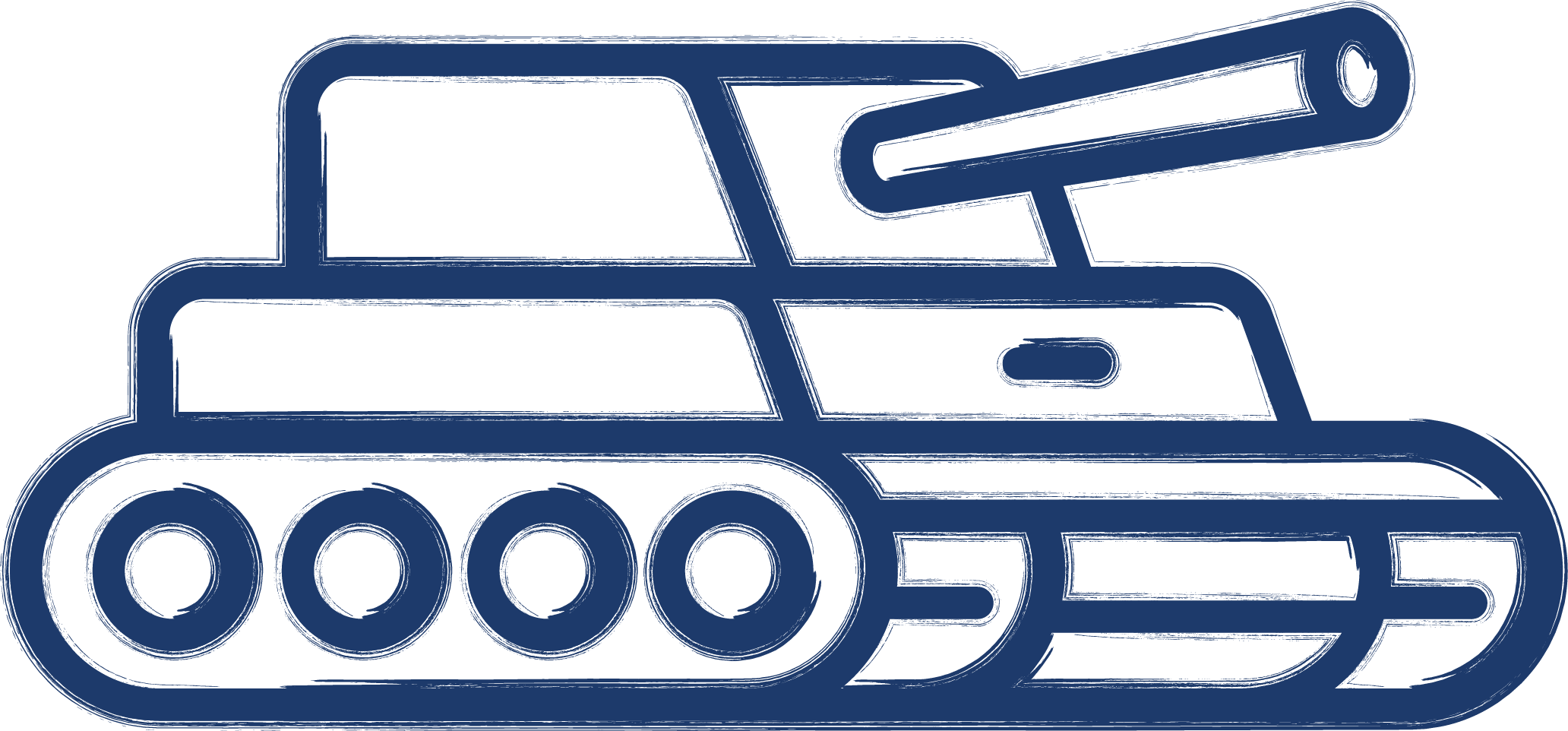 Military Reunions
Home of Fort Leonard Wood!
Host your veterans reunion in the Ozarks — get your military buddies back together at Fort Leonard Wood in beautiful Pulaski County!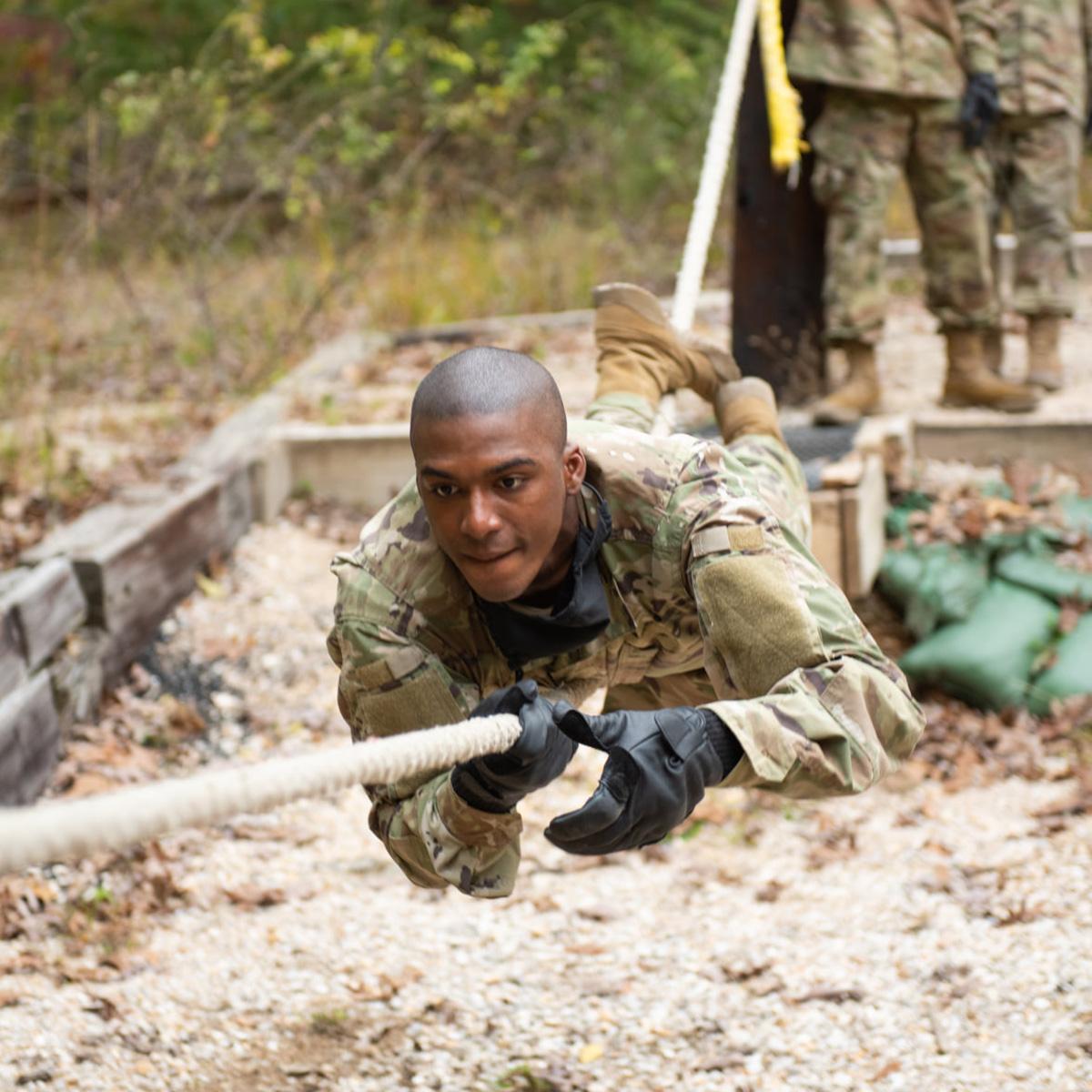 FORT LEONARD WOOD
Fort Leonard Wood has evolved from a small basic training post to a premier Army Center of Excellence. The installation trains 50,000 military and civilians each year. The John B. Mahaffey Museum Complex is the only location in the world with three U.S. Army branch museums: the U.S. Army Engineer Museum, the U.S. Army Chemical Corps Museum, and the U.S. Army Military Police Corps Regimental Museum.
Feel like hitting the links with your buddies? Piney Valley Golf Course is an 18-hole, par 72, championship course. The course runs through a scenic Ozark valley along the Big Piney River.
EASY ON THE BUDGET!
Pulaski County's variety of activities will leave your attendees and their spouses with memorable experiences. Our scenic beauty provides the perfect backdrop for your military reunion. Our slower Ozarks pace leaves you time to reunite and reconnect with your brothers in sisters in arms. Many other regional attractions, including the St. James Wine Region, are a short drive away.
Pulaski County was recognized by the Military Order of the Purple Heart as Missouri's first Purple Heart County in 2013. Saint Robert, Waynesville, Crocker, and Dixon have each been designated as Purple Heart Cities.
Discover military museums, memorials, and tributes throughout Pulaski County, including the following:
Memorial Grove Park & Walking Trail (Fort Leonard Wood)

African American USO Chimney (Saint Robert)
Saint Robert Military Tribute and Freedom Rock Display (Saint Robert)
Missouri State Veterans Cemetery and Veterans Memorial (Waynesville)
Korean War Memorial (Waynesville)
Purple Heart Memorial (Waynesville)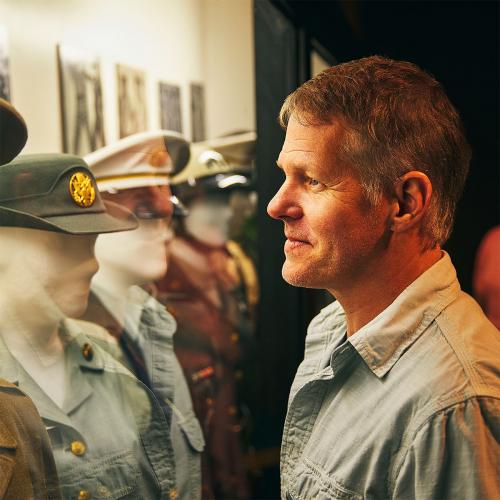 Boots on the Ground
Consider us your boots on the ground as you plan and execute your reunion. Staff is ready to assist you with your RFP needs and referral services. To book access to Fort Leonard Wood, call the U.S. Army Maneuver Support Center of Excellence at 573-563-6157. In addition, the Engineer, Military Police, and Chemical Corps associations are excellent resources to connect with while planning your next military reunion.
Pulaski County Free Bureau Services
Itinerary Referral Information — Connect with area businesses and organizations to meet your group's specific interests.
Spouse Itinerary Options — Fun and engaging itinerary options and activities.
Accommodation & Dining Searches — Assisting you locate lodging and dining options to meet your needs and price point.
Facility Needs — Find facilities that meet your reunion group's needs.
Museum Tour Coordination — Connect you with Pulaski County museum curators.
Installation Tours & Access — To book your tour and access Fort Leonard Wood, call the U.S. Army Maneuver Support Center of Excellence at 573-563-6157.
Airport & Travel Information — Providing you with travel info and resources to Pulaski County.
Event Specialty Items — Free lanyards and printing for your group's name badges.
Promotional Images

— Provide you with Pulaski County promotional images to use in your military reunion marketing, website, or Facebook page.
Proud member of the Alliance of Military Reunions