Devils Elbow
Devils Elbow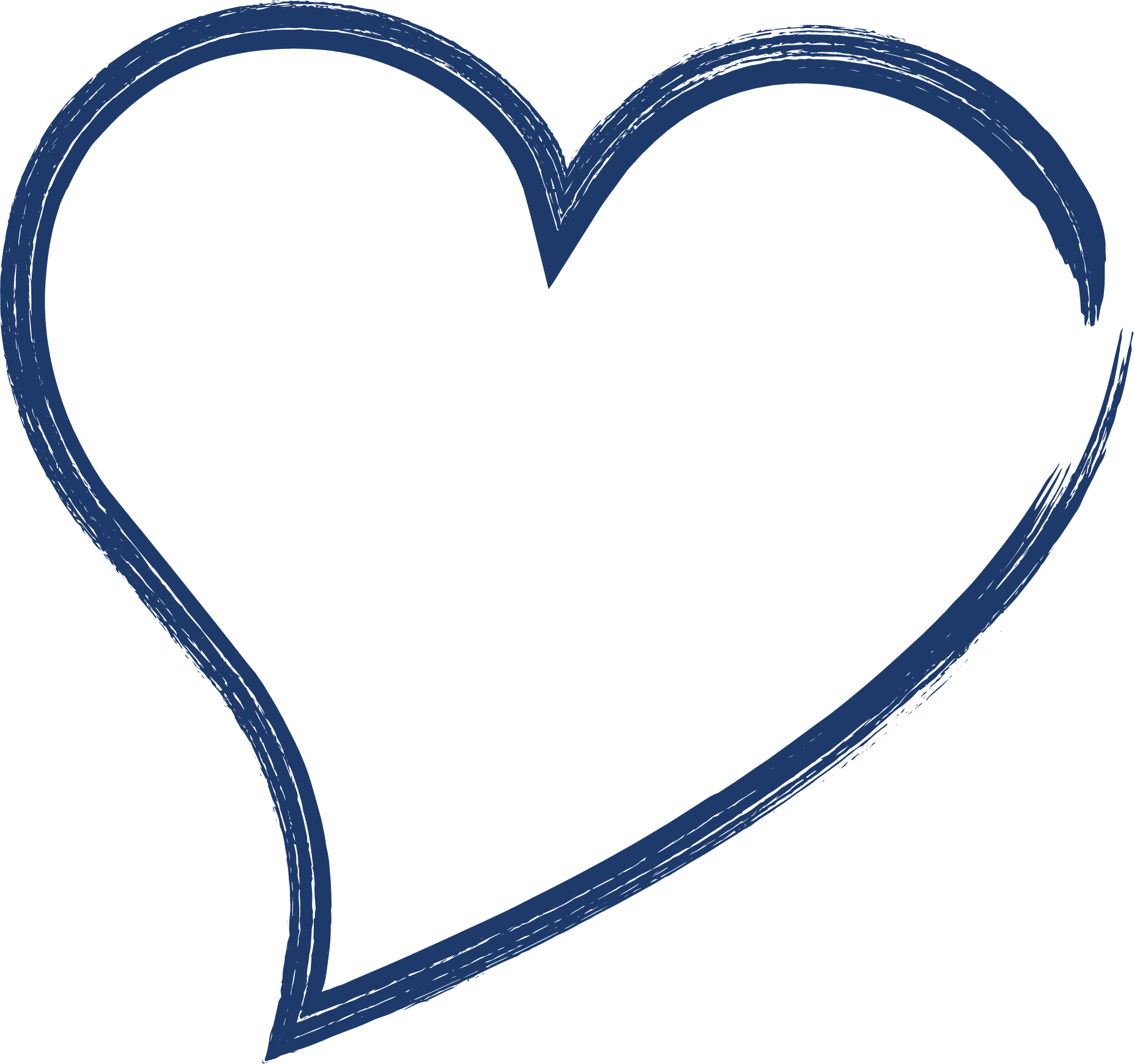 Devils Elbow
Legendary Since 1897
As early as 1816, the Big Piney River was used to transport timber and railroad ties to St. Louis. Tough, rowdy lumberman rafted ties down the stream, dubbing bends and landmarks along the rivers with colorful and descriptive nicknames. The Big Piney hugs three sides of the community of Devils Elbow, creating a bend — or elbow — that was a devil to navigate tie rafts around. The area had already been discovered by sportsmen in St. Louis when the St. Louis Globe Democrat reported in 1897 that James Yeatman Player's "campfire illuminated the rugged grandeur of Devils Elbow on the Piney for five nights."
Odes to the area appeared regularly in the St. Louis newspapers. Countless sportsmen and their families made the journey by train and wagon, coming to Devils Elbow to hunt, fish, splash in the water, and breathe the pure Ozark air. Hiawatha Lodge and other cabin resorts sprang to life to serve the outdoorsmen's needs.
"So, put away life's busy cares,
And seize your rod and gun;
Come join us in the merry chase,
Where Ozark rivers run."
— St. Louis Globe Democrat October 1901
An All-American Bridge
Missouri State Highway 14, later Route 66, brought new visitors in automobiles to discover the idyllic beauty of Devils Elbow. The iconic steel bridge was constructed as a Highway 14 improvement in 1923. Daily, tourist stop to admire the Hiawatha Bluffs, which tower above the Big Piney below, these bluffs have inspired artists, photographers, and writers for generations. As motorists cruise across the bridge they will discover the remnants of the Devils Elbow Cafe and is a perfect spot to take pictures .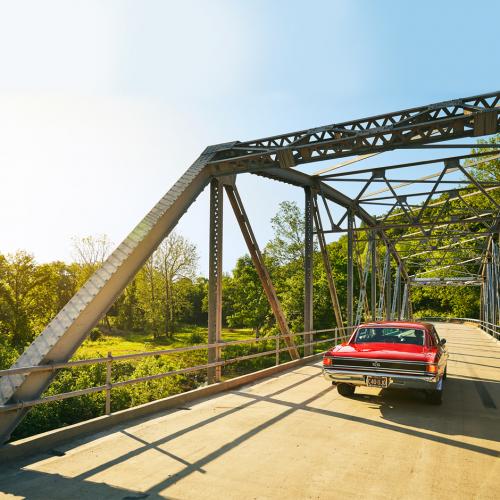 ROUTE 66 BUCKET LIST
Today, Devils Elbow appears on many Route 66 bucket lists of must-see locations along the Mother Road. Travelers and tourists stop to admire and photograph the famous bridge and Elbow Inn. Many can still see a school of fish in the same location noted back in the 1920s. In 2019, Devils Elbow was awarded the title of Best Route 66 Location by Missouri Life magazine.
"That is Devils Elbow. That is the epitome of Ozarks beauty right there. The bluffs, the shimmering of the sun across the stream. The trees overhanging, the canopy, you just can't beat this. This is the Ozarks."
— Roamin' Rich Dinkela
Two outfitters — BSC Outdoors and Devils Elbow River Safari — offer float trips that begin or end almost in the shadow of the steel bridge. Paddling this section of the Big Piney is an authentic Ozark experience that will create memories that last a lifetime with stories still swapped around campfires.
YEAR-ROUND BEAUTY
Devils Elbow isn't solely a summertime destination. During spring and autumn, Mother Nature accessorizes the hamlet with dramatic pops of color on its majestic Ozark landscape. In winter, the community decorates the steel bridge for Christmas. Many families have started a new holiday tradition of driving across the bridge while it is decked out in thousands of lights.
PLAN YOUR TRIP TODAY
The Pulaski County Tourism Bureau offers a free brochure that includes turn-by-turn directions of Pulaski County's 33 miles of Route 66, including Devils Elbow. It includes vintage photographs and historic tidbits and is a fantastic keepsake. Request yours today when your order your complimentary Getaway Guide!