Careers
Careers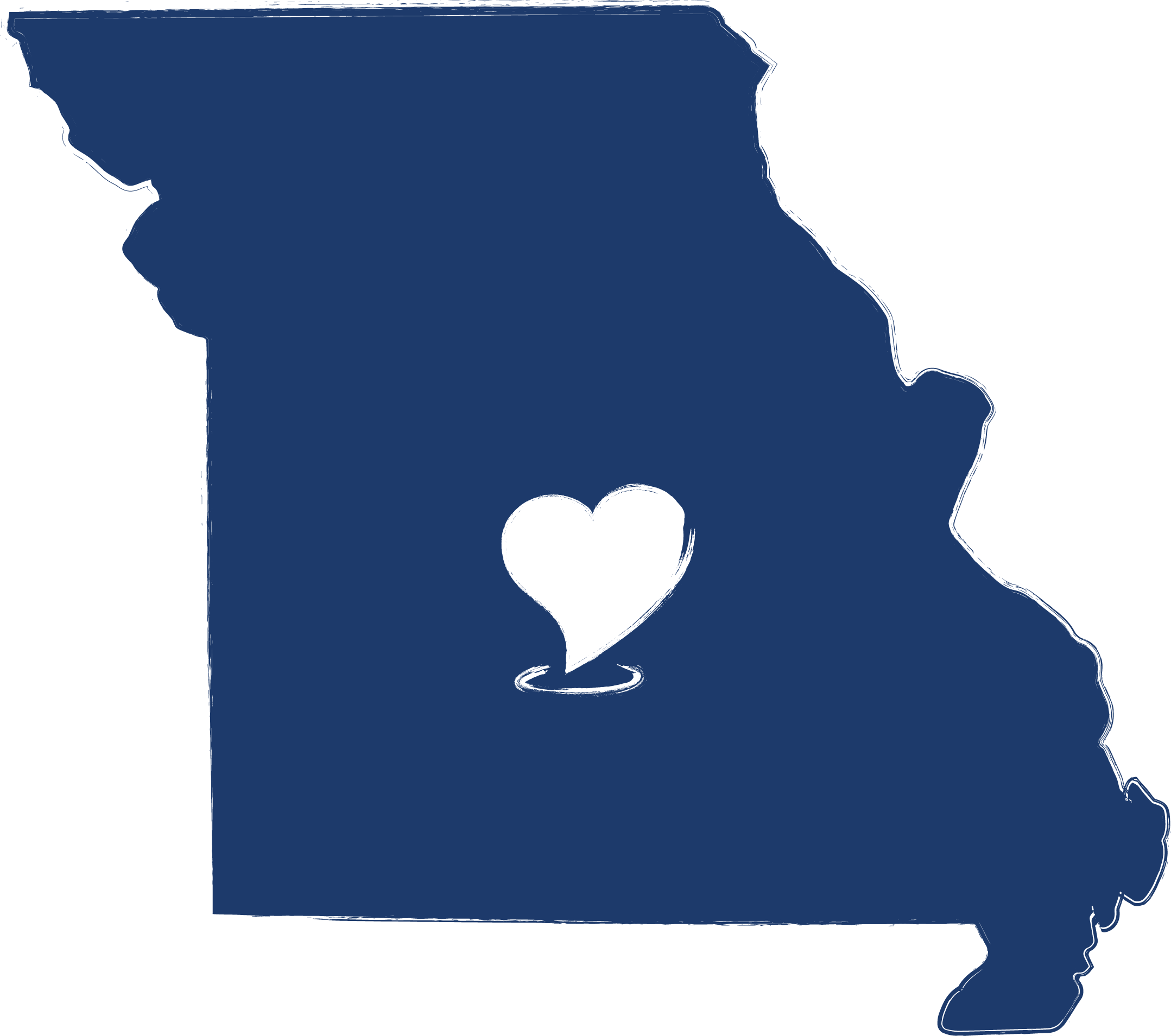 Careers
Come Work with Us!
Do you love Pulaski County? Enjoy working with people? We want you to join our team! The Pulaski County Tourism Bureau & Visitors Center's mission is to promote Pulaski County Missouri as a tourist destination and to service visitors to our communities.
The Pulaski County Tourism Bureau & Visitors Center's mission is to promote Pulaski County Missouri as a tourist destination and to service visitors to our communities.
Visitor CENTER COORDINATOR
The Tourism Bureau is looking for a team member that is passionate about Pulaski County Missouri, enjoys people, and is looking to begin a career in marketing and hospitality. The primary responsibilities entail the ability to perform exceptional customer service to the traveling public, to those pre-planning vacation in Pulaski County, administrative duties require extensive computer knowledge and use of Microsoft Word, Excel, Outlook, and ability learn and use CRM software. Ability to perform work in a timely manner with high accuracy. Over see Visitors Center day to to operations and upkeep.
Provide traveler assistance, via phone and walk-ins, for the Visitor Center.
Works closely with the Executive Director and Tourism Executive Assistant.
Performs related work as required.
Must possess the ability to work in a fast-paced work environment and have excellent written and verbal communication skills.
Ability to organize and prioritize workflow, and move between a variety of projects.
Must establish and maintain effective working relationships with clients, partners and staff.
Adheres to all company policies, procedures and business ethics codes and ensures that they are communicated and implemented within the team.
Education, Experience, and Other Requirements
A solid understanding and demonstrated ability to utilize best practices, innovation, and key trends.
Must have a passion for tourism opportunities throughout Pulaski County Missouri.
Must be well organized with the ability to prioritize, handle multiple assignments, and be willing to get involved in projects with varying degrees of difficulty.
Experience with Microsoft Products.
Experience with CRM system.
Must demonstrate a willingness to work as an individual and in a group.
Will maintain a cooperative, team-like attitude in working with Director and fellow employees.
Will demonstrate exceptional skills in sales, customer relations, communications, and problem-solving.
Ability to work independently, exercising good judgment, and initiative.
Ability to project and recognize potential problems and implement corrective action.
Provides the highest customer service.
Must have a valid driver's license, with clean driving record, and be approved by insurer to operate personal or company vehicle.
Must be free to travel as needed to carry out organizational goals.
Flexible schedule to meet the needs of the organization.
Must be able to lift up to 25 lbs. and transport equipment and materials for use in work tasks.
Ability to climb stairs.
Education and experience may be evaluated to meet minimum requirements.
Primary Shift: 8am-5pm Monday through Friday. Saturdays 9am-3pm June-September.
Organization Hours: Shifts are 8 AM-5 PM, Monday thru Friday, and Weekends 9 AM – 3PM June through September. Additional shifts are required to meet organizational needs on occasion.
Application Materials: Application and resume to be submitted to email@pulaskicountyusa.com.
Application Deadline: Applications will be reviewed until well-qualified applicants are identified to advance to the interview process.