Living In Pulaski County
Living In Pulaski County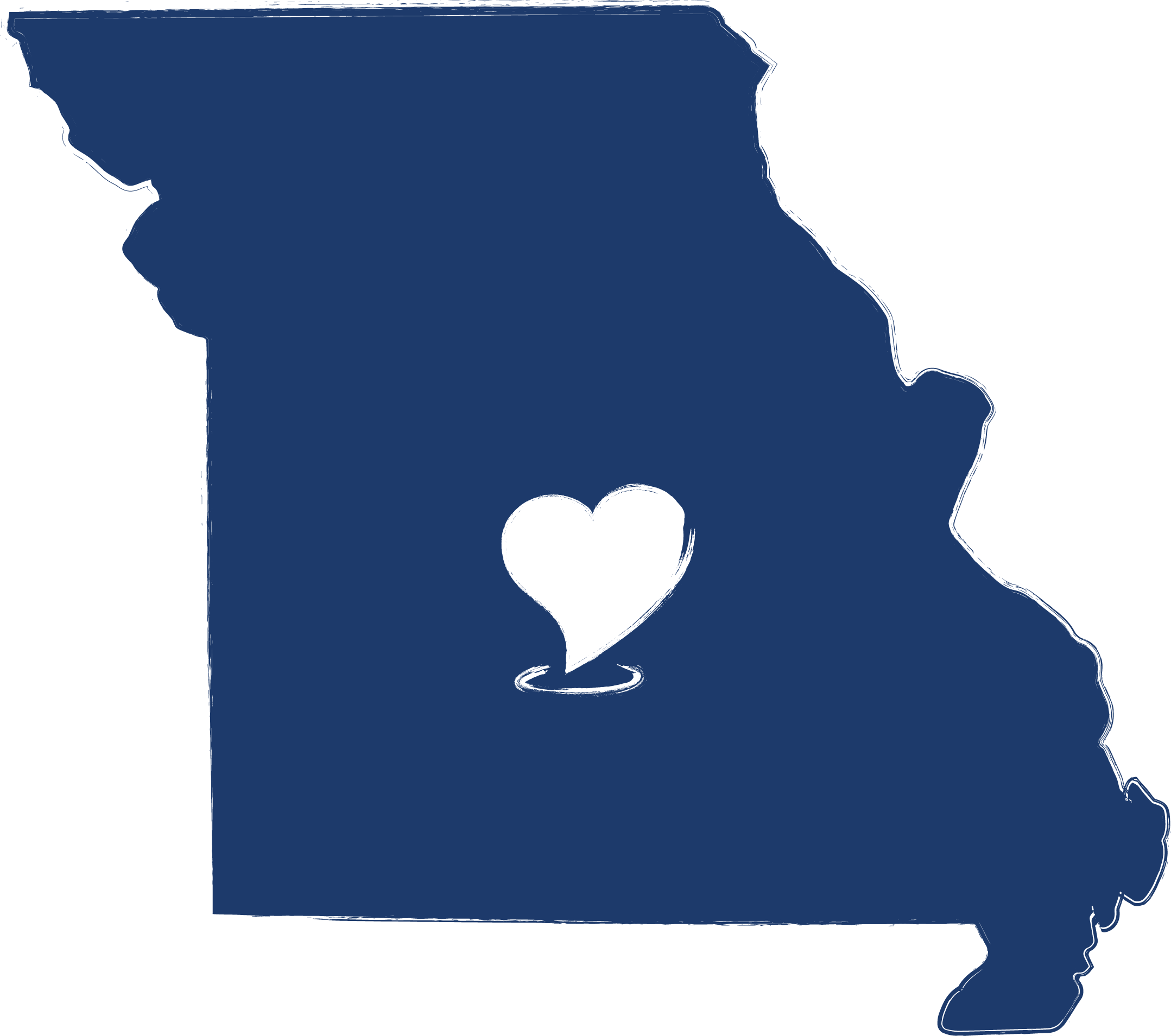 Living In Pulaski County
Make a Home in the Ozarks
Throughout the history and growth of Pulaski County, longtime residents, Fort Leonard Wood service members, and their families have enjoyed an outstanding quality of life. Children attend a top-ranked school district and activities are plentiful. Our communities offer an array of outdoor activities — like floating, fall farm activities, fishing, hunting, and hiking — and a beautiful stretch of Historic Route 66. Housing is plentiful from newly developed subdivisions and rural properties to an array of apartments. Pulaski County features mix of city conveniences with small-town flair.
Economic Opportunities in the Ozarks
As the area grows, opportunities increase. Pulaski County welcomes entrepreneurs to invest in our communities. The tourism industry brings more than 300,000 visitors each year, including outdoor enthusiasts, international travelers along Route 66, families attending graduations, and travel related to Fort Leonard Wood. Learn more about county-wide economic development opportunities through the Pulaski County Growth Alliance and become a part of the hospitality workforce.