Duke
Duke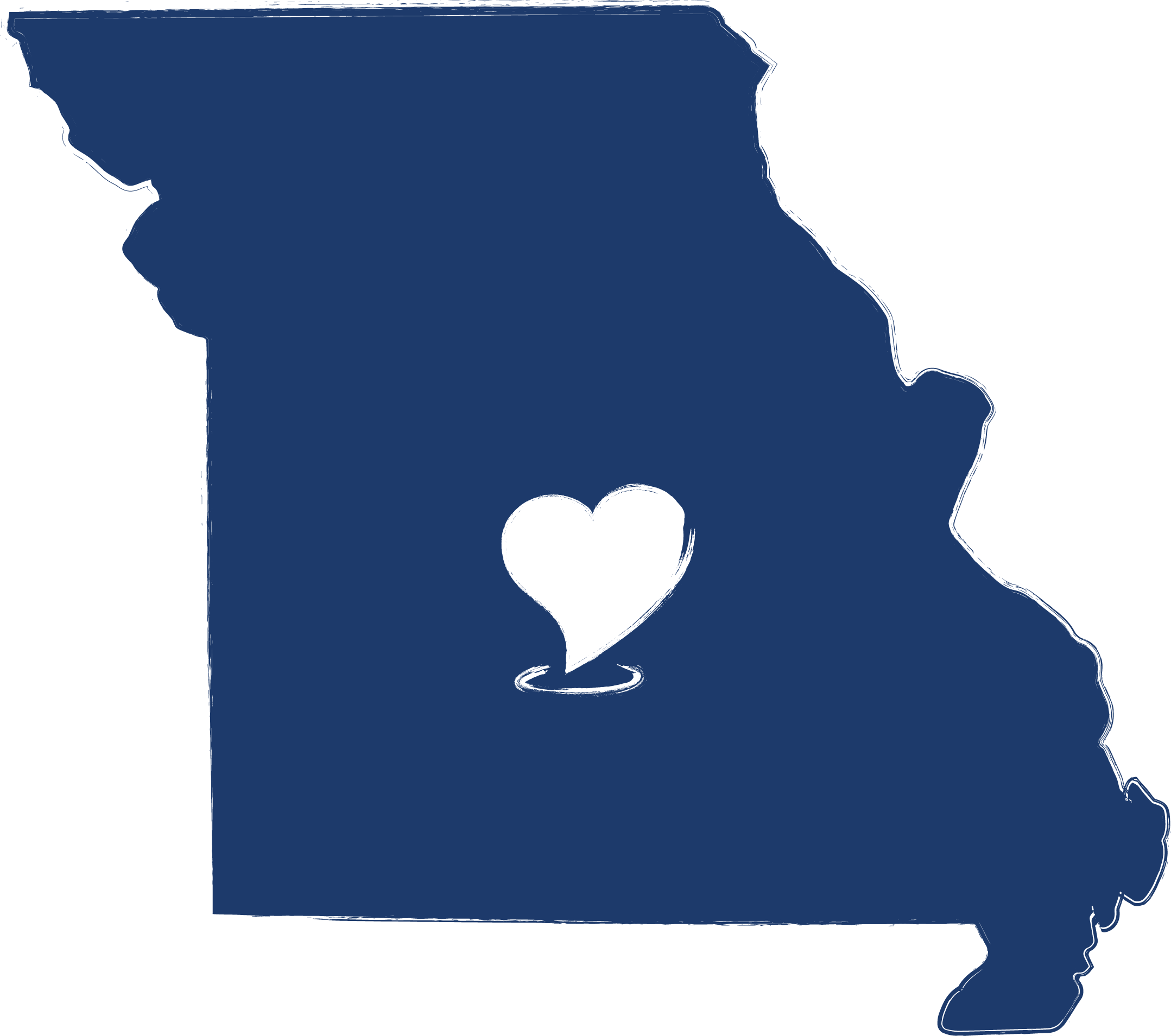 Duke
Astounding scenery along the Big Piney
Duke is located just 8 miles east Fort Leonard Wood in the Mark Twain National Forest, centrally located between St. Louis, Springfield, and Jefferson City.
Renowned as a great getaway to outstanding scenery, trophy smallmouth fishing, and sparkling water, few know of this Missouri paradise located along the banks of the Big Piney River. Two resorts, Wilderness Ridge Resort and Peck's Last Resort, are located off Winsor Lane offering cabins, camping, float trips, hiking, hunting, lazy evenings around a bonfire, and the most relaxing vacation you and your family could ask for!
For equestrian enthusiasts, the 4-J Big Piney Horse Camp offers six scheduled, weeklong trail rides each summer. Stall or horse rentals are available.