Richland
Richland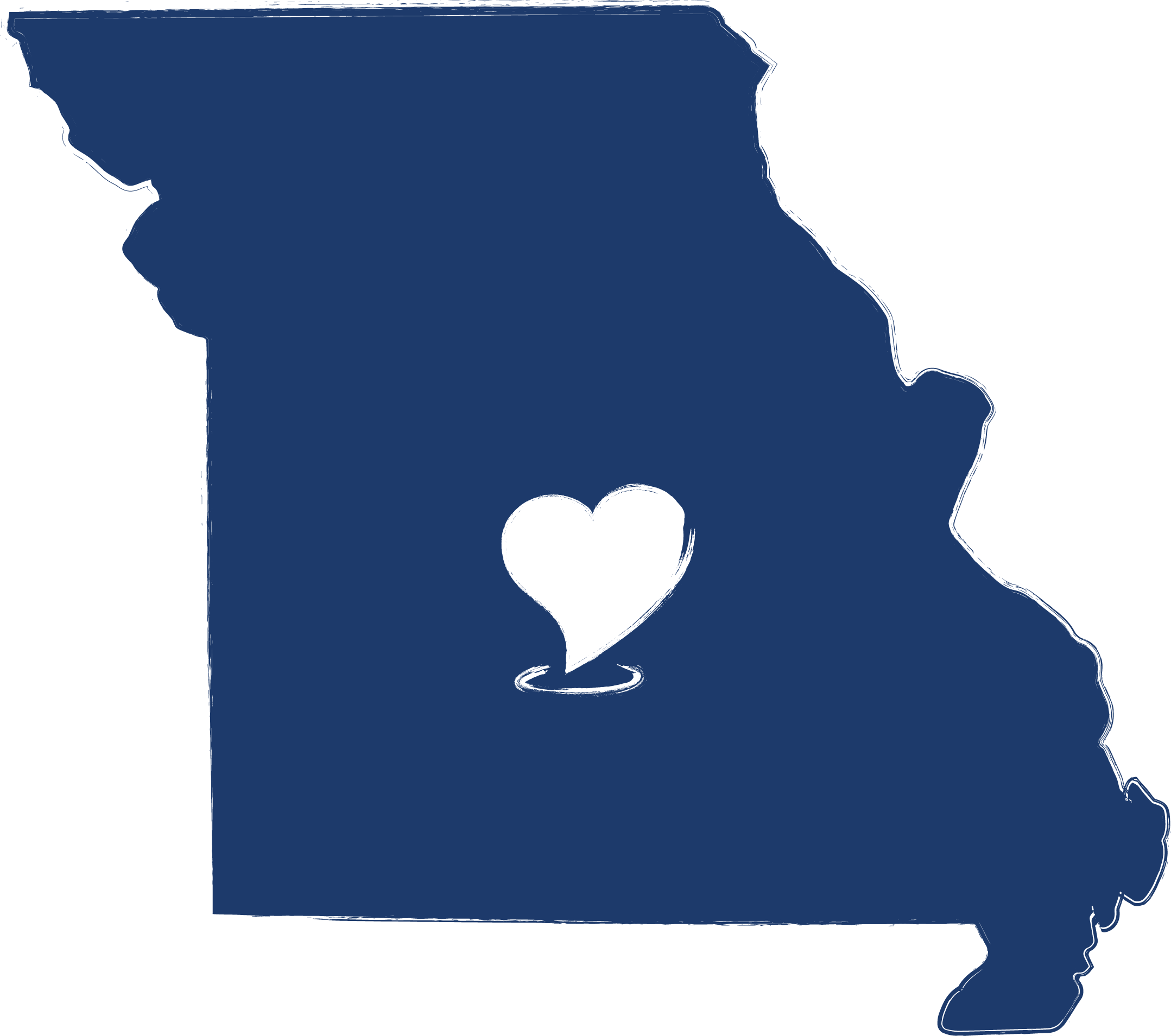 Richland
Gateway to Lake of the Ozarks
Richland's scenic landscape and down-home people have a way of making visitors feel welcome. Wander through the antique shops and storefronts, swap stories with the locals at a coffee house, and discover art in unexpected places as you explore the charming historic community.
ENTERPRISING ENTREPRENEURS
In 1869, railroad surveyor Milton Santee noticed the potential in a small area between Springfield and St. Louis. He undoubtedly had his eye on the miles of sprawling hills, the sparkling Gasconade River, and the acres of green forest. The city of Richland sprang up along the Frisco Railroad and became a livestock production and farming community.
Richland's entrepreneurial spirit may have started with Captain H.E. Warren, who opened his store when Richland was founded. More than 150 years later, his descendants continue to operate H.E. Warren & Sons.
In 2018, the Myers family began restoring a historic storefront on South Pine Street, now home to The Vintage Chandelier. Your family will love exploring Final Stop Die-Cast Collectibles & More on Pine Street. This shop is stuffed with antiques, comic books, vintage toys, farm toys, and Hot Wheels!
Beginning in 1925, churchgoers attended Sunday services at the beautiful Methodist Episcopal on South Pine Street. After the church moved to a different location, entrepreneur Nita Bechtel stepped up to repurpose the town landmark. Today, Sanctuary Coffee & Quilts promises a restful stop to refresh and pick up supplies for your next quilting project.
The City of Richland owns and operates Richland Municipal Airport, featuring 3,000 feet of hard surface runway.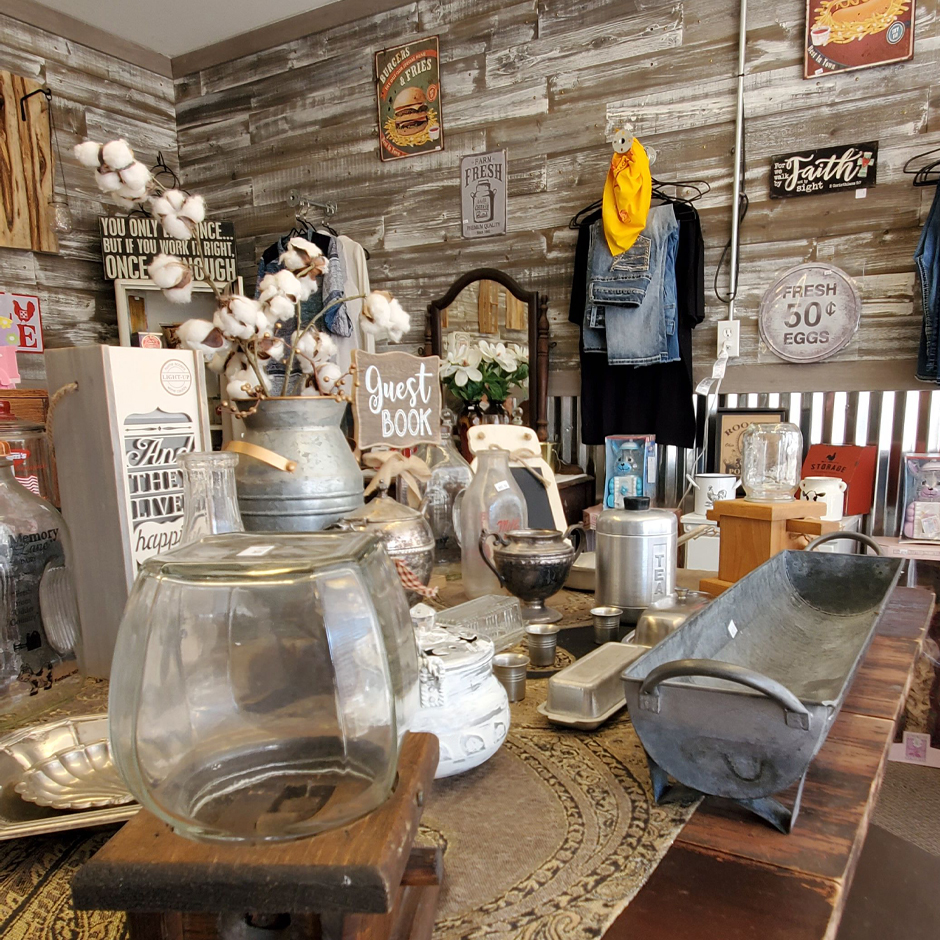 Local Flavors & Unique Eats
Don't overlook the food while exploring Richland! Grab a juicy hamburger and a shake at The Burger Stand. or a meal at Market Basket Café, a quaint little spot that dishes up big flavors made from scratch. It's like having lunch at a dear friend's home.
GREEN SPACES
Shady Dell Park is a beloved, 20-acre green space near the heart of town featuring covered picnic pavilions, playgrounds, sand volleyball courts, tennis courts, a walking trail, a pulling track, and a horseshoe pit. The park hosts the annual Tri-County Fair, a seasonal farmers market, and car shows. Truck and tractor pulls are held throughout the year. Railroad buffs will appreciate the park's railroad caboose — a nod to the city's railroading heritage.
Tee off at Richland Golf & Country Club, Richland's nine-hole golf course! If you're eager for the adventure of a different nature, head out to the Gasconade River — 30 miles of clear water winds its way around Richland to provide some of Missouri's best bass fishing.