Business Updates
Business Updates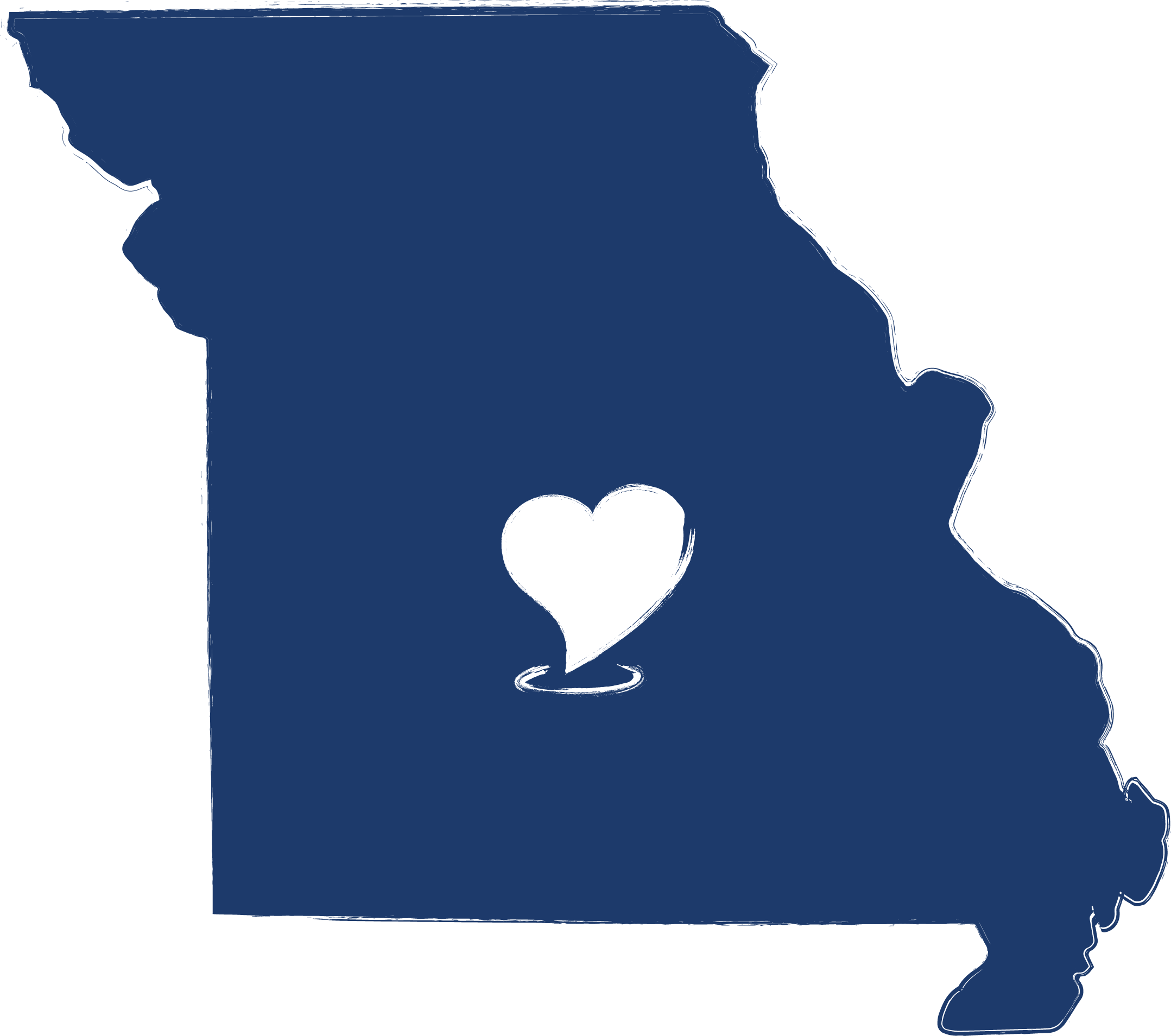 Business Updates
Get the Latest Info
Watch for the most up-to-date news and information from all over Pulaski County. Got an update you'd like to share? Contact us today!
September 13, 2023

2024 Pulaski County Events Request
Dear Pulaski County Event Planner,
The Pulaski County Tourism Bureau is seeking events for a complimentary listing in the FY24 Visitors Guide!
Have details about your event ready and get them submitted now!
Name of event
Brief description of event and entity hosting
Website or Facebook Event link
Event organizer name:
Phone Number
Email
Admission Cost: If Free, insert Free. If there will be a cost, but unknown, insert TBD
Venue: Location of your event
Date/s
Time: Start and end time. (Estimate if not finalized)
(2024 event submissions will be adjusted in the future to include finalized itineraries, flyers, etc. As planning progresses and when notifications from event planners are received by staff.)
Simply go to PulaskiCountyUSA.com, Click on Events, Event Submission and complete the form or click the submission form here → https://visitpulaskicounty.org/events/event-submissions
Your event submission will be reviewed for eligibility for inclusion in the FY24 Visitors Guide, with the top 15 events being listed with the following criteria. Eligible events must take place in Pulaski County Missouri, open to the general public, draw tourists from other states or encourage tourist visitation more than 50 miles outside of Pulaski, and events that are 6 hours or more in length. If submissions exceed the space available, events will be rated on the following basis:
Multi Day Events
Potential for overnight stays
Not for profit entities
If a single date event, length of event
Original event submission date
The Pulaski County Visitors Guides are used to fulfill requests for additional information from our marketing efforts, distributed at trade shows, Visitors Centers throughout Missouri, at Command/Newcomer's Orientation for inbound service members, and in a variety of Pulaski County businesses.
Events will also be considered for additional FY24 marketing promotions and investments, in addition to our opportunities within the Event Planner Promotion Program.
Event submissions to be considered for listing in the 2024 Pulaski County Visitor Guide must be submitted no later than September 25, 2023.
We look forward to receiving your events submission and are eager to help share the information about your 2024 Pulaski County event!
Have a question? Feel free to call 573-336-6355 or email katied@pulaskicountyusa.com
____________________________________________________________________________
March 30, 2023
FY24 Changes to VisitMO Travel Guide
Dear Tourism Partner,
Over time, the Missouri Division of Tourism's annual travel guide grew from a small booklet highlighting key tourism attractions and destinations to a nearly 200-page, directory-style publication that included thousands of individual business listings.
In recent years it has become increasingly difficult to publish a truly comprehensive guide. Many businesses, perhaps recognizing that consumers are more reliant on digital technology to research travel, do not update their information annually and thus, drop out of the publication.
With this and other factors in mind, the Division is making a significant change for the 2024 Official Missouri Travel Guide.
The change: Listings for individual businesses will not be included in the 2024 Official Missouri Travel Guide. The next edition will focus on inspiring travel, with more pages allocated to features and photos.
Some reasons: In addition to the above-mentioned difficulty with business listings, the proliferation of mobile devices and easily accessible information has changed the way people plan travel. Also, many state tourism offices are moving away from directory-heavy guides and toward inspirational, lifestyle-type publications. Removing listings also means the 2024 guide will have approximately 20 fewer pages than the prior edition. Spread across 200,000 printed copies, that's 4 million fewer pages, which reduces our impact on the environment.
What this means for businesses: The Division of Tourism won't be doing the annual call for travel guide listings submissions for the 2024 guide, but your business will have the opportunity to purchase ads in that edition.
Free business listings will remain on VisitMo.com.
Being listed on the website is vital for two reasons. First, we will use QR codes throughout the 2024 guide to drive traffic to listings by region on VisitMo.com. Second, the vast majority of the Division's marketing budget is designed to drive people to VisitMo.com, so being listed on the site greatly increases your chance of being noticed by consumers. Businesses can update listings on VisitMo.com at any time throughout the year to provide the most up-to-date information.
Though we recognize this is a significant change, our staff believes the time is right to reimagine the look and feel of the guide. We will continue to do our best to promote Missouri to travelers and are confident that the 2024 guide will inspire people to visit the Show-Me State's incredible destinations and attractions.
We appreciate your continued partnership, and look forward to welcoming visitors for generations to come.
Thank you for your time,
Stephen Foutes, Director - Missouri Division of Tourism
---
March 24, 2023
Naturally Meramec Meeting - March 28th
The Naturally Meramec Consortium Regional Meeting is scheduled for Tuesday, March 28, 2023, at 4:00 p.m. The meeting will be held here at the Meramec Regional Planning Commission office at 4 Industrial Drive, St. James, Missouri 65559, or Via Zoom Conference Video/Call, please see below. The more Naturally Meramec Consortium members that we have at these meetings, the more productive these meetings become. If you are interested in being a member of the Naturally Meramec Consortium, this meeting would be the perfect time to join. Membership is only $50.00 and can be paid at the time of the meeting. If you are not a member, we would still love to have your input at the meeting. Everyone is welcome!
Agenda
Call to Order and Introductions: Mark A. Perkins, Senior Community Development Specialist, Meramec Regional Planning Commission.
Staff Report: Meramec Regional Planning Commission Staff will report on Naturally Meramec Consortium activities through Tuesday, March 28, 2023.

Naturally Meramec Consortium Facebook Page.
Naturally Meramec Consortium Website.

Strategic Plan: MRPC Staff will discuss the 2023 Strategic Plan for Missouri's Meramec Region. The Naturally Meramec Consortium will then be asked to offer comments or suggestions on the final draft of the plan.
New Delta Regional Authority (DRA) Grant: MRPC Staff will discuss the DRA Grant in detail.
Announcements: Members will have an opportunity to announce special events in their areas.
Next Meeting: Tuesday, April 25, 2023, at 4:00 p.m.
Networking: Members will have an opportunity to network.
Adjournment:
For more information: Mark A. Perkins, Senior Community Development Specialist, Meramec Regional Planning Commission. Phone: 573-265-2993 Ext. 143 Fax: 573-265-3550 mperkins@meramecregion.org
---
PulaskiCountyUSA.com, A Brand New Look
March 1, 2023
The Pulaski County Tourism Bureau is excited to announce the launch of the new website! This endeavor was made possible through 75% funding through the Missouri Division of Tourism FY23 MPD Grant, Kudos to the phenomenal work of the team at McDaniel's agency and our Bureau staff. Industry partners wishing to make updates to their listings may log into their account/s to make updates to their complimentary listings, or by emailing our staff. For information on paid-enhanced listings visit the Industry Log-In section on the website. Paid enhanced listings include images, descriptions, links to your website, and social channels.
---
February 23, 2023
Backing Historic Small Restaurants
The National Park Service announces the Backing Historic Small Restaurant Grant Program. Application opens Feb 23 - Closes Mar 12. Learn more at Saving Places.
---
Lodging - Online Form, Utility refunds
February 14, 2023
FILL-ABLE PDF REPORTING FORM:
The Guest Assessment Reporting Form is now available as a fillable PDF. You are welcome to save this form and complete it digitally, versus handwritten. You will still need to print it off and send the report in with your payment to the Pulaski County Collector. This is simply saving you from having to handwrite the form.
The fillable PDF is also available online within the Industry section of our website and in the File section of the IDSS Partner Extranet.
************
HOTEL UTILITY REFUND:
In October we shared information about the new Missouri Law which became effective August 28, 2022 regarding the Hotel Utility Refund. Last week a partner shared additional information that might be helpful to others.
Below is the information that was provided via Larry and Gayle Helms.
"You may already be aware of a new Missouri Law effective August 28, 2022 concerning Hotel Utility refund Formulas that applies to utilities at hotels. Your hotel may be eligible for a refund of some of the taxes paid on utilities for the last three years. More importantly should you apply and receive a refund you may be exempt on taxes going forward. It may be worth a lot to check this new law out to see if it would be advantageous to your hotels.
I have been informed by our attorney (Franey & Associates) representing the Missouri Association of RV Parks and Campgrounds that the new law may apply to campgrounds with cabins and campsites where the sites are individually metered as well.
These forms and information are located in the Industry Partner section of the website under Lodging Information - Utility Refund Information & Forms.
************
REMINDER:
The Pulaski County Tourism Bureau is redesigning the Tourism Bureau website, with a target launch of March 2023.
As a guest transient tax collector, your property qualifies for a complimentary Enhanced Listing for your landing page at PulaskiCountyUSA.com. Enhanced listings include a link to your website, description of your property, and images. The new site will allow for up to 3 images of your property, (the current site allows for one.).
You may access the Partner Extranet to add your images within in the Accommodations Detail, or for ease on your part, you may email bethw@pulaskicountyusa.com with 3 images of your property by 2/15/2023 for inclusion for the new launch. You may also review your current listing and advise of any updates you wish to make.
Helpful tips:
Horizontal is preferred.
Showcase the exterior and interior of your property.
Engaging images; include exterior shots with cars in the parking lot, property amenities, imagery with people, and images showing what sets your property apart from others.
The PulaskiCountyUSA.com website is a key marketing piece to the advertising campaigns that the Bureau invests. Investments include digital, print, outdoor advertising and broadcast encouraging potential leisure and group travelers to connect with the website for more information about our area and tourism partners.