Industry Login
Industry Login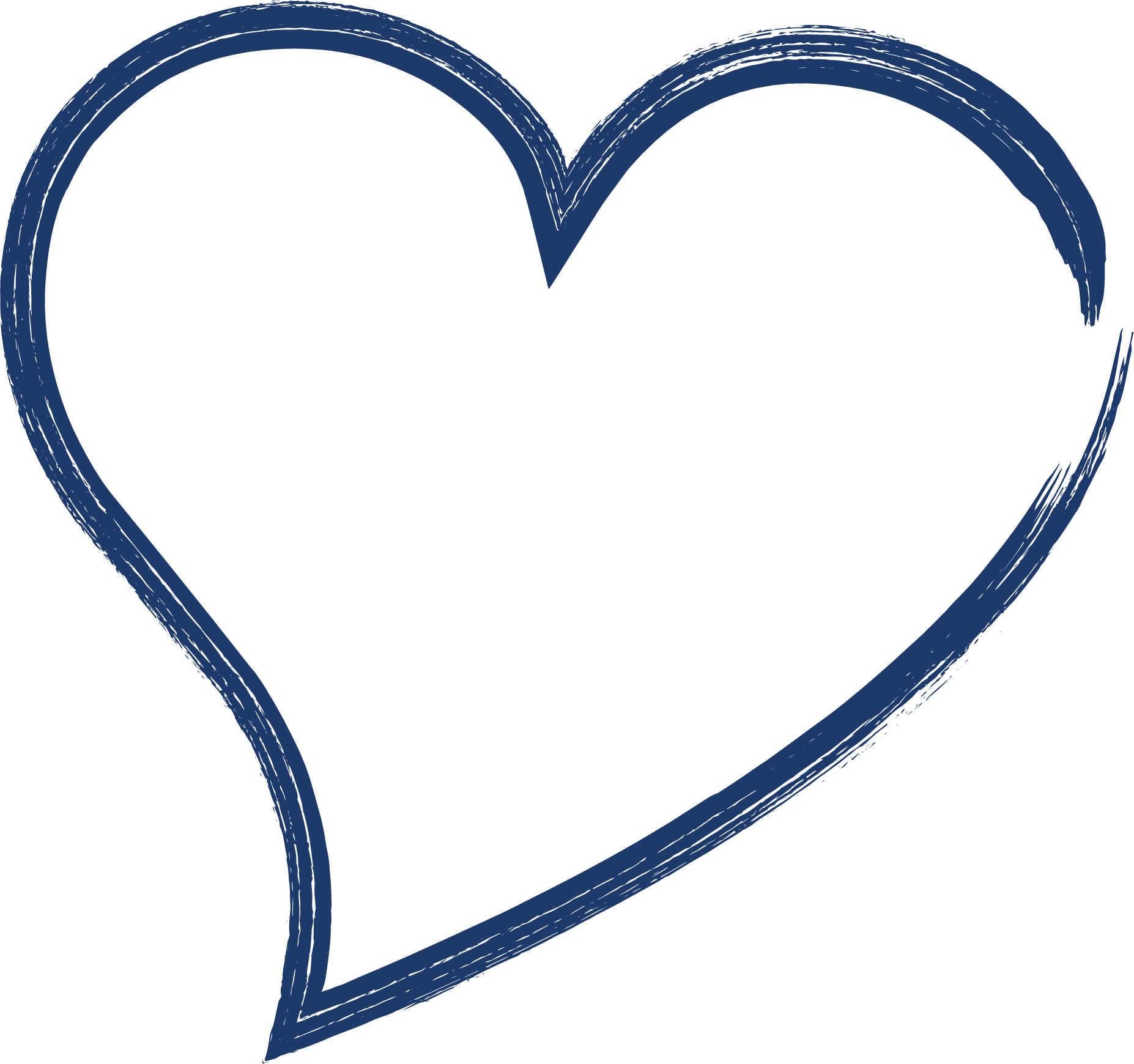 Industry Login
Log into the Partner Extranet to update your business information.
The Pulaski County Tourism Bureau offers partner programs for local businesses. Our focus is increasing tourist visitation, but we also capture information on all businesses as staff receive questions from locals and new community members for an array of services, including real estate, utilities, medical, insurance, and banking. If you don't see your business listed on our website, call 573-336-6355 or email us at email@pulaskicountyusa.com.
Each business is eligible for access to the Partner Extranet, where you gain access to the business listings, brochures, and Tourism Bureau information. All partners listed on the website have received emails with the login information. If you need assistance, email us.
Starting a new business? Looking for information about local permits, sales and use tax requirements, and helpful resource links? Learn more.
Programs for Tourism-Related Industries
Partner Programs
Businesses may be placed in our partner program, which includes:
Complementary website listings
Visitor Center referrals
Collateral materials produced by the Bureau
Specialized third-party phone applications maintained by the Bureau
Staff speaking engagements
Social media and blog campaigns
Verbal promotion at travel and trade shows
Incorporation into group itinerary programs
Official Visitors Guide
The Pulaski County Getaway Guide is produced annually and delivered by Jan. 1. Free listings are available for lodging, attractions, and outfitters.
Event Planners
For those planning events in Pulaski County, the Bureau includes several programs available to promote your event.
Lodging Owners
Learn more about conducting business in Pulaski County and find information about local permits, sales and use tax requirements, the Pulaski County guest tax reporting form, and more helpful resource links.
Group Marketing Opportunities
Request for proposals — Online access to RFPs (request for proposals) for inbound groups seeking room blocks, catering, and entertainment bids.
Personalized welcome bag program — Inclusion of marketing materials in welcome bags the Bureau provides to groups. Bags are personalized to meet the group's needs.
Destination itinerary opportunity — Share a group itinerary option to be included in our presentation to groups requesting itinerary assistance and options.
Visitor Center Programs
Referrals — For inquiries received via phone, social media, email, and to visitors who stop at the Visitors Center.
Brochure and rack card distribution — Display your brochure at the Visitors Center.
Destination orientations — For frontline hospitality staff. Tourism Tips sheet for front-line workers.
Paid Advertising
Web Enhanced Listing Package — $700 per year. Adds to your complimentary listing: description, up to 3 images, website and social links, and listing highlighted to the top tier (highlighted in green) of business listings for your category. The rate is prorated for the first year. Annual renewal billed in December. Seasonal business rate is $350 - April thru September.
Welcome Bag Advertising — Sponsor Pulaski County welcome bags are distributed to groups in the destination, at tradeshows (attended by or contracted by the Bureau), at the Visitors Center, and at events in and out of the destination. Prices are based on the market when ordered.
Trade Show Brochure Distribution — $75 per show. Your brochure/rack card is distributed at tradeshows the Bureau attends.
Interior Signage Within the Center — $600 per year. Prorated first year. Photo image placed within the rotation of signage at the Visitors Center entry point. Annual renewal billed in December.
The Pulaski County Tourism Bureau and Visitors Center reserves the right to deny any business, event, or entity in partner programs that are:
Are blacklisted
Provide adult entertainment
Have not followed through on services and agreements with the Bureau
Have not followed state, county, or city regulations
Are not located in Pulaski County, MO
Although staff members try to locate, track, and update Pulaski County business information, business owners must keep staff apprised of changes, new services and provide materials for distribution through the Visitors Center. The more information we have about you, the more quality information we can incorporate into our programs, provide tourists, locals, and new community members.
Webinar Resources
IDSS Partner Extranet — Log into your account, click "Help," and visit the hub for a training webinar schedule and pre-recorded videos.
Tempest/IDSS — Tempest/IDSS Community Resources