Creative Business Ideas
Creative Business Ideas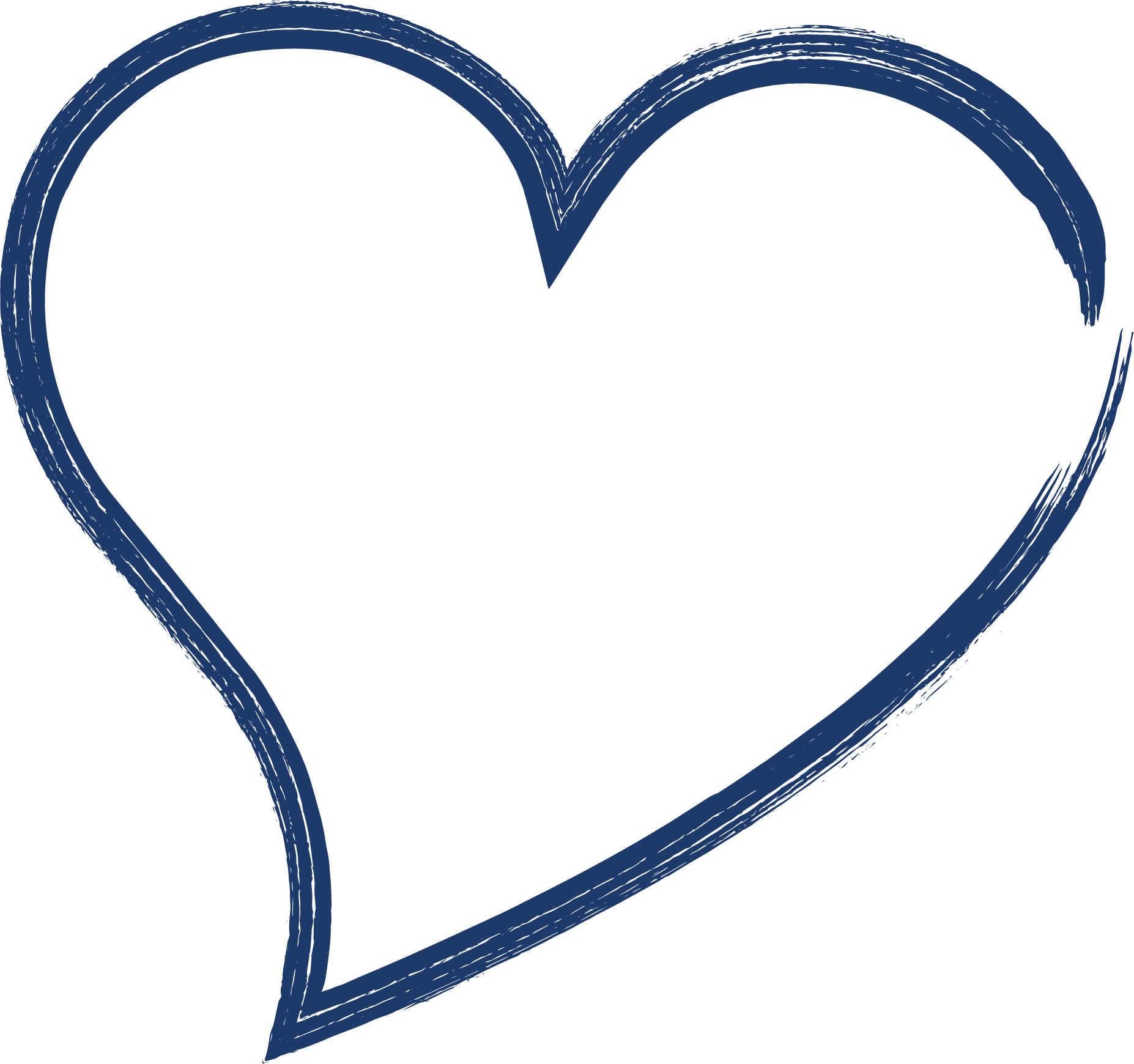 Creative Business Ideas
Trying to think of creative methods to boost your brand? Many of these suggestions should be second nature. But if you haven't implemented them yet, now would be the time to integrate them into your marketing strategy.
Let the Tourism Bureau know about your business and new services being offered. Email us at email@pulaskicountyusa.com or log onto your Partner Extranet.
Let the Tourism Bureau know about you! Give us a call or stop by. The Bureau offers a Partnership Program, (which you may already be involved in and you don't even know it!) many aspects of the program are complimentary!
Think outside the box — Develop services to meet the needs of the public. For example, in the wake of the COVID-19 pandemic, many restaurants that did not offer delivery or curbside services now do. Host wine and painting classes, offer a take-home craft project, or host a virtual event.
Gift certificate promotion — Entice customers to return with a creative gift certificate promotion.
Build your online reach — Secure your listings and build a more active presence with Google Maps and Google Business, Yelp, foodie apps, Square, Facebook, Instagram, and other platforms that relate directly to your industry. These platforms could even be used to run a campaign or contest encouraging your customers to rate your business.
Create video — You don't have to be Scorsese to create engaging video content. Some ideas to promote your business with video include the following:
Restaurants — Show a behind-the-scenes video of your signature dish or special. Tell users about your place and why you have the best food. Challenged with a huge order? Taking care of first responders or a retail crew? Show us how you meet those needs!
Shops — Take users behind the scenes to gain more information about your products. What makes them special? Are you the best deal in town? Carrying some great crafting finds? Don't just scan it — touch it, pick it up, hold it, and show users textures.
Lodging — Show users those fluffy beds, warm and relaxing pools, delicious breakfasts, and other special offers.
Attractions — Show users what you're all about, including any special promotions or gift certificates you're offering.
Everyone — Shoot a video on your history. How did you start your business? Why? What makes you proud to be part of the communities of Pulaski County [LINK TO: Communities page]? Have you partnered up with another business? Are you offering special services?
Engage your staff — How are you and your staff letting off steam?
Use the tags — Make your brand more visible. Hashtags like #CommunityPride, #MyPulaskiCountyMO, and #PulaskiCountyUSA.com can help boost your content to other organizations and users in Pulaski County!
Network with other businesses — Refer business to each other and re-evaluate your buying to support other local businesses.
Develop challenges — Engage the public on social media with some creative challenges. A few ideas:
Kids need a project? Why not turn your next project into a random act of kindness? Prepare a stack of thank you cards for your favorite retailer, business, or restaurant and thank those workers holding down the front lines to ensure you have the necessities that you need and want. Hand them off as you make that milk run or greet your delivery person.
Find your favorite shops and restaurants and leave a review on Facebook, Yelp, and Google.
We know you have great photos and video of our great outdoors, plus fun things to do. Produce a great video showcasing good times and great memories in Pulaski County. It can be the great outdoors, attractions, events, great eats, or a combination of all!
Online store — If you haven't set up an online store, now is the time. Research potential platforms such as Square and Shopify.
Personal shopping — Use Skype or Facetime as you shop with a customer. Offer curbside or delivery services to compliment the sale. Hold live events to showcase your products. Make it fun!