Event Planner Assistance
Event Planner Assistance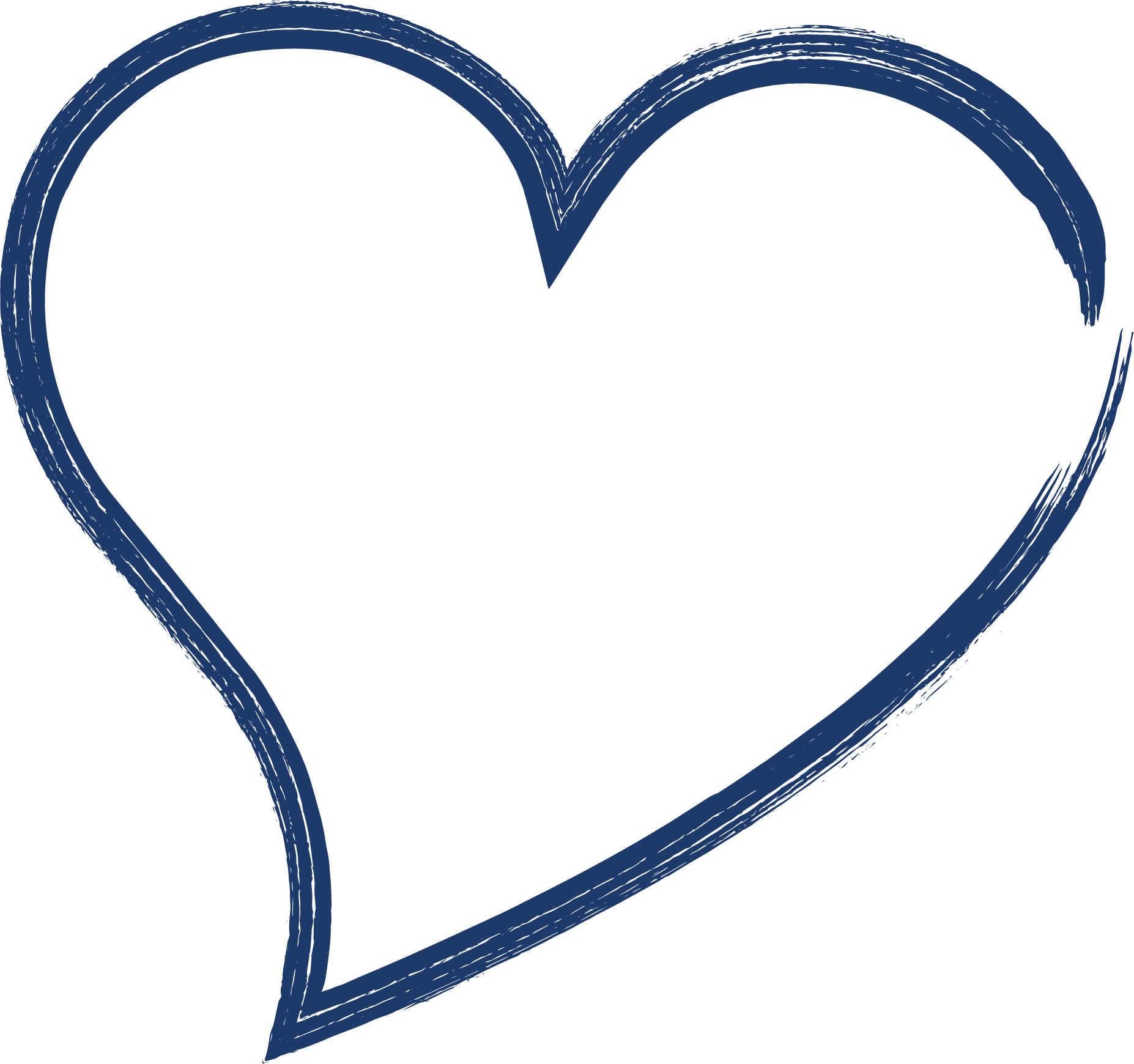 Event Planner Assistance
Planning an event in Pulaski County? Take advantage of the numerous marketing materials available to ensure you reach your target audience
Large Events
Large events are defined as those that would bring in tourists from more than 50 miles away and not-for-profit organizers.
Calendar — Add your event to the Pulaski County Events calendar. Details such as the event name, contact information, location, dates and times, and other pertinent information about the event are needed. You may also upload an image or flyer. Allow up to 48 hours for your event to be approved.
Visitors Center programs — Large events may be featured on the Visitors Center Marquee. The Bureau must have details about your event to provide information to travelers. Additionally, you may display a flyer about your event on the Bureau bulletin board, display a brochure at the Visitors Center, list promotional material in the outside kiosk, or commission staff referrals to those planning a trip or visiting the Visitors Center.
Marketing — Receive mentions on event blogs, social media callouts, referrals during speaking engagements or conventions, and possible inclusion in broadcast investments and interviews.
Media release — Furnish details of your event for inclusion in a media release. Listing is sent out by the 10th of each month for the preceding month. Information is provided 30 days out for broadcast media and 90 days out for print media. Information is pulled from the online calendar.
Marketing assistance grant — In September, applications are accepted for the Marketing Assistance Grant, which grants additional marketing investments for large events held in Pulaski County. Investments are personalized for each awarded event. Investments may include digital, social, broadcast, and print. Contact email@pulaskicountyusa.com for FY23 Event Marketing Assistance Program information. The application window closes Sept. 30.
Examples of large events include the following:
Concert (professional/semi-professional)
Organized fun runs or racing with a unique appeal or minimum 10K
Historical re-enactments
Airshows
Sporting events and regional tournaments such as shooting, rodeos, cycling, or fishing
Holiday events
Unique events and festivals
Fairs offering special events
Handcraft events and tradeshows of 20 or more vendors
Artesian demonstrations operating a minimum five hours
Food and Beverage events such as Ozark flavor, BBQ, wings, or chili cook-offs that are sanctioned or offer 10 or more vendors.
All must be open to the public with a draw of 50 miles or more. To properly promote your large event, the Bureau requires the following information:
Name of event
Contact information
Description of the event
Date
Time
Location
Website or social media channel
Contact information for tourists to find out more details.
Images, videos, and flyers are strongly encouraged to include mentions within our social promotion.
Community Events & Activities
Community events and activities are defined as events of a community nature, including fundraisers under five hours, game nights, live music, and paint-and-sip classes available for for-profit and not-for-profit event planners. Other examples include the following:
Beauty contests
Youth camps
Cleanup activities
Club and organization meetings
Fairs and carnivals without special events
Dinners
Revivals
Fun runs and racing to raise funds for the organization
Easter egg hunts
Trick-or-treat activities
Small holiday activities
Home tours
Food and beverage events with fewer than 10 vendors
Bazaars and tradeshows
Gun, knife, or outfitters shows of fewer than 20 vendors
School festivities
For-profit business seminars, workshops, or grand openings
Traveling circuses or carnivals
Resources available for community events and activities include the following:
Visitors Center programs — Limited exposure is available on the Visitors Center marquee for not-for-profit events and organizers based on space availability and MODOT eligibility requirements. Organizers may also display flyers in the Visitors Center bulletin board, display brochures about the event, or commission referrals from staff when working with visitors.
Calendar — Add your event to the community events and activities calendar. Full details are needed, including event name, contact information, location, dates and times, and other pertinent information about the event. You may also upload an image or flyer. Allow up to 48 hours for your event to be approved.
Media release — Sent a media release to regional outlets based on rotation availability for non-for-profit event organizers only.
Marketing — Event blogs may be written primarily for not-for-profit community events and for-profit events on a case-by-case basis and space availability. Activity blogs are also available for not-for-profits and for-profits based on rotation availability.
Community Meetings
Calendar — Enter your meetings held in Pulaski County on the Community Meeting Calendar. Allow up to 48 hours for your event to be approved.
Other Marketing Tips
Tell your story — So many organizers promote their events and forget to add excitement and details. What sets your event apart from the thousands of other activities they can choose from? As you tell your story, ask yourself: What would intrigue a person to get in their car and drive a couple of hours to attend this event? What sets my event apart from 40 other events within the state? Instead of saying, "Chili cookoff from 3-5 p.m. Nov. 15," say, "Officially sanctioned chili cookoff featuring more than 20 chili masters offering red-hot chili. Vote for your favorite from 3-5 p.m. Nov. 15."
Use the Tourism Bureau — List your event on our online calendar. This information is incorporated into the marketing that we do for the destination. Marketing investments include statewide radio campaigns, billboards, print and digital publications, tradeshows, speaking engagements, social mentions and paid push, SEM (pay per click), and digital targeted banner advertising based upon eligibility.
Your social channels — Promote your events, news, updates, and sponsors on your social media. Build excitement about your upcoming event! Post regularly to drive excitement, teasers, and reminders. Use images and take pictures to use for next year too! Begin promotion months out from your event. Publish video interviews with attendees, past participants, organizers, or sponsors. Set up a Facebook Event. Invite people to like the event page and share links on other pages and groups, but don't spam! Invest in boosted posts and filter geographically and interest.
Press release — Write a press release and send it to area media outlets and the Tourism Bureau.
VisitMo.Com — List your eligible event on the Missouri Division of Tourism website.
Missouri Humanities Council — List your eligible event on their website.
Contact — Reach out to local radio stations, publications, and online blogging outlets.
List your event — With Rural Missouri, Missouri Life, and other print and online publications.
Posters and flyers — Disperse flyers to area businesses, motels, restaurants, etc. Distribute flyers outside the local communities. Notify surrounding Chamber of Commerce offices, Tourism Bureaus, and Visitors Centers. Go to other events like yours and distribute information! Holding a bicycle ride? Go to other events and share news about your upcoming ride.
Speak out — Tell everyone you know about your event. Announce your event at local, civic, and community organizations, Kiwanis, VFW, etc.
Vendors — Events are promoting a year out, so while your current event is taking place, give your vendors information on next year's event so they can get you on their schedule. They also want your event to be successful and will help you promote. The more vendors attending your event, the more customers they bring! Give vendors copies of your event flyer for the coming year. Invite them to like your social media page. Invite them to your social media event and encourage them to share flyers on social media.
Be timely — Get your event information submitted early! For the Bureau to properly promote your large event, many outlets require information four months in advance. Large events might be picked up for a feature story or radio interview! Most magazines work three to six months out (for story consideration), so the earlier they know about you, the better. Include photos from the previous year's event. The more notice for any event, the more time is available for the public to plan a trip.
Advise the Bureau immediately of any changes, postponements, or cancellations. Tourists rely on the Bureau information to be accurate and timely. Many drive several hours to attend events in the area due to the marketing investments that the Bureau makes. We don't want them to be disappointed something was canceled and the Bureau was not made aware. Update information on other outlets you use.
Finally, your large event is missing tremendous marketing opportunities if you walk into the Visitors Center with a flyer two days before your event. This means no radio, print, media releases, promotion on weekly event blog, save-the-date reminders, social posts, speaking engagements, or mentions at various tradeshows for your event. You've worked very hard to organize — keep marketing at the forefront of your mind.
Vendor Information
Applications — Vendors must contact individual event planners.
Permits — The event planner will be familiar with city and county regulations regarding vendor participation. Cities with permit information available online include the following:
Health Department — For information about the Pulaski County Health Department regulations, visit PulaskiCountyHealth.com/services.html.
Emergency Services — Contact area law enforcement and emergency services to advise them of special events. Include in your crisis planning contact with the Pulaski County Office of Emergency Management, which will assist you with planning. PC OEM may be reached at 573-774-8493.
To list your business or organization with the Pulaski County Tourism Bureau & Visitors Center, visit our Industry Partner page to learn more about our programs. We are not membership-based and encourage you to connect and communicate with us to gain access to our partner programs and referral system.