Pet-friendly Pulaski
Pet-friendly Pulaski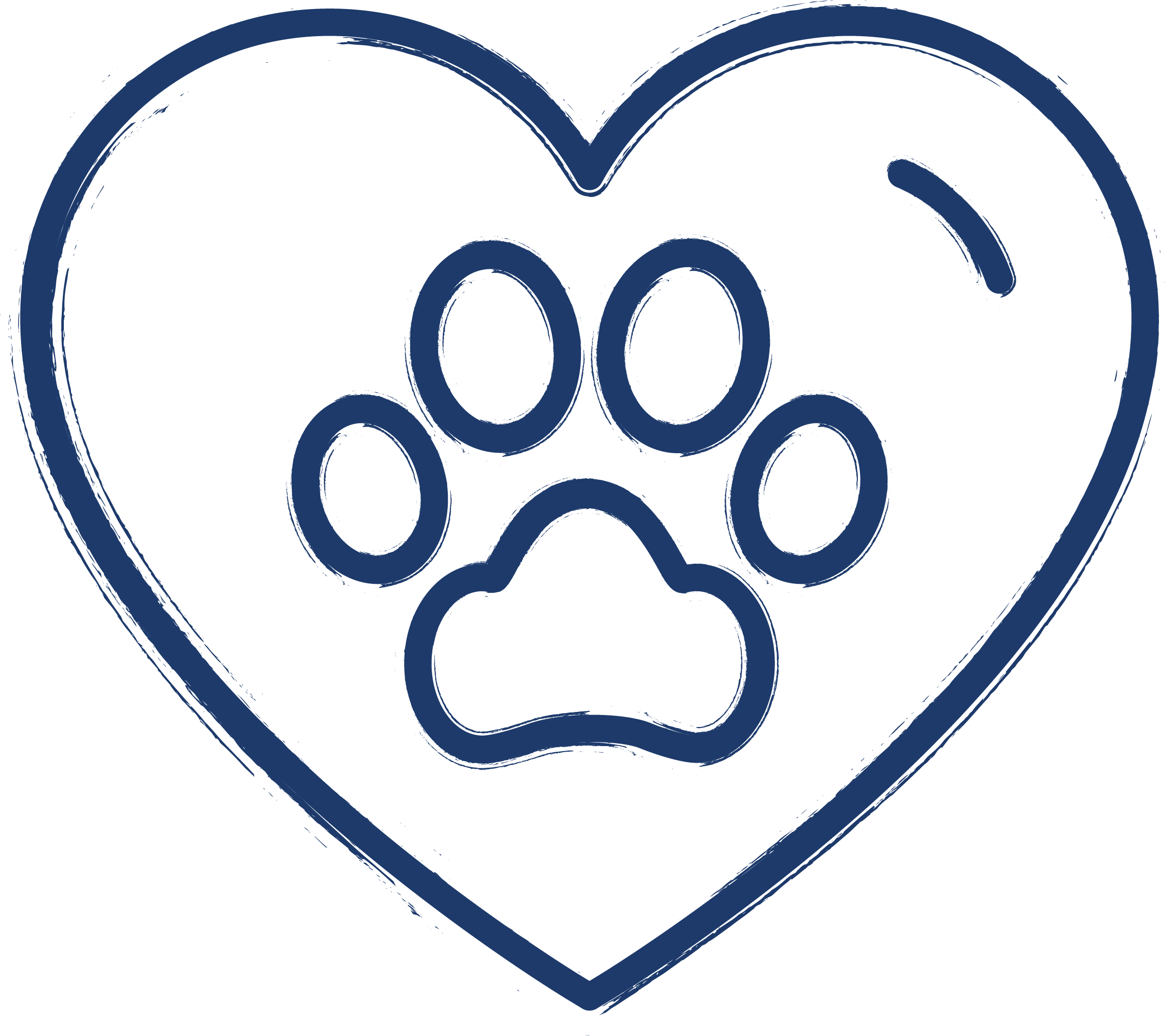 Pet-friendly Pulaski
Bring Man's Best Friend to the Heart of the Ozarks
Going on vacation shouldn't mean leaving behind the furry members of your family. Pulaski County welcomes you and your pets to stay at one of our pet-friendly locations so you can explore the beautiful Ozarks and rich history together.
Book Your Pet-Friendly Stay

Gone Walking
Each town offers a variety of fun and historic sites with excellent photo opportunities, turning the chore of pet walking into a memorable experience. Stroll along Historic Route 66 in Saint Robert and Waynesville, enjoy a vast collection of murals, and follow the Frisco Railroad through Crocker, Dixon, and Richland!
Visit the George M. Reed Roadside Park in Saint Robert, and enjoy a picnic with family — furry or otherwise. Stop at the Saint Robert Dog Park and let your dog off the leash for a while. Other places of interest include the City of Saint Robert Welcome Sign, the Military Rock Display along Saint Robert Boulevard, and Uranus, Missouri.
Waynesville offers amazing sights and photo opportunities! Enjoy beautiful Roubidoux Park and grab a bite to eat at the Roubidoux StrEATery before heading down to the river. See Downtown Waynesville and learn its history with our Historic Downtown Waynesville Walking Tour. Snap a picture of the Old Stagecoach Stop or grab a selfie with the giant Route 66 Sign in front of the 1903 Courthouse Museum.
The Frisco Railroad Caboose and Crocker Railroad Depot Museum are two more excellent photo ops before heading to your next stop. Richland's Shady Dell Park is a great place to take a break and let your pet play for a while. It's also a great place to begin searching for the various murals around the area, starting with the Shady Dell Park Mural! Continue the mural hunt in Dixon and see the story of the Frisco Railroad as you explore.
Looking for more things to do? Visit our Digital Downloads page to find online tours of each area!
Shopping
A vacation is incomplete without a little shopping! Enjoy a variety of unique shopping possibilities — explore our many farmers' markets and swap meets with your pet and find crafts and treats that can only be found here in Pulaski County! Pick up a bite to eat — and a bone to chew — at Sweetwater BBQ, then stop by Starbucks or Midway Coffee for an amazing coffee and a pup cup for your furry friend. Drachenfutter would love for you to stop and relax on their outdoor patio, so be sure to tell their lovely staff about your pet!
PET-FRIENDLY EVENTS
Plan a weekend with your family and pets around one of Pulaski County's great events! Enjoy one of Pulaski's many festivals, and so much more! Check out our Events page and plan your trip to Pulaski County!