Groups
Groups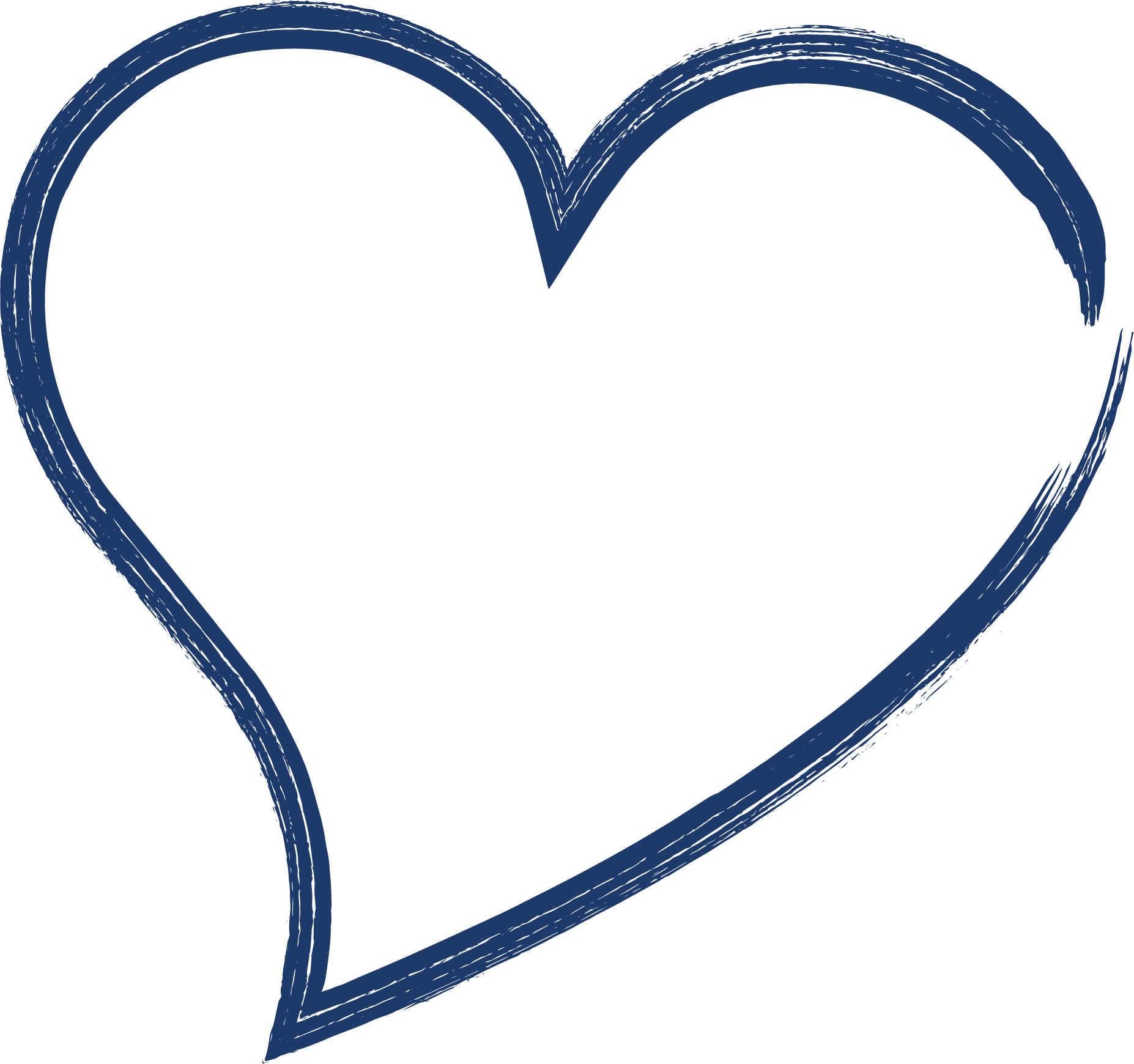 Groups
Get the Gang Together in Pulaski County
Pulaski County is a favorite group travel destination in the Ozarks. Motorcoach tours and military reunions love our convenient and centralized location in the heart of the Missouri Ozark Mountains. Pulaski County is the midpoint of Interstate 44 between Saint Louis and Joplin.
Pulaski County is a welcoming destination! We are ideal for your day trip, mystery tour, military reunion, or multi-night stay in central Missouri.
MEMORABLE EXPERIENCES
Your guests will be wowed by our scenic beauty and inspired by our rich history. Stop by classic roadside stops along Pulaski's 33 miles of Route 66 will introduce your guests to the historic highway and the nostalgia it invokes. A windshield tour of Fort Leonard Wood will inspire patriotic pride and a memorable experience for your guests. Adventurous groups will fall in love with the quintessential Ozarks experience — a float trip! Enjoy a leisurely canoe, kayak, or rafting float trip on our gentle rivers.
OPTIONS, OPTIONS, OPTIONS!
With more 1,700 hotel rooms, more than 120 eateries, and multiple experiences to choose from, we'll find the right venue at the right price point for your group or reunion. Whether you're planning a motorcoach tour, military reunion, special event, group travel, or in search of filming locations, our staff are ready to assist you.