Family Reunions
Family Reunions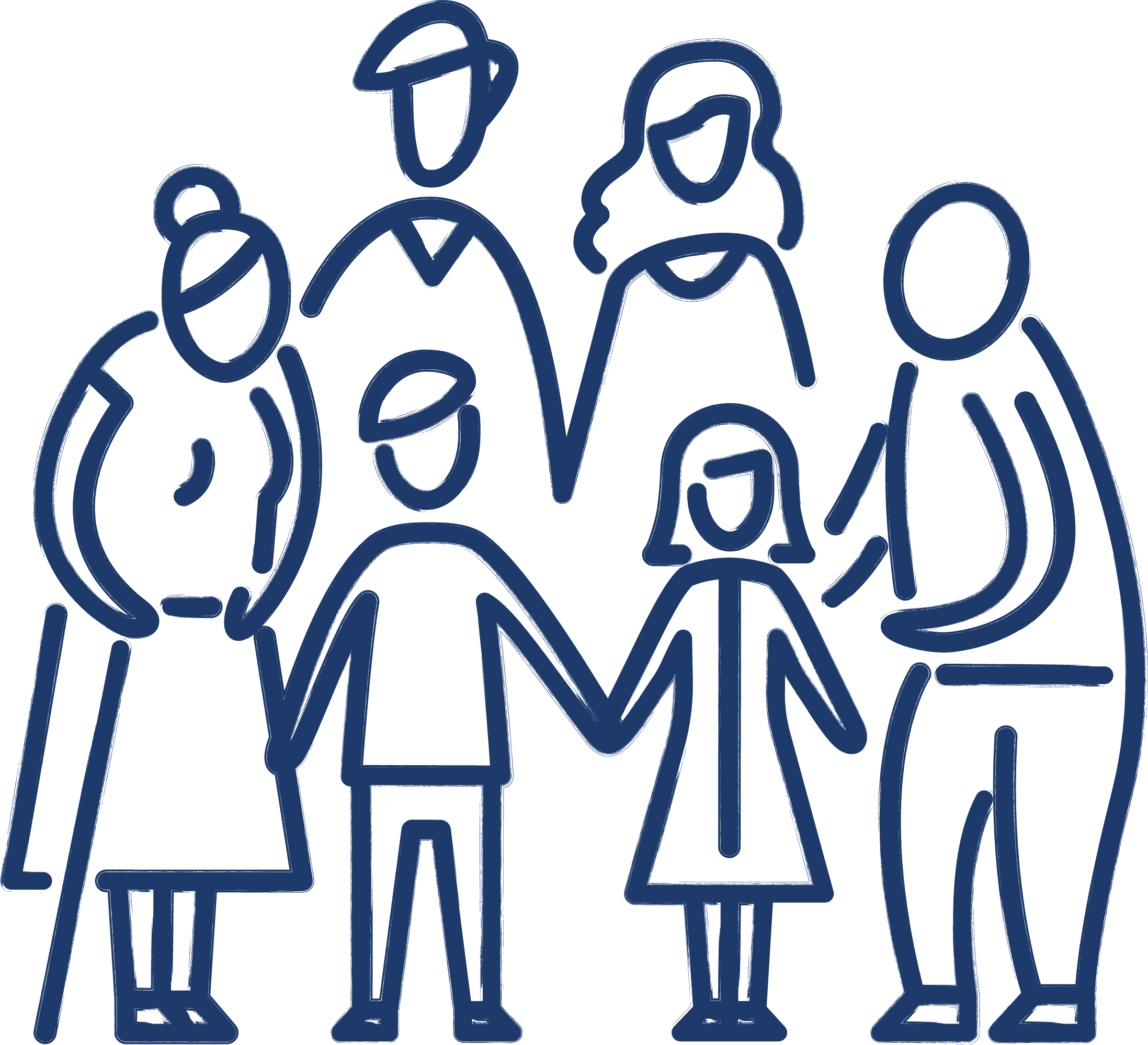 Family Reunions
Plenty of Hotels
The Saint Robert area offers plenty of hotels and motels to fit any budget. Choose from affordable, locally owned establishments to well-known hotel chains. Book properties based on your group's needs. Need pet-friendly accommodations or a spacious area with a pool? Many hotels also offer suites with full-size kitchens! Maybe your family is looking for a resort, campground, lodge, or cabins. There are plenty of options available for a unique outdoor experience. Pulaski County also has a nice selection of family vacation homes too!
Easy on the Budget!
Pulaski County features a variety of activities to keep all ages entertained — and they're easy on the budget too. Our scenic beauty provides the perfect backdrop for gentle float trips along our riverways. Visit museums. Play a round — or two — of golf. Our slower Ozarks pace leaves you time to reunite and reconnect with your reunion family, be it relatives or friends.
Book a Venue
Pulaski County features several venues for your reunion. Choose from upscale venues or community centers offering plenty of room to dance, spread out, and make memories, or choose pavilions located along scenic riverways for a tasty outdoor barbecue or fish fry.
Alumni Resources
Join the alumni pages for school districts around Pulaski County:
Pulaski County Free Bureau Services
Itinerary Referrals — Connect you with area businesses for fun activities for your group to enjoy and experience. Connect you with Pulaski County museum curators.
Accommodation & Dining Searches — Assist with locating lodging and dining venues to meet your needs and price point.
Facility Needs — Recommendations for venues that meet your reunion needs.
Airport & Travel Information — Providing you with travel info and resources to Pulaski County.
Welcome Materials — Provide you with materials to welcome your attendees; brochures, QR Codes, and bags.
Site Visits — Coordinate site visits with local lodging and venue locations.
Promotional Images — We can provide you with Pulaski County promotional images to use in your tour marketing, website, or Facebook page.