Autumn Road Trip Inspiration
Autumn Road Trip Inspiration
Autumn Road Trip Inspiration
Ideas for Your Fall Road Trip
The vibrant colors of the rolling Ozark landscape signal a change in season in Pulaski County. Autumn is the perfect time to get outside and enjoy the cool Missouri weather — and in case the fall air isn't enough to draw you outdoors, our calendar of events will. From family-friendly festivals to winding, twisting bike rides to spooky float trips, the communities around Pulaski County host a wide range of seasonal events for all ages. Plus, Pulaski County's awe-inspiring natural beauty is the perfect setting for Mother Nature's fiery brilliant colors! Discover the majestic limestone bluffs that tower above the Big Piney River at Devils Elbow. Backpack in the Mark Twain National Forest.
Dramatic Landscapes & Panoramic Views
Follow the Frisco Railroad self-guided tour, available for download, to discover dramatic landscapes and panoramic views. Connect with Mother Nature on our Ozark backroads. Autumn is the perfect season to get your kicks on our Route 66! The first weekend in October, compete in the Nasty Pulaski Gravel Grind or Frog Hill Half Marathon. Celebrate the harvest at a Farmers Market or dine on authentic, delicious German comfort food.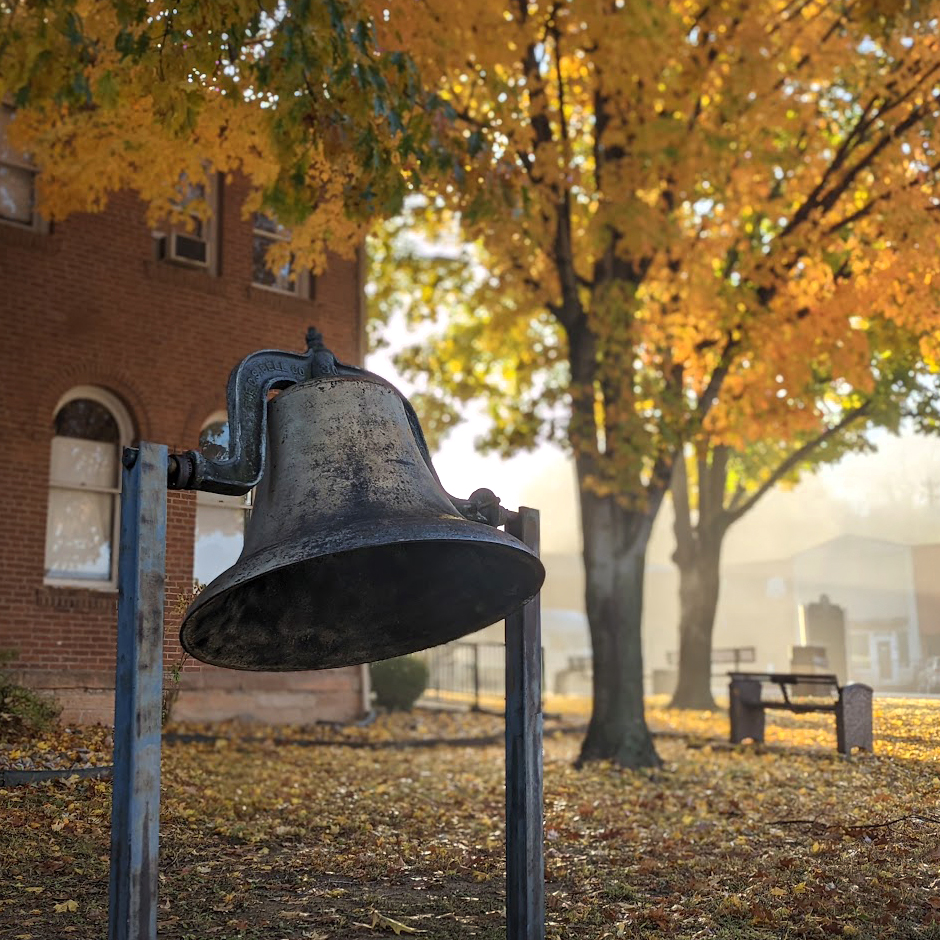 For even more inspiration and trip ideas, visit our blog. Request our Pulaski County Getaway Guide, Route 66 Historic Driving Tour, and the Waynesville Walking Tour. All three, along with many other publications, are available online on our website as Digital Downloads.
Our Visitors Center (137 St. Robert Blvd., Saint Robert) is excited to safely assist you during your travel to Pulaski County. Looking for insider info on the area during your stay? Want to know more about our can't-miss dining, attractions, and experiences? Our friendly and knowledgeable staff will answer your questions! Just give us a call, shoot us an email, or stop by!