Crocker Railroad Days
Crocker Railroad Days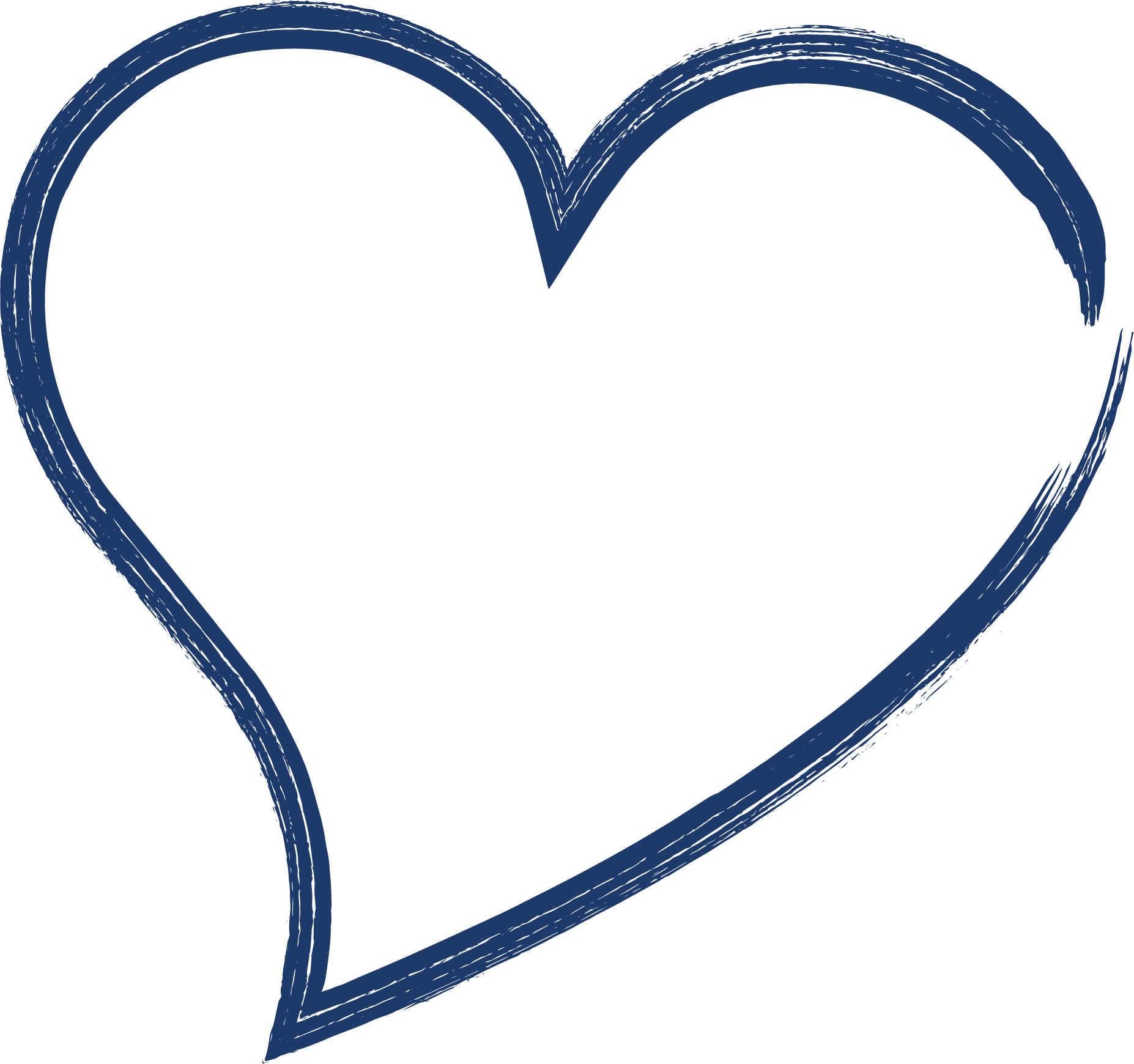 Crocker Railroad Days
Sept. 9, 2023
Celebrate the railroads that helped shape the communities around Pulaski County during Crocker Railroad Days on Sept. 9 at Crocker Community Park in Crocker, MO! Explore the history of the rails in Pulaski County through the Frisco Depot Museum and Railroad Caboose or enjoy a wide range of family-friendly events and attractions, including a parade, local food and craft vendors, and more, plus live music!
Enjoy the day full of live music, Railroad Days parade and float contest, Big Mid Missouri Car Show, Greased Pig Contest, Cutest Baby Contest, Railroad Days Pageant, games, food and craft vendors. Take time to learn more about Crocker and their community. Peruse the Crocker Farmer's Market for locally grown and made goodies and check out the Pie, Cake & Jam Contest. Tour the Frisco Depot Museum, enjoy a meal, or delicious desert, at one of the local restaurants, and make time to explore the antique and flea markets.
11AM - Parade - Gather along Hwy 17, from the Crocker Elementary School, south to the Crocker Community Park for the Rail Road Days Parade, starting at 11AM. Line up starts at 10:30AM at the school, ending at the Park.
8PM - 12AM - Midlife Crisis Band - & Street Party Performing on 10th Street in front of Lucy Mae's Beauty Shop.
Follow the Crocker Community Park and 2023 Crocker Railroad Days event pages on Face book for updates and more information!!
Event Planner: Crocker Park Board
2023 Pulaski County Tourism Bureau Grant Awardee