Nasty Pulaski Gravel Grind
Nasty Pulaski Gravel Grind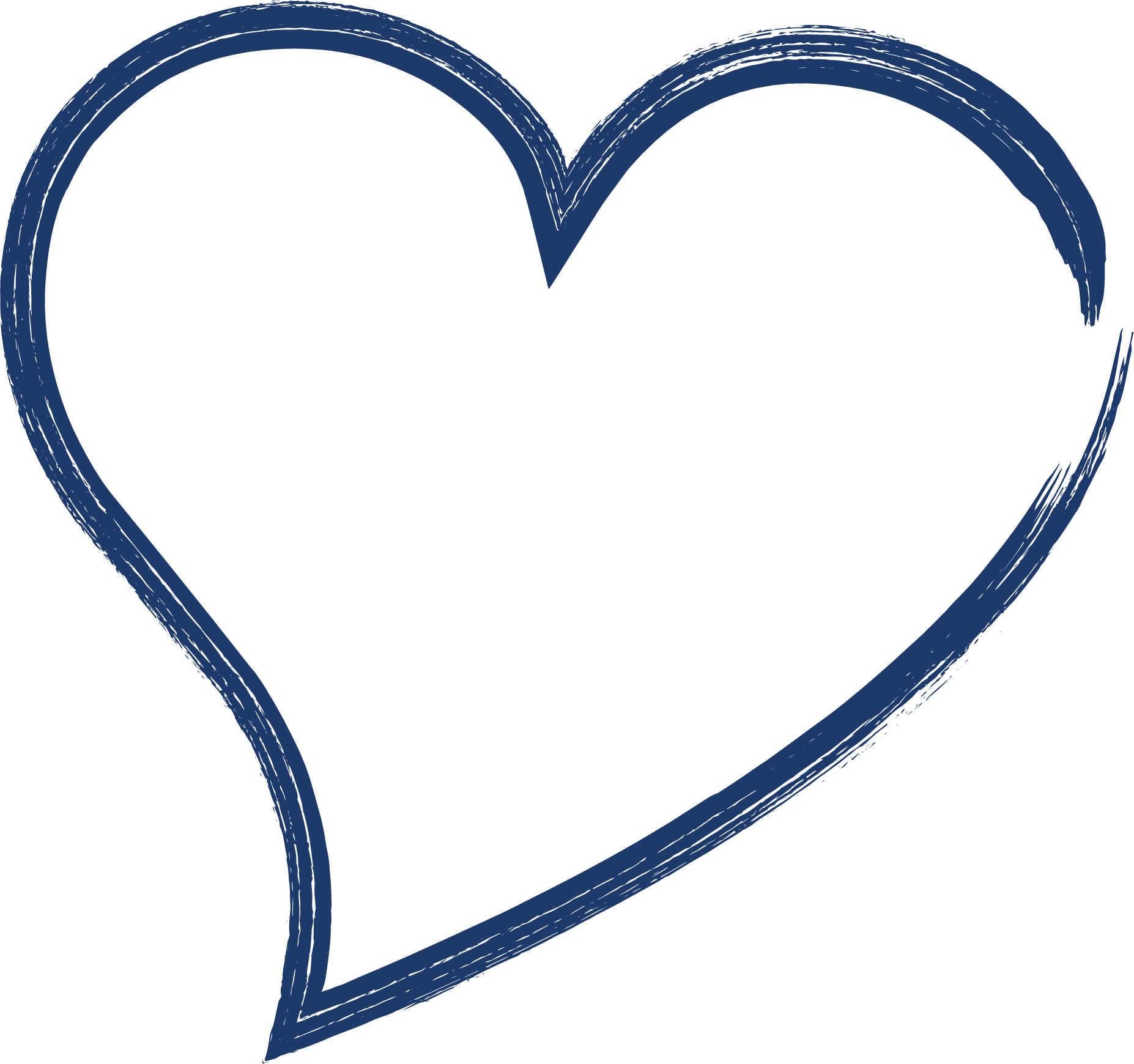 Nasty Pulaski Gravel Grind
A Leg-Quivering Adventure through the Ozarks
October 7, 2023
Twisting, winding, dipping, rising... The remarkable Ozarks topography in Pulaski County challenges cyclists from across the country at the Nasty Pulaski Gravel Grind, a leg-quivering bicycle race that promises stunning views of dramatic landscapes. Courses snake, careen, climb, plunge, and play hide-and-seek as they duel with the rugged terrain. This year, the Nasty Pulaski Gravel Grind will be held Saturday, Oct. 7.
83-MILES OF GRAVEL CYCLING
Just announced, September 18th, the Nasty Pulaski event is offering 3 new routes! Nasty Pulaski's signature course the Full Nasty, loops through 83 miles of Pulaski County's rustic back roads. More than 5,500 feet of elevation changes throughout the course challenge your endurance with stunning riverside views and multiple stream crossings that provide in-race rewards. This course will be one of the most satisfying finishes you will ever experience.
Or challenge yourself with the Half Nasty, 44 miles of elevations up to 2,800 or the 25 mile Mini Nasty, both are still a rugged, scenic ride, but with less of a commitment than the Full Nasty.
Wrap up a great day with the party in the park, the Fall Festival to relax in shade, enjoy some music and great food!
For more information; Routes and Registration
RUN, WALK, & RUCK AT THE FROG HILL HALF MARATHON!
Choose 6.2 or 13.1 miles of fun in the Ozarks during the Frog Hill Half Marathon and a chance to conquer Superior Hill! Warm up with the Leap Frog 5K and receive an additional medal! A variety of activities are designed to fit any athletic ability, whether you're just starting out or seasoned and seeking a challenge. Complete the 5K on Friday, then the 10K or half on Saturday to get an extra medal and complete the challenge. This is a great two-day fitness event for all, from strollers to marathon runners! Learn More...