Route 66 Hogs and Frogs Festival
Route 66 Hogs and Frogs Festival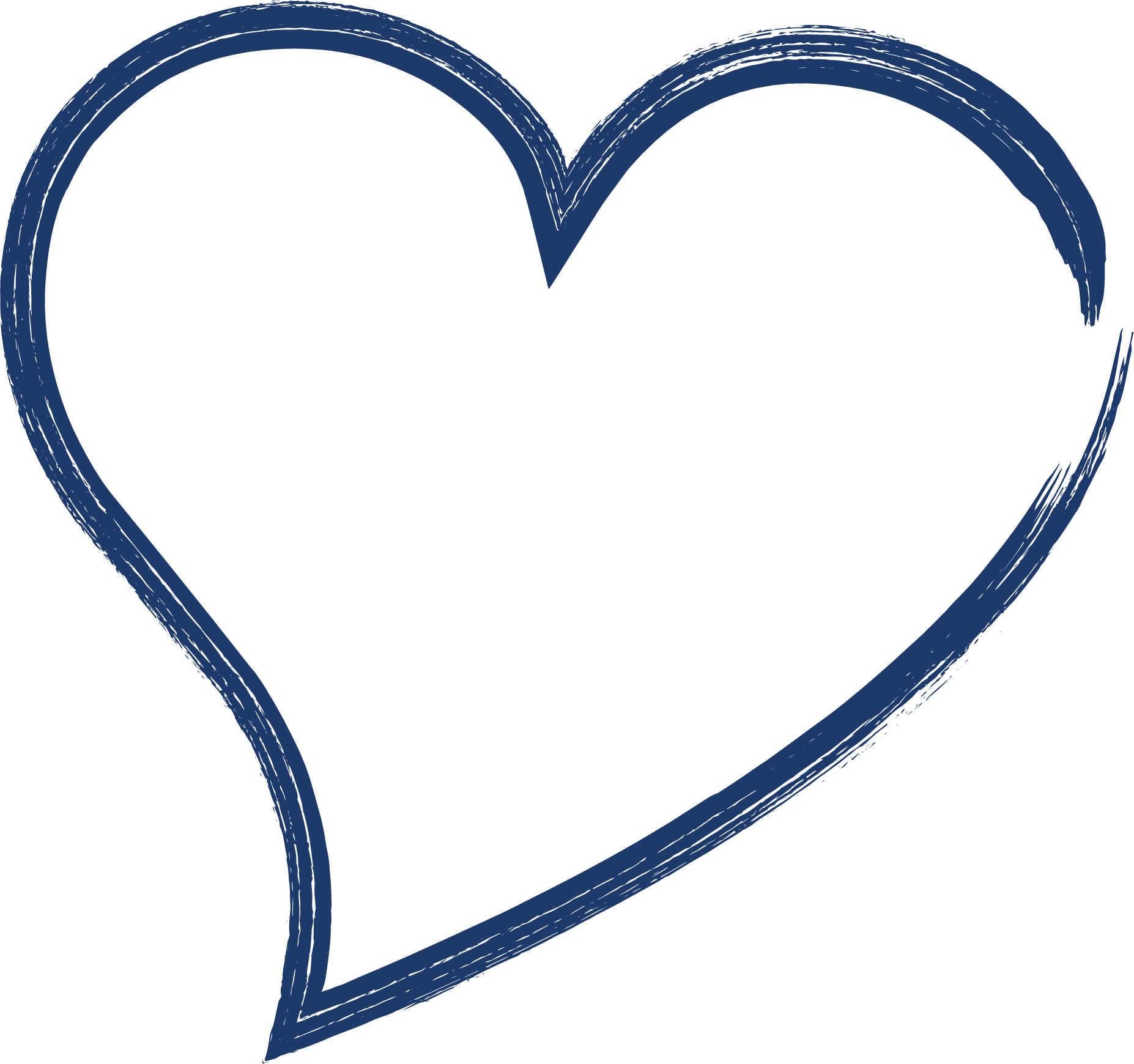 Route 66 Hogs and Frogs Festival
Rev Your Motors for Three Days of Fun!
Sept. 22nd - 24th, 2023
Get ready for three fun-filled days along the banks of the Roubidoux Creek at Roubidoux Park in Waynesville! The Route 66 Hogs and Frogs Festival features live music, great food, craft vendors, top tattoo artists, and a wide range of contests to show off your cooking skills, beard contest, your amazing motorcycle, or your best pin up girl outfit. A VIP area is also available. Plan your fall weekend getaway for Sept. 22nd - 24th in Pulaski County!
CVMA MO 4 11 – VETS HELPING VETS
The Combat Veterans Motorcycle Association, MO 4-11 is coordinating the bike show and community poker run segments of Hogs and Frogs. It is their honor to present a customized motorcycle to the annual recipient during the Wheels 4 Warriors USA, which is their third presentation to date. During this festival MO 4-11 is host to the CVMA Missouri State Meeting, Sept 23rd. Follow their Facebook to learn more about their upcoming activities.
CVMA MO 4-11 invites all to visit with them any time of the year! Stop by the American Legion Post 331 to share stories, become involved in supporting our veterans, or join them for needed support and camaraderie during their events and activities occurring year-round.
Join in on the Hop Around Pulaski Poker Run and Saturday's Bike Show with trophies in 8 categories!
You won't want to miss a minute of the live music, great food, craft vendors, top tattoo artists. Join in on the exciting Power Wheels Drag Race. Show off that wild and woolly beard, try out for Ms. Croaker, pin up girl contest, or grab some friends and sign up for the Battle of the Bags corn hole tournament.
SHOW ME WORLD FOOD COMPETITION
Chefs compete for the coveted Golden Ticket, which leads them to the National Competition in Dallas Texas. 12 lucky locals will have a chance! Learn more….
Plan your fall weekend get-away, for September 22nd -24th in Pulaski County USA!
Planned events include
Miss Croaker Pin-Up Girl Contest
Combat Veterans Motorcycle Association 4-11 - Hop Around Pulaski County Poker Run
Veterans MC - Bike Games
Exotic Hair & Beard Contest
Frogapalooza - Live Music Both Days!
Combat Veterans Motorcycle Association 4-11 - Bike Show
Veterans MC - Battle of the Bags Cornhole Tournament
Power Wheels Racing Series
Show Me World Food Competition
All Out Dyno Drags
Burt the Biker Dog
River of Ink
Power Wheels Drag Racing
Live bands - Kricket Alley & Phat Mike and the Bartenders
Learn more exciting details at https://www.route66hogsandfrogsfest.com.
CONTEST REGISTRATIONS
Do you have a great beard? Or do you have an awesome 40s-50s pinup outfit? Show off that bike, on Saturday during the Motorcycle Show. Join in on the Cornhole Contest, or pop a wheelie during the Power Wheels Drag Race or try your skills at the All Out Dyno Drags contest. To register, visit the Route 66: Hogs & Frogs Fest Face book Page or website.
Event Planner: City of Waynesville