Plan Your Guys Trip
Plan Your Guys Trip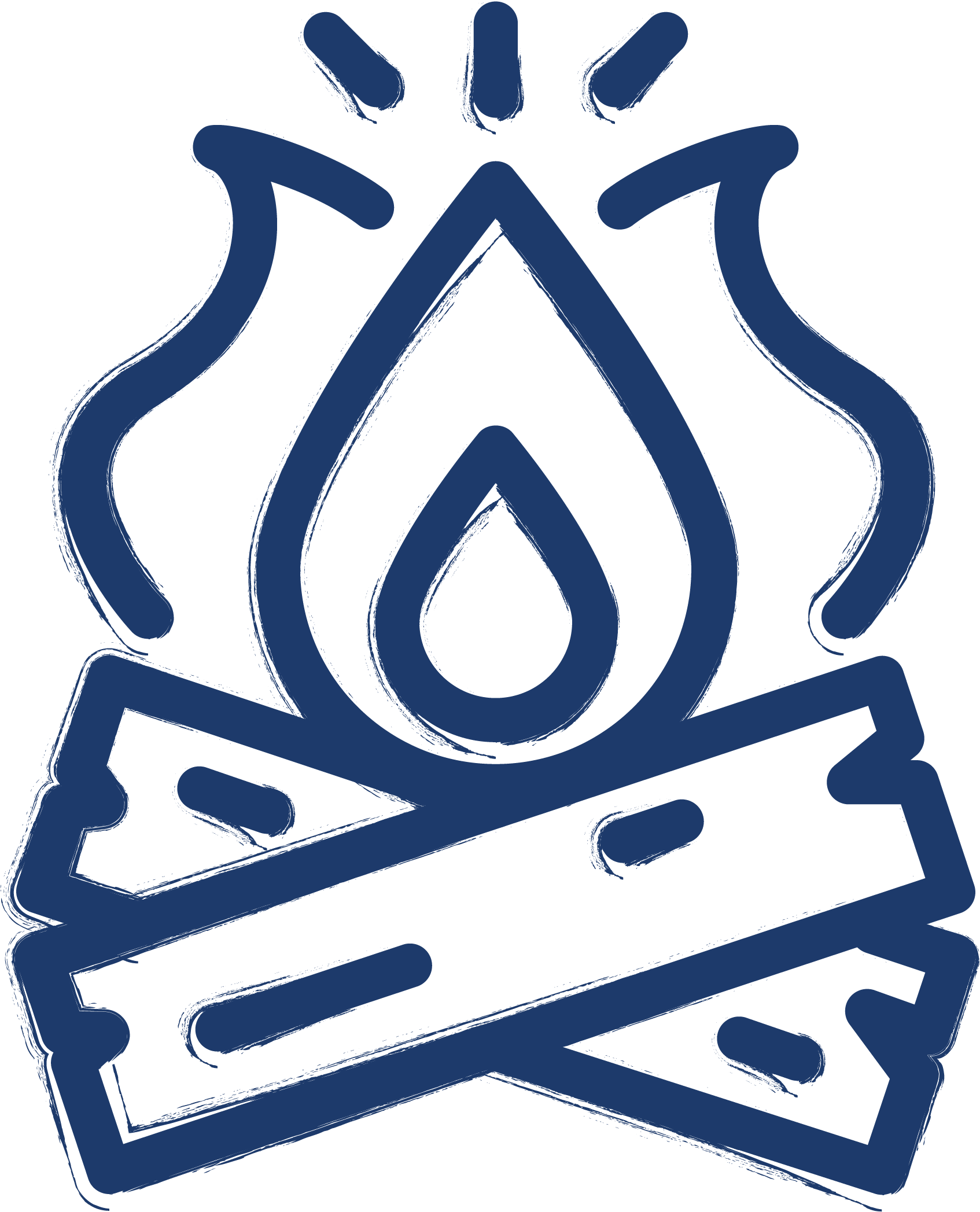 Plan Your Guys Trip
Hit the Road with the Boys
Nothing beats a weekend trip with the guys — and what better place than Pulaski County to make it happen? From world-class fishing to incredible eats, this is a weekend adventure you and the fellas will be talking about for years to come.
Day 1
Of course, you'll want to book a stay that perfectly suits your group. From rustic and simplistic to spacious and luxurious, the Specialty Stays are as varied and diverse as your group. No matter what your trip has in store, you're sure to find a stay perfectly suited to your agenda.
After you've settled in, spend a day casting lines on the Gasconade or Big Piney rivers, both home to some of the best smallmouth bass fishing in the country. Or if you just watched A River Runs Through It and want to show off your fly fishing abilities, check out the White Ribbon Trout area at Roubidoux Creek, where the crystalline water offers a clear view to the creek bed. You and your group will come away with enough fishing tales to last a lifetime!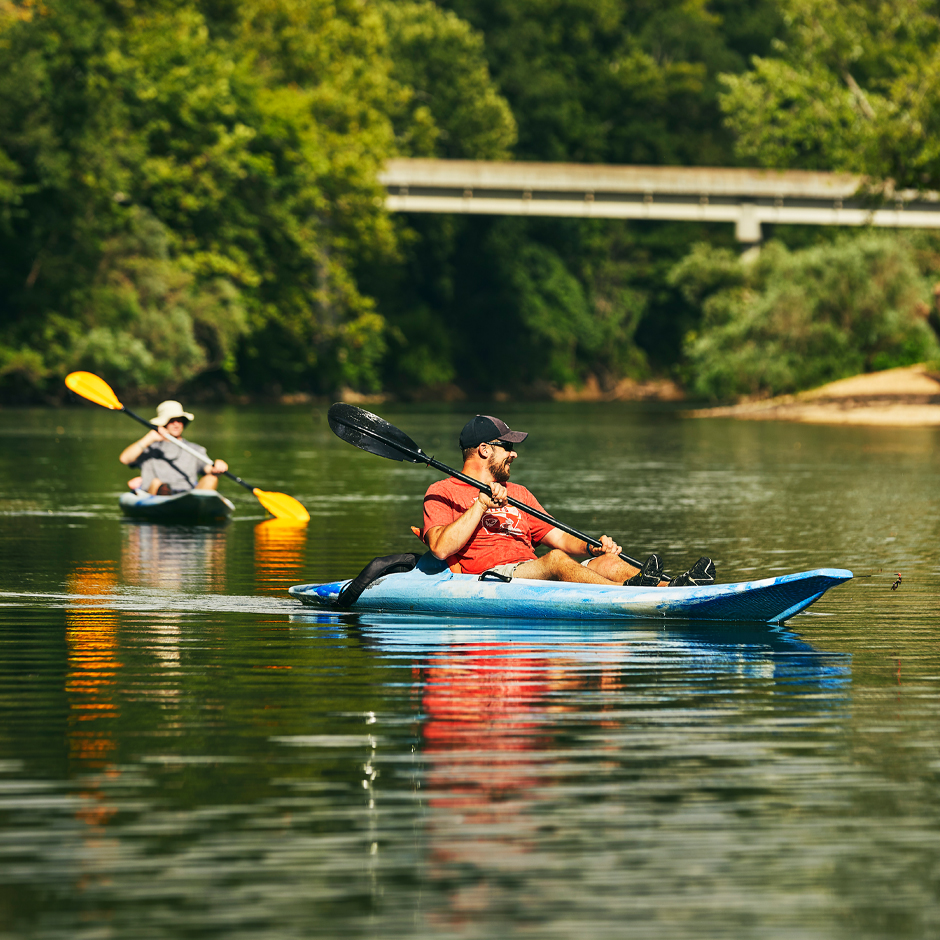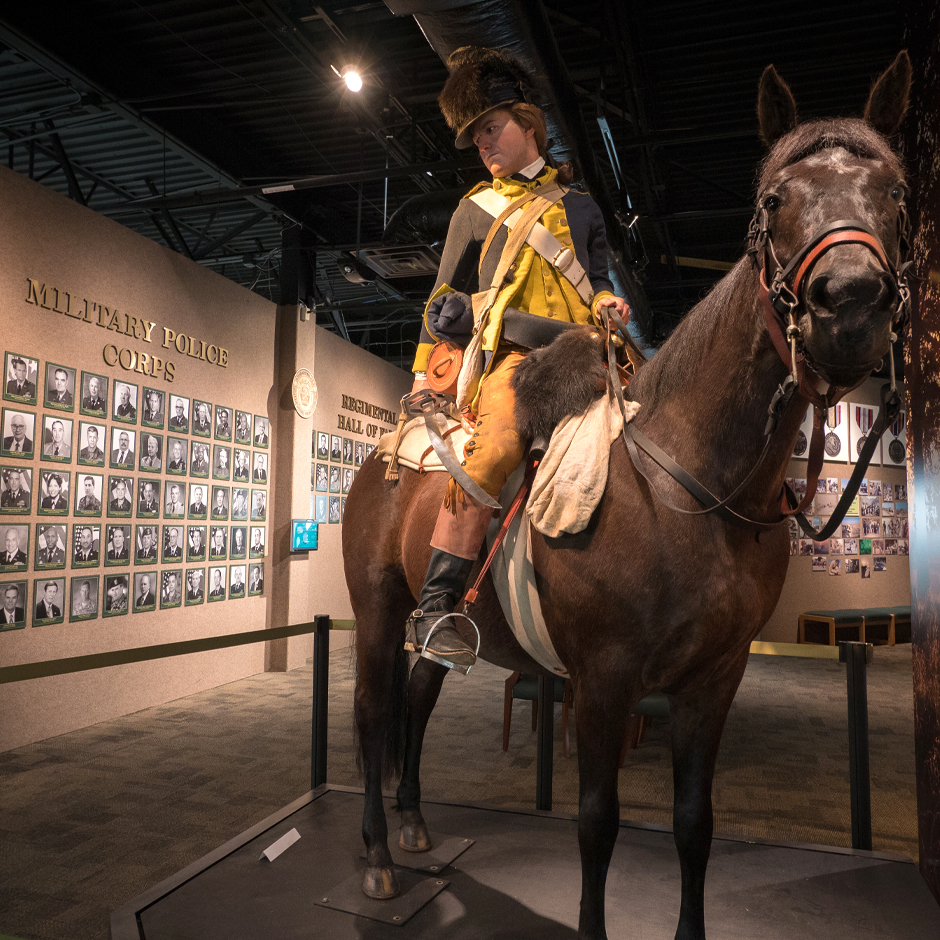 Day 2
Begin your day with a trip to the Mahaffey Museum Complex at Fort Leonard Wood and explore the rich history and contributions of military police, Army engineers, and chemical warfare units during conflicts dating back to the Revolutionary War. Free and open to the public, these museums offer an unparalleled glimpse at the dedication from the brave men and women of the United States Armed Forces.
Next, hit the links at any of our fantastic golf courses, each providing their own challenges against the backdrop of the stunning Ozark scenery. Check out Piney Valley Golf Course, an 18-hole par-72 course at Fort Leonard Wood, or head over to Saint Robert and try the Saint Robert Municipal Golf Course, another public, 18-hole course featuring the only synthetic greens in the Midwest. Up for a quick nine? Richland Golf & Country Club and Oak Hills Country Club are both perfect spots for anyone looking to get a quick round in.
Of course, you've got to be starving after hitting the links. What are you in the mood for? Pizza? Barbecue? Tacos? Thankfully, dining in Pulaski County is practically a Mid-Missouri melting pot, promising flavors from all over the world — along with some down-home favorites — guaranteeing your group will find whatever flavor you're craving.