Visitors Center
Pulaski County Visitors Center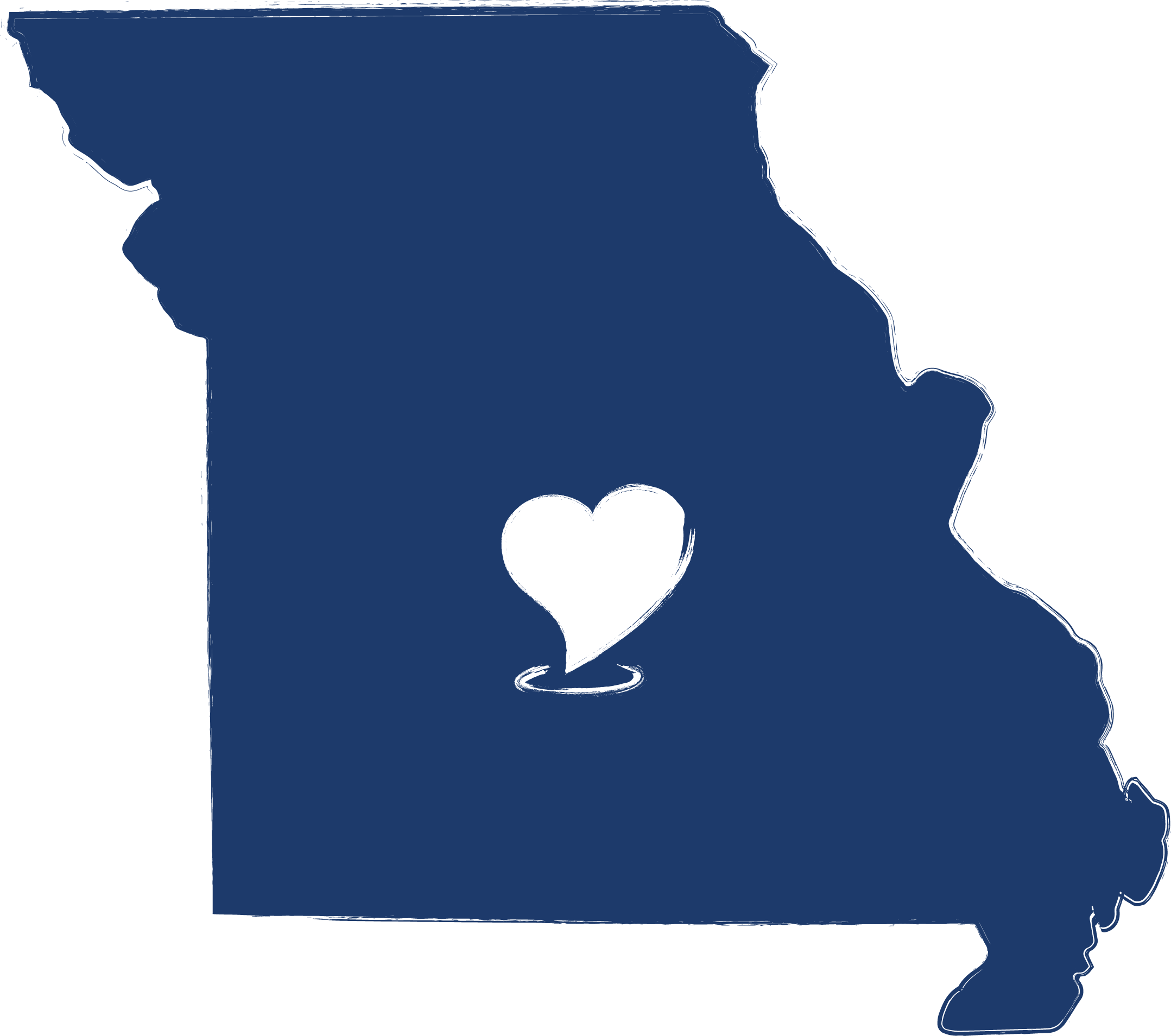 Visitors Center
Visit virtually or in person!
Pulaski County Visitors Center
137 St. Robert Blvd.
Saint Robert, MO 65583
We're excited to assist you while planning your trip or during your visit to Pulaski County. Looking for insider info on the area during your stay? Want to know more about our can't-miss dining, attractions, and things to do? Our friendly and knowledgeable staff will answer your questions in person or virtually through our website!
Planning Your Getaway
Call or browse our website for great tips and referrals for planning your escape. Our most popular pamphlets are the Pulaski County Travel Guide, Route 66 Historic Driving Tour, and the Waynesville Walking Tour. Request advance copies before you arrive or visit our Digital Downloads page for all our brochures and online interactive maps! Check out our itinerary ideas for more helpful hints.
While You're Here
Stop by the Pulaski County Visitors Center while in the area. Our center offers three rooms full of information for unique experiences here and throughout the state of Missouri. In addition to our helpful staff, check out the displays and gift shop and watch videos of our communities.
Hours of Operation:
8 a.m. to 5 p.m. Monday – Friday year-round
9 a.m. to 3 p.m. Weekends from Memorial Day to Labor Day
A kiosk is available after hours.
Under Missouri law, any individual entering the premises or engaging the services of the business waives all civil liability against the individual or entity for any damages based on inherent risks associated with an exposure or potential exposure to COVID-19, except for recklessness or willful misconduct. RSMo 537.1005