FAQs
FAQs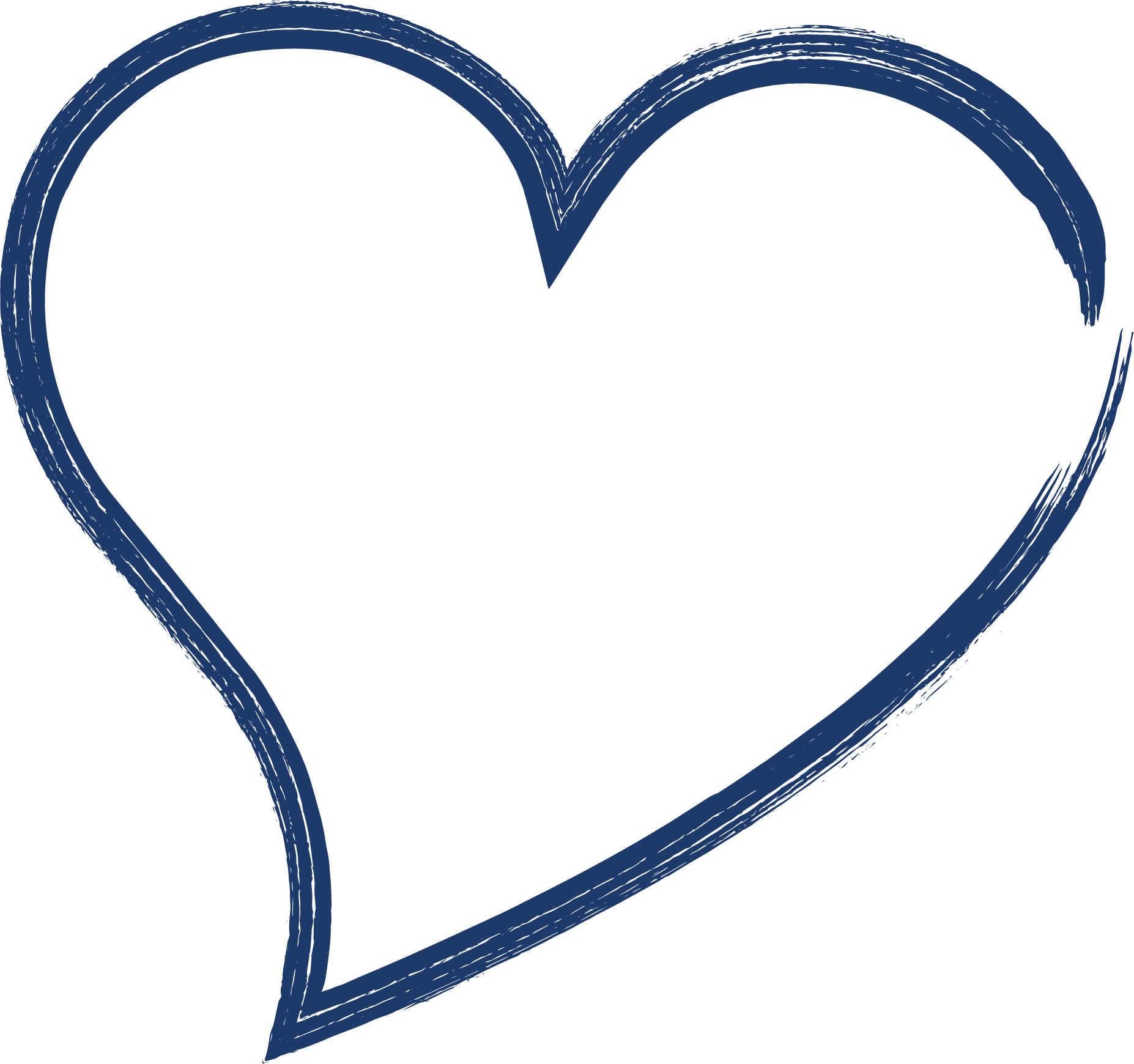 FAQs
Pro Tips from Pulaski County Insiders
When traveling to a new destination having a few insider tips to take your trip from pretty good to a memorable experience. That's where we come in. Check out some of the questions we hear the most and take your Pulaski County excursion to the next level.
How should I book my room?
Call the property directly. Staff can answer questions specific to the location and can also work with you more easily for special requests or changes in your reservation. Booking online often regulates cancellation policies. Learn more about lodging in Pulaski County!
How do I plan my trip? Where do I start?
There are several ways to plan your visit to Pulaski County. Our site provides information and phone numbers to contact hotels, rental vehicles, and flight information. Contact us for guidance or visit with a travel agent. Don't forget to order your Getaway Guide!
Where is the nearest airport?
Waynesville-Saint Robert Regional Airport (TBN), located on Fort Leonard Wood, offers nonstop service from Contour Airlines to Dallas Fort Worth International Airport (DFW) seven times a week, and Nashville International Airport (BNA) five times a week. Flying TBN will save you drive time and departure time. When departing from TBN, recommended arrival time is 45 minutes prior to departure. Other area airports include the following:
When flying into the smaller airports such as TBN and SGF, you will connect from one of the larger airports.
What hotels are closest to Fort Leonard Wood?
Pulaski County is home to many hotels and motels, in addition to Specialty Stays that include vacation homes and Airbnb and Vrbo listings.
How do I plan a wedding in Pulaski County?
Visit our Wedding Services page. Pulaski County offers several unique and charming venues both indoor and outdoor. Marriage certificates may be applied for through the Pulaski County Clerk's Office by calling 573-774-4755. Their hours are 8:30 a.m. to 4:30 p.m. Monday through Friday. The marriage license fee is $48.
How do I get around Pulaski County?
Pulaski County hosts several cab companies as well as Uber and Lyft.
Can I tour Fort Leonard Wood?
Civilians may access Fort Leonard Wood. Because it is a military installation, there are requirements to gain access and restrictions. There may be times and circumstances during which access will not be permitted. Before planning your trip, visit the Fort Leonard Wood Gate Information page.
What is the average temperature?
The saying in Missouri is, "Just wait five minutes and it will change!" Learn more about current weather conditions and forecasts.
Humidity averages 45% in the winter and 85% in the summer. Generally, up to two or three weeks at the end of July and first part of August will see temperatures in the upper 90s and 100s.
Is there a list of inspections for food and lodging establishments?
The Pulaski County Health Department conducts routine Food and Lodging Establishment Inspections.
More helpful info: