Digital Downloads
Digital Downloads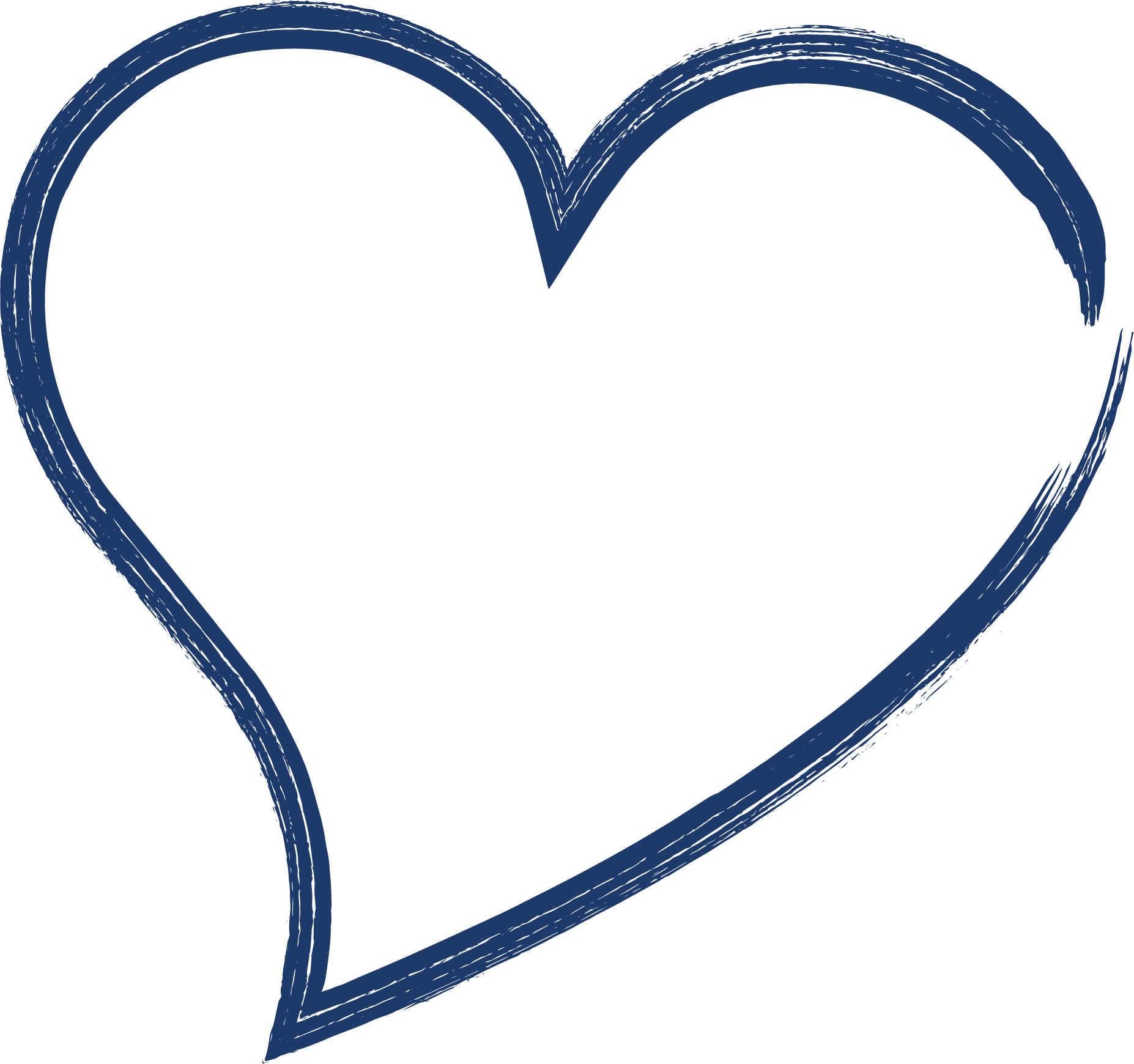 Digital Downloads
Looking for some information that you can take along with you while traveling to and through Pulaski? You've come to the right place! Check out all our themed itineraries and free roam tours.
CITY PUBLICATIONS & ONLINE TOURS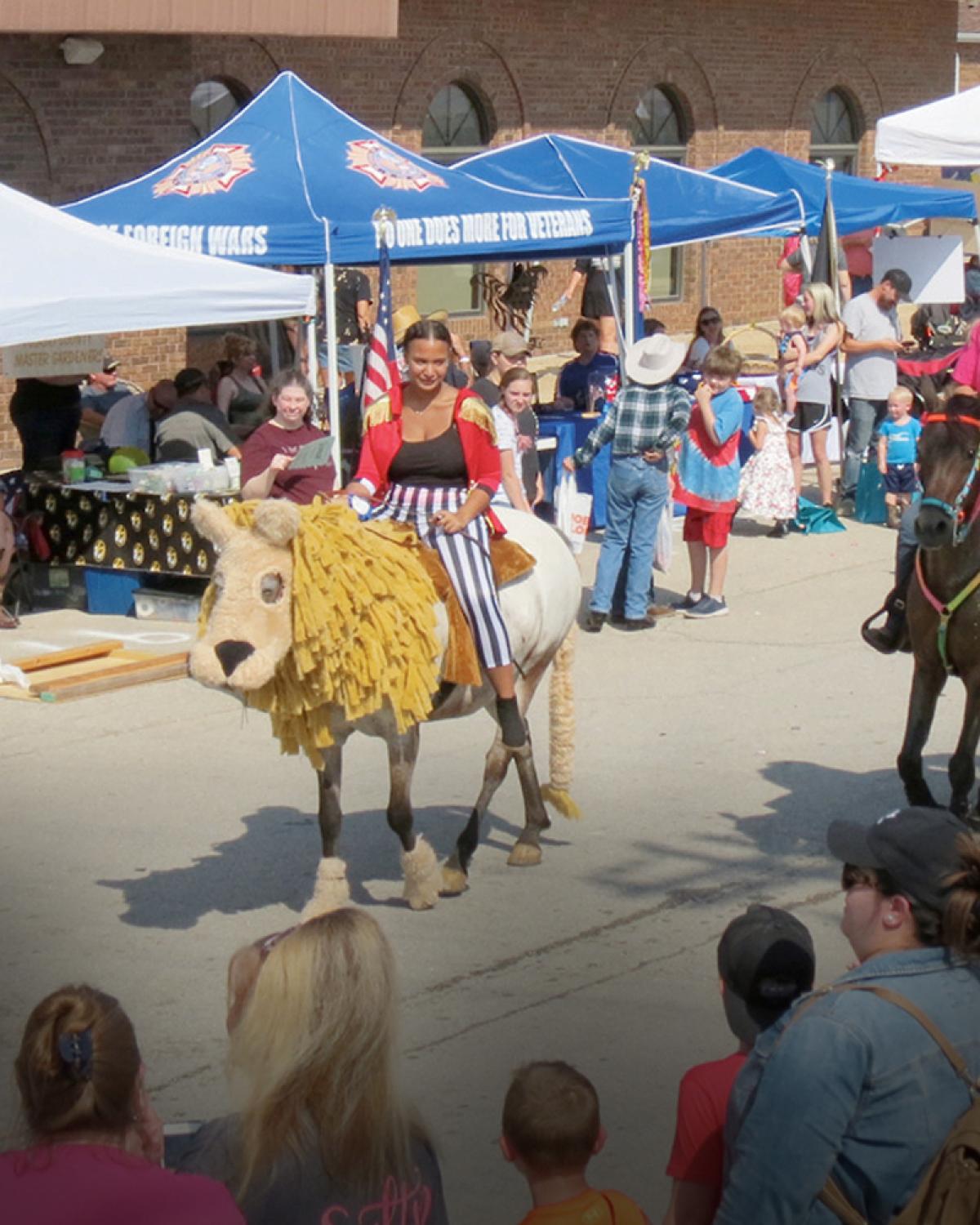 CITY OF DIXON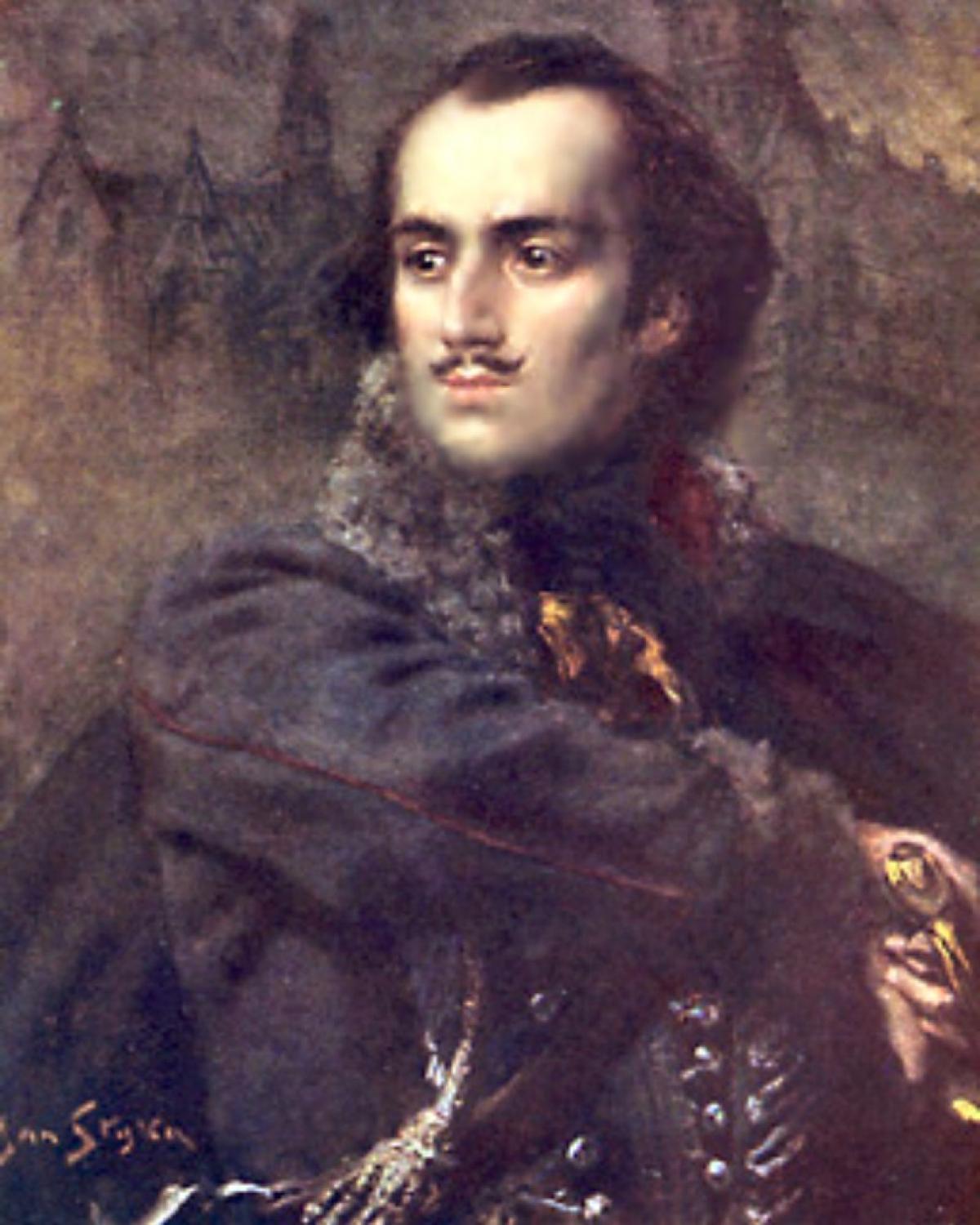 CASIMIR PULASKI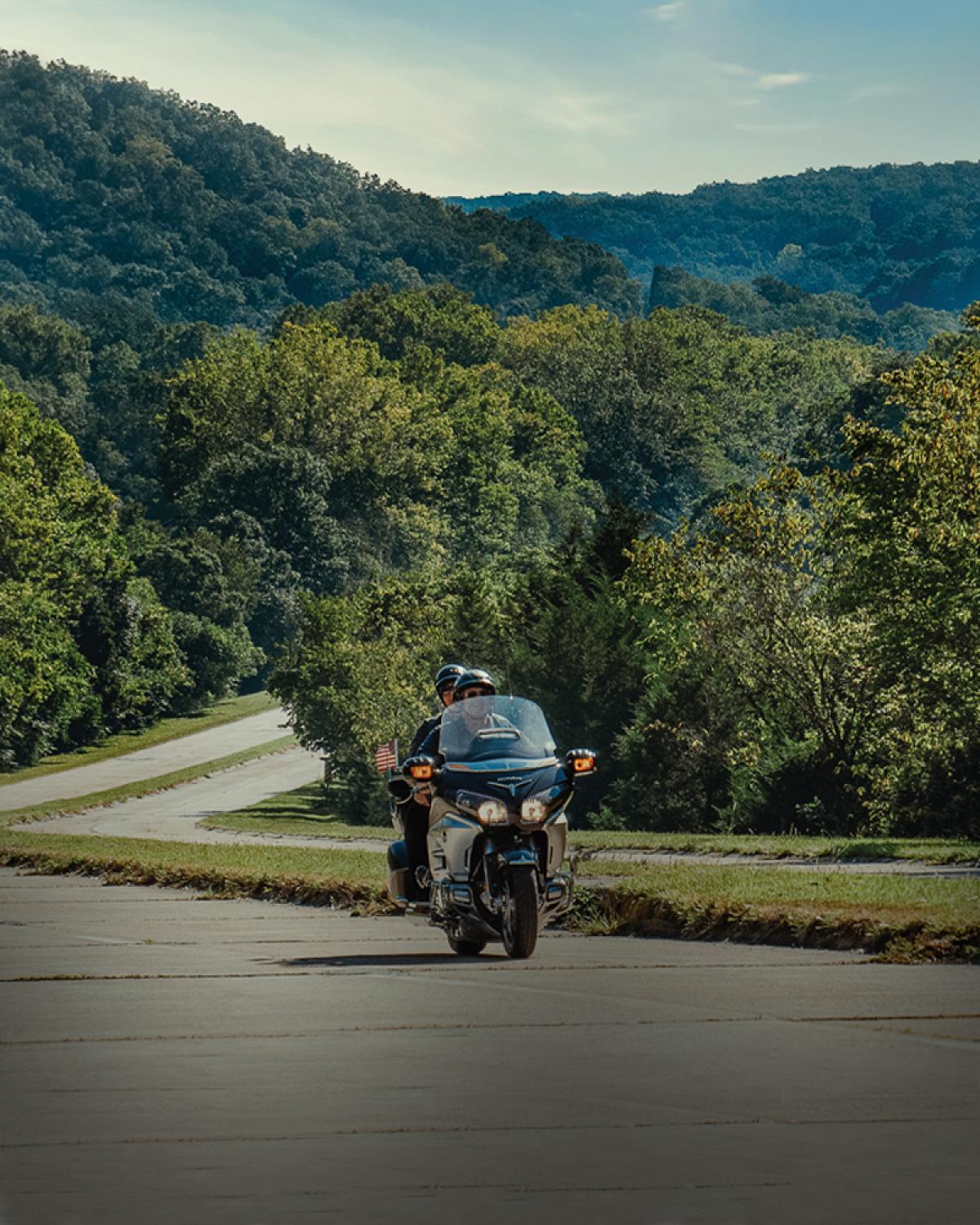 WELCOME MOTORCYCLISTS!
Twist and turns along with great eateries, scenic stops make Pulaski County a great place to ride!
Online Tour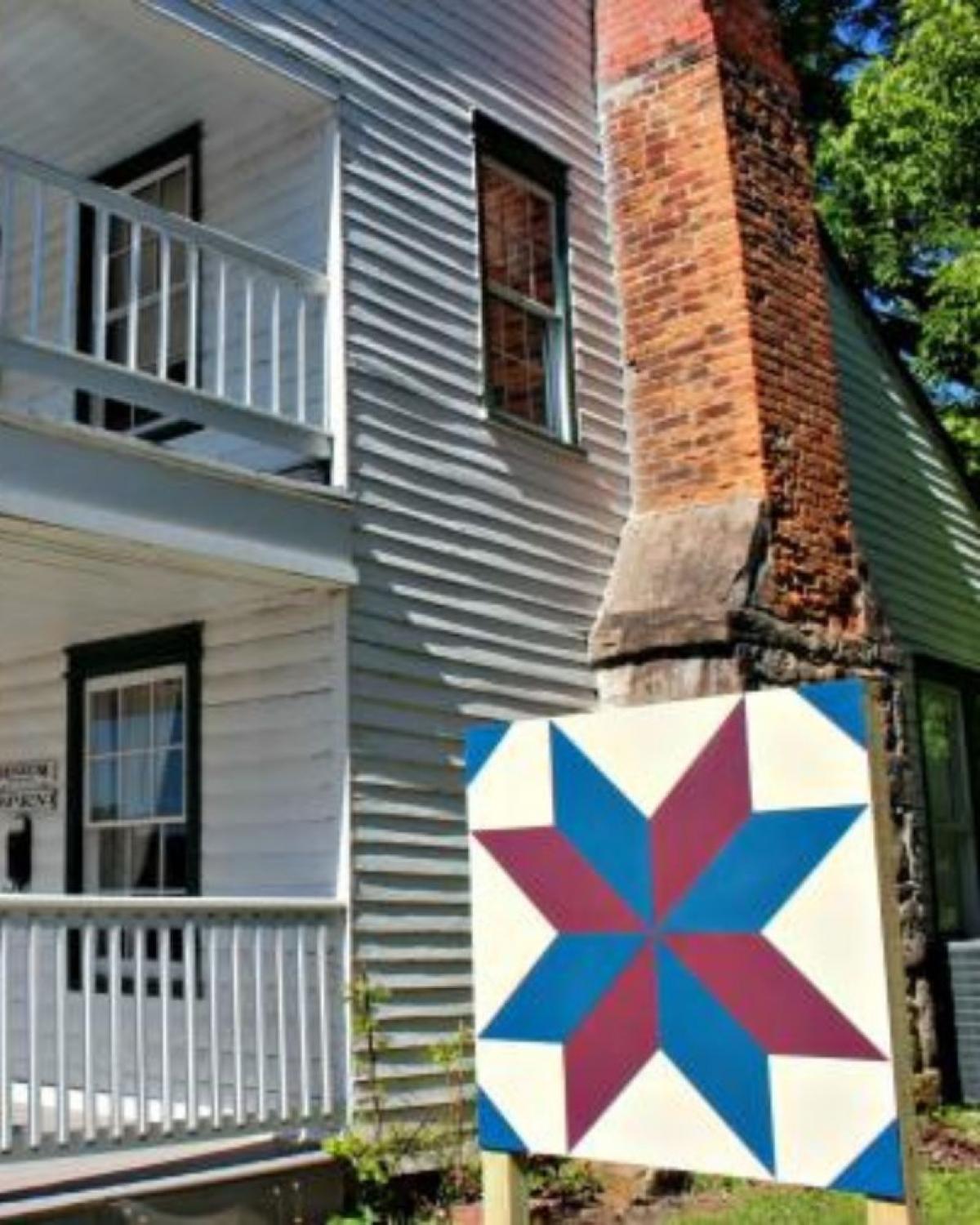 QUILT BLOCK TRAIL
MUSEUMS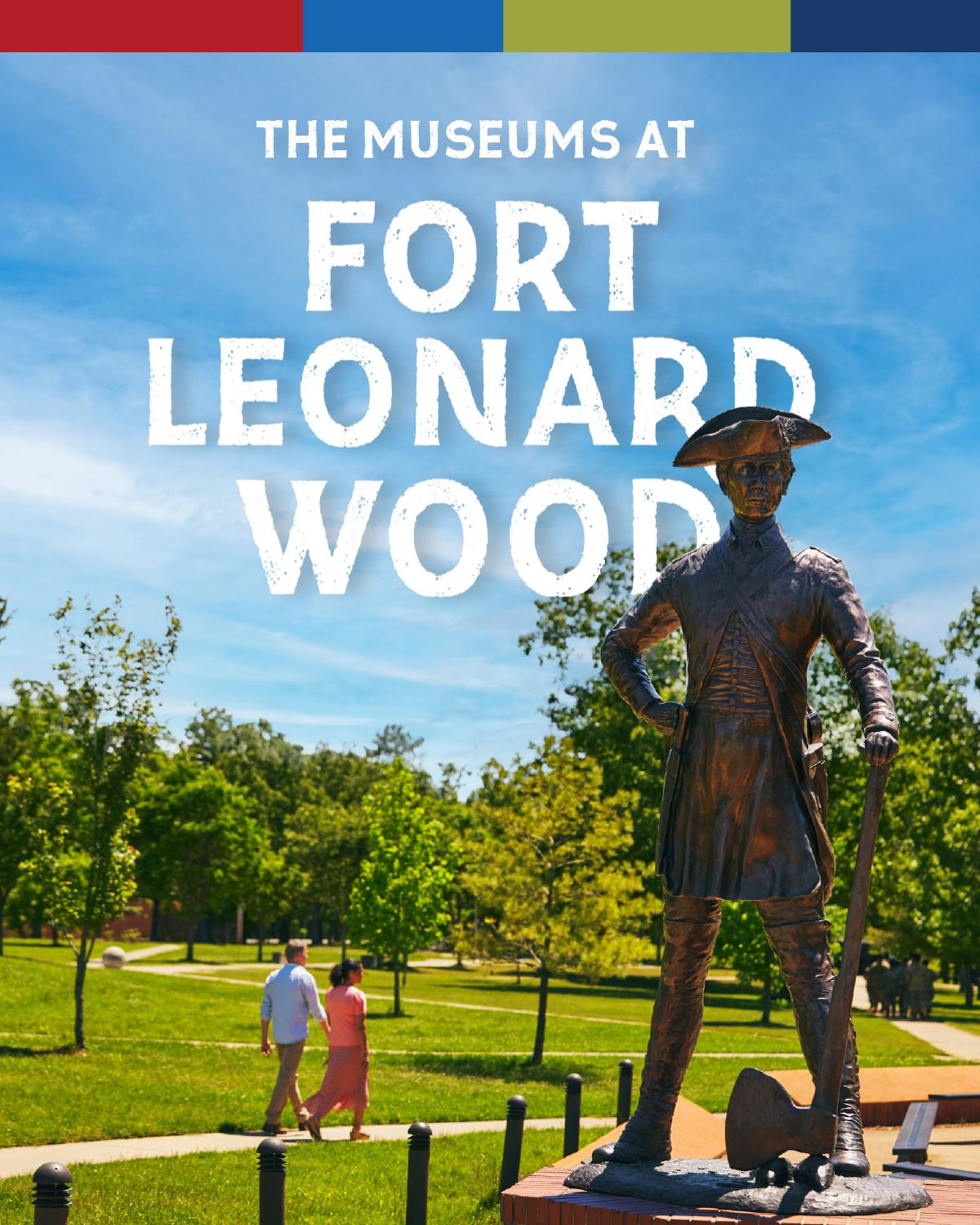 THE MUSEUMS AT FORT LEONARD WOOD
Museum complex highlighting U.S. Army Engineer, Chemical Corps, and Military Police history.
Brochure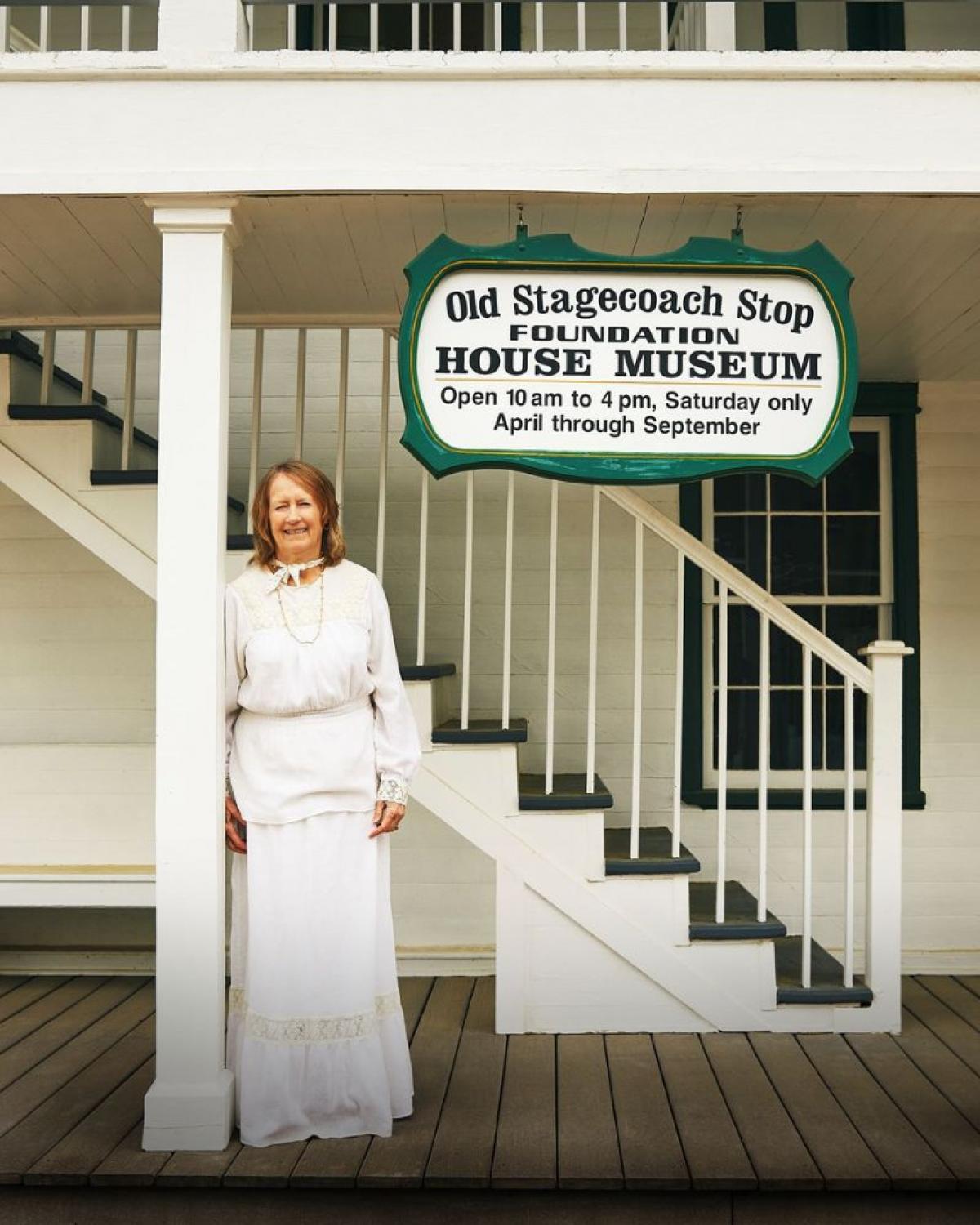 OLD STAGECOACH STOP MUSEUM
Rich history dating back to pre-Civil War era.
Brochure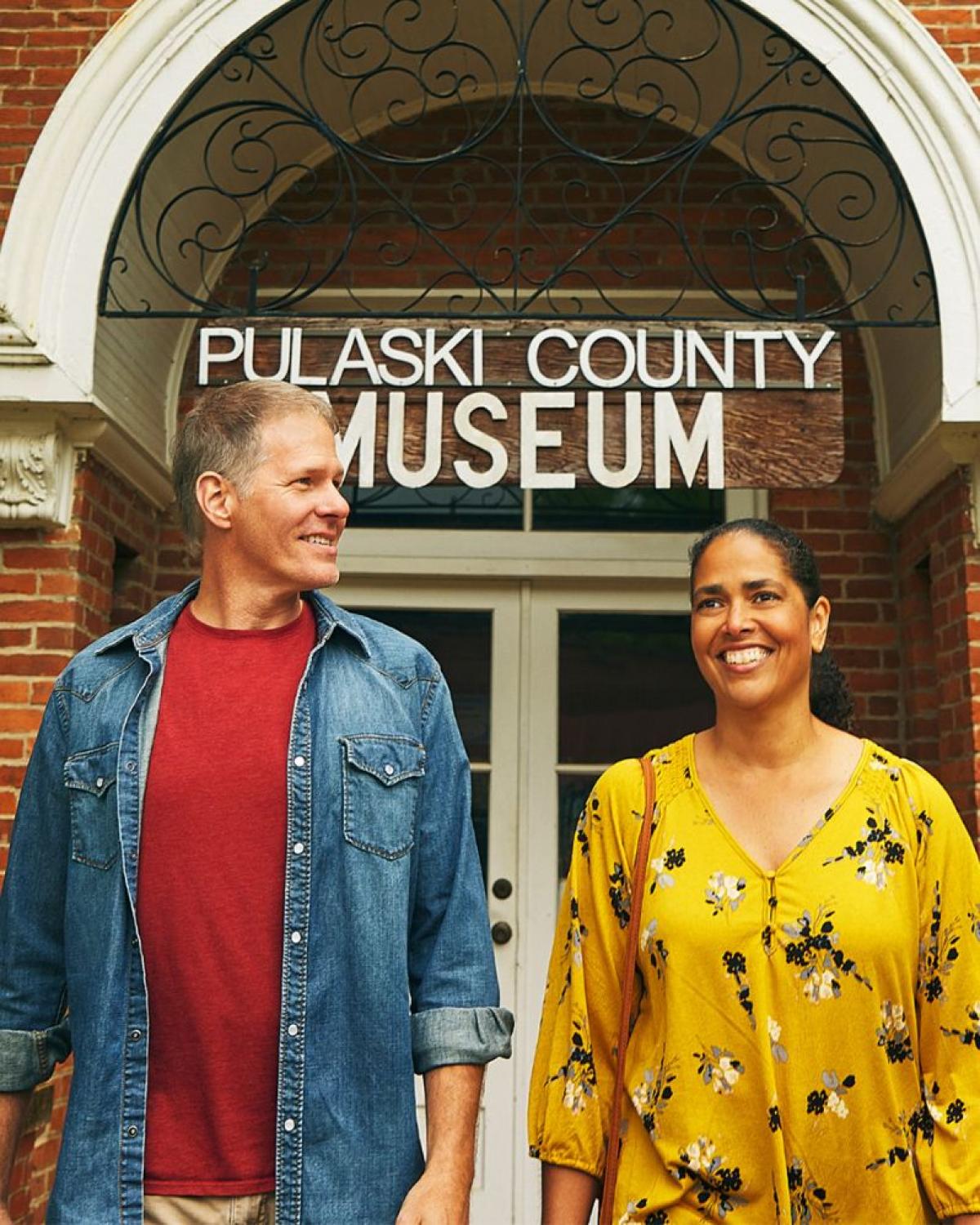 ROUTE 66 COURTHOUSE MUSEUM
Displays featuring Trail of Tears and local history information.
Brochure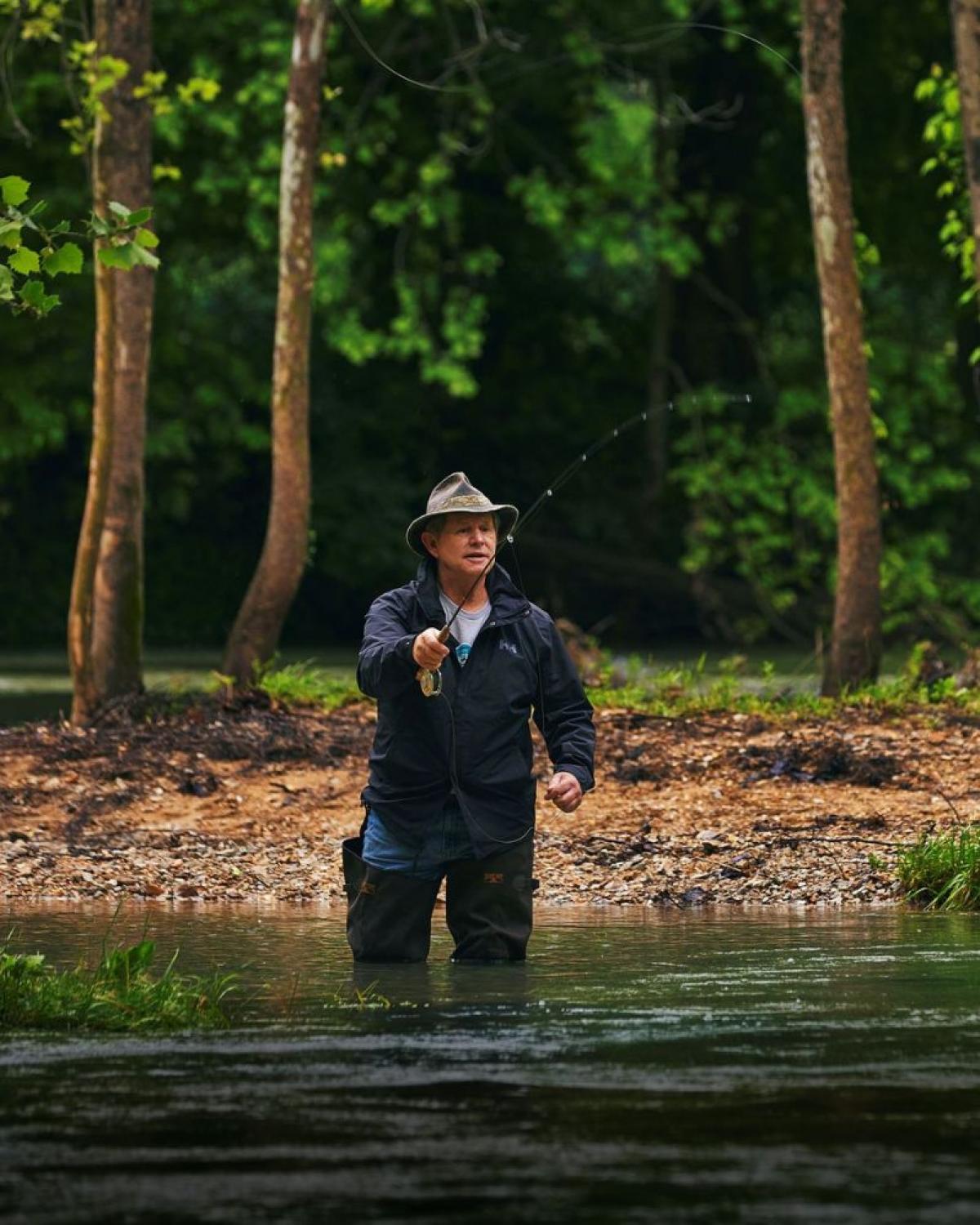 TROUT FISHING
Trophy trout fishing in Pulaski County!
Brochure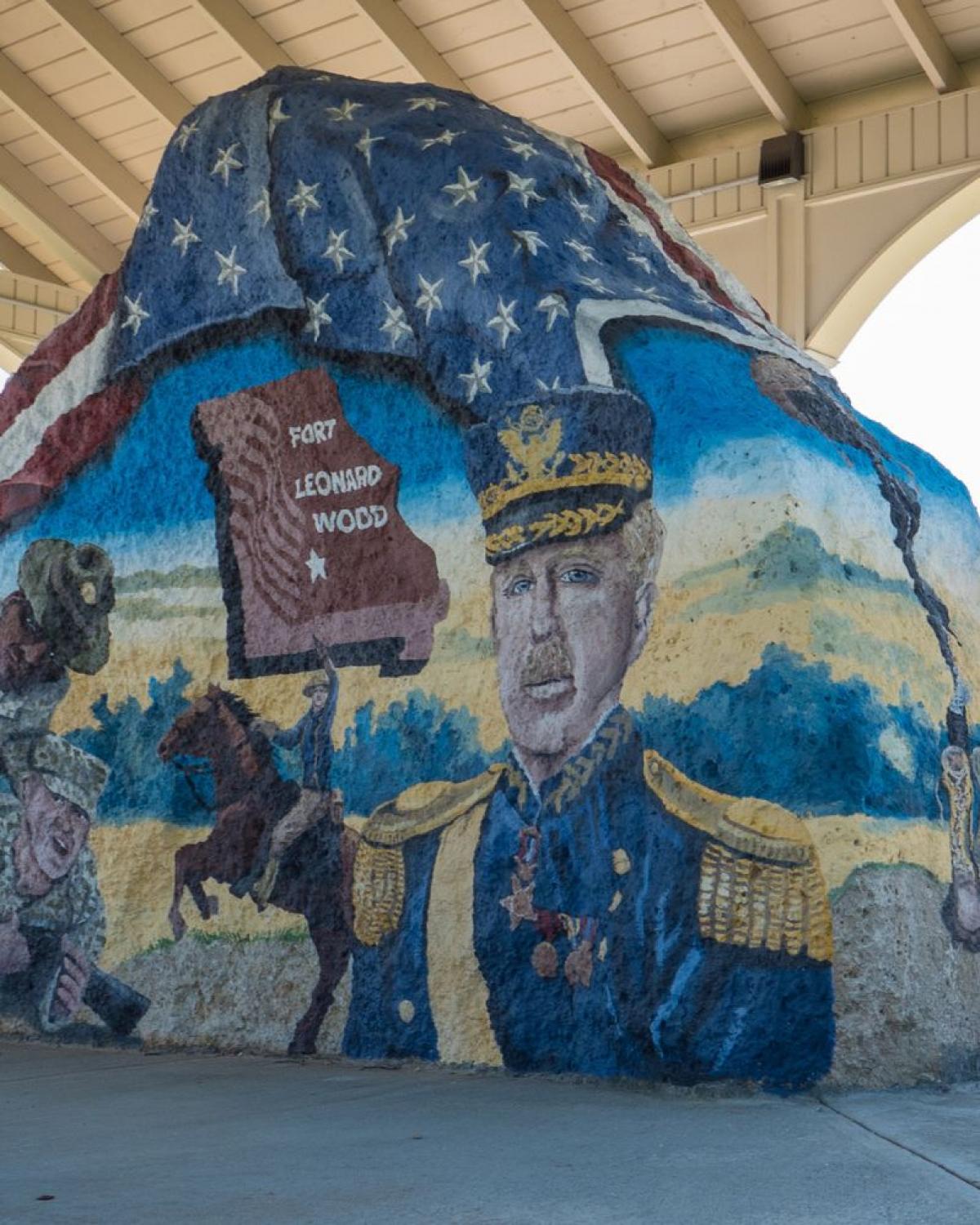 SAINT ROBERT MILITARY TRIBUTE
Honoring servicemen and women of the United States Armed Forces.
Online Tour
PULASKI COUNTY FISHING & HUNTING GUIDES
Find the local spots with guided and semi-guided tours.
Online Tour
WALKING & HIKING TOURS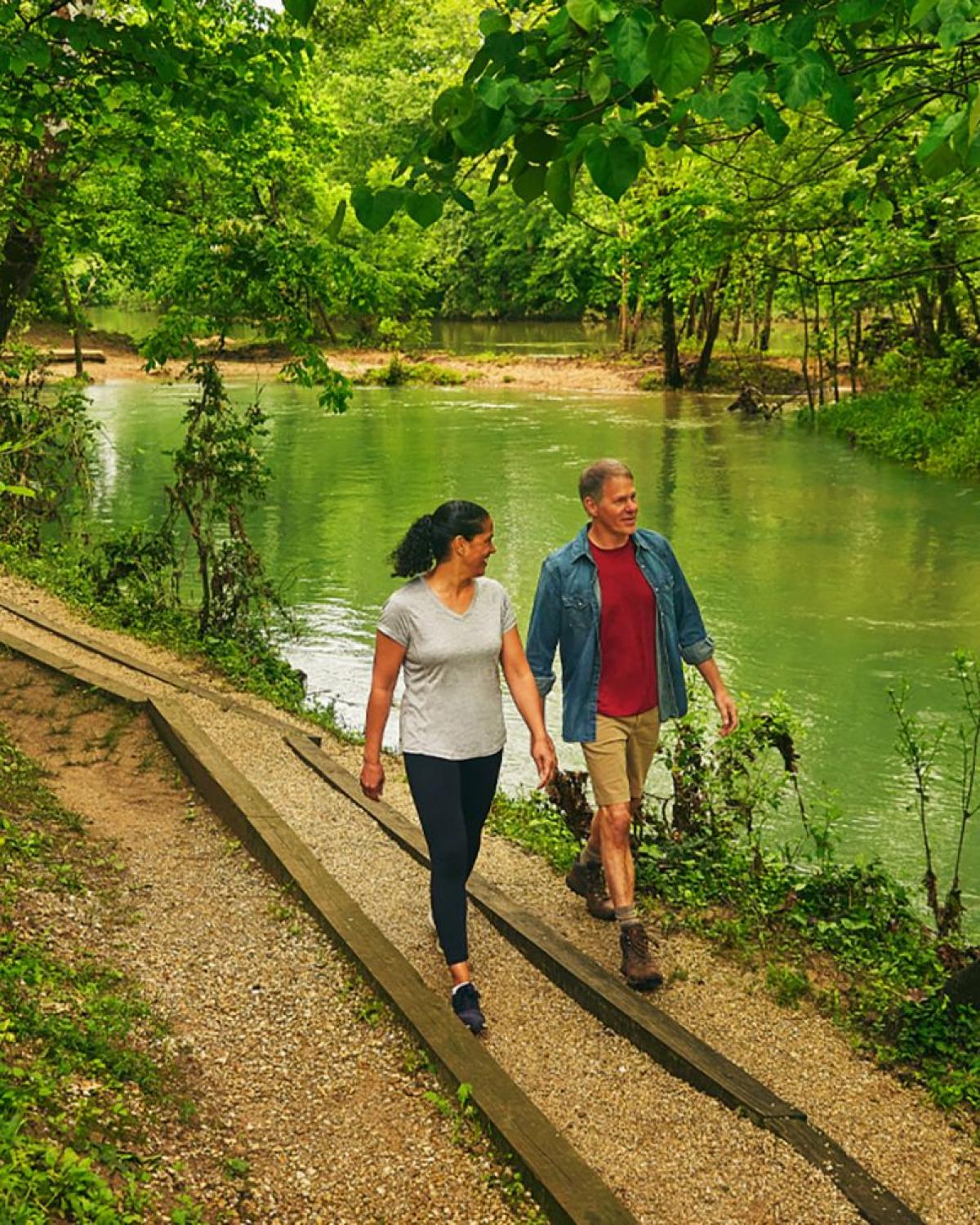 HISTORIC WAYNESVILLE WALKING TOUR
WALKING & HIKING TRAILS
A great resource for all of Pulaski County trails.
Brochure
SEASONAL TOURS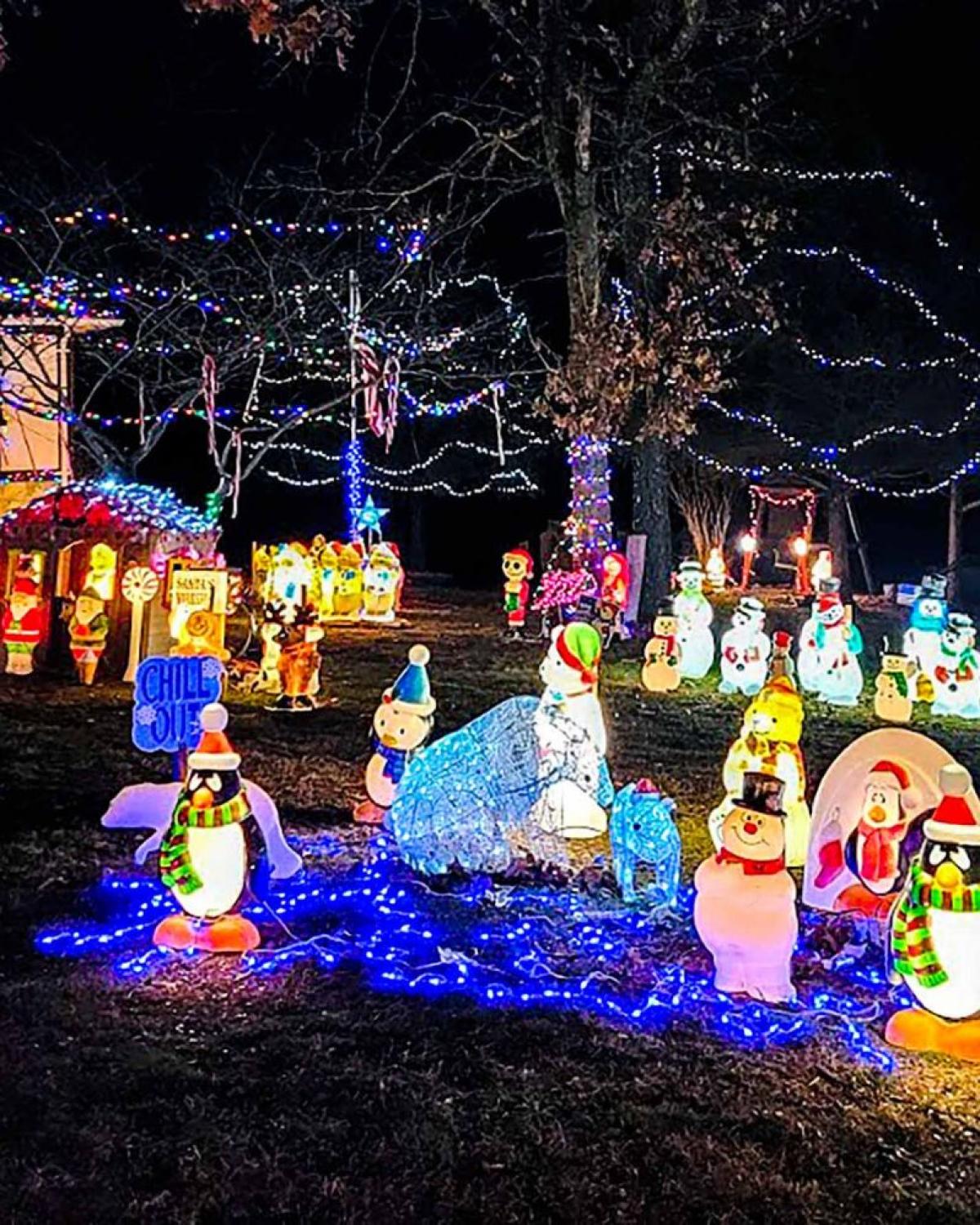 HOLIDAY LIGHTS TRAIL
Celebrate the holiday and enjoy the county-wide lights and displays.
Online Tour
GROUP & MEDIA PROFILE FORMS