Fort Leonard Wood
Fort Leonard Wood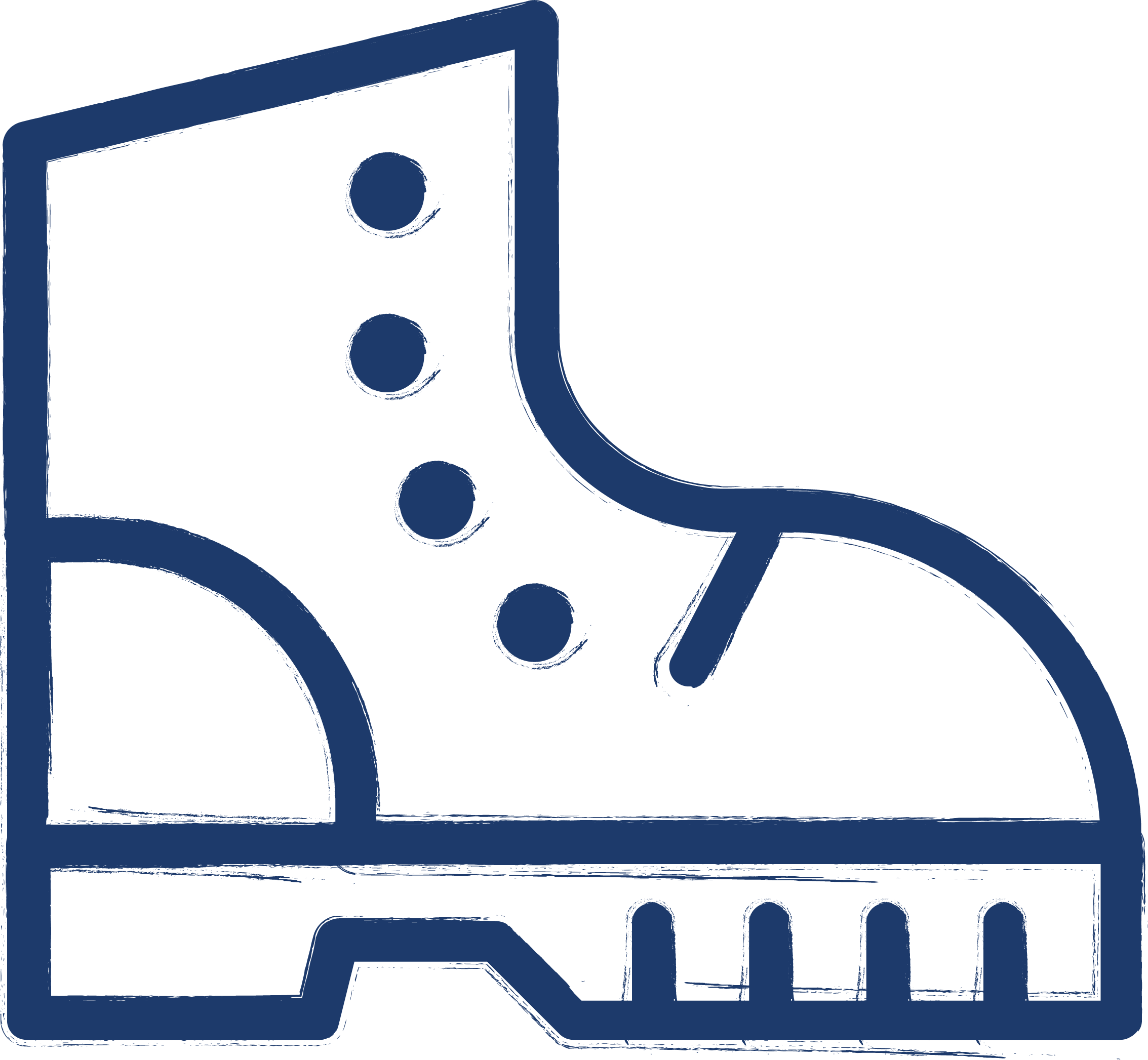 Fort Leonard Wood
ARMY CENTER OF EXCELLENCE
In the winter of 1940, America was preparing for likely entry into World War II, already raging across Europe. Throughout the Ozarks, word spread that the Army would build a training center in Pulaski County. More than 80 years later, Fort Leonard Wood has matured from a small basic training post into a premier Army Center of Excellence. Named after Gen. Leonard Wood, an Army surgeon, the post opened Dec. 3, 1941. The Fort was inactivated on March 31, 1946, after WWII and was used for cattle grazing and summer training for Army Reserve and National Guard troops. The installation was reactivated Aug. 1, 1950, during the Korean conflict.
Fort Leonard Wood has grown and prospered throughout the years as generations of soldiers have come and gone. More than 80,000 military personnel and civilians train at the 63,000-acre installation each year. Home to the Maneuver Support Center of Excellence, Fort Leonard Wood trains and educates service members and develops capabilities for the U.S. Army Chemical, Biological, Radiological, and Nuclear School, U.S. Army Engineer School, and U.S. Army Military Police School. However, training is not limited to the United States Army — Air Force, Coast Guard, Navy, and Marine Corps service members also train at Fort Leonard Wood.
BASIC COMBAT TRAINING
Countless Army careers have begun at Fort Leonard Wood. Today's soldier-in-training experiences a 10-week training period. Basic combat training centers around three phases: Hammer, Anvil, and Forge.
BASIC COMBAT TRAINING GRADUATIONS
Military graduations are held on-base multiple times a week throughout the year. Basic Combat Training graduation is your soldier's first milestone of their military career. Their transition from civilian to soldier has been both a challenging and rewarding journey. Honor their achievement by attending their boot camp graduation!
"We all had a wonderful time at Fort Leonard Wood MO. The GRADUATION was AWESOME! You took my baby boy from us and gave us back a MAN!" —Debbie Galowski
This once-in-a-lifetime celebration is best when shared with proud family members and loved ones. To learn more about graduation ceremonies, visit the Fort Leonard Wood graduation page.
Insider tip: Daily flights are available through Dallas or Nashville, landing at the Waynesville-St Robert Regional Airport. Book your hotel stay by calling your hotel of choice, directly. Just in case you would have to cancel or postpone due to graduation date changes, cancellation policies are much more flexible then if you book through a 3rd party company.
Centrally located in the center of Missouri, Pulaski County is easily accessible from almost anywhere. Easy on your budget and affordable, our scenic backdrop is the perfect background for your military graduation memories! The slower Ozarks pace leaves you time to reunite and reconnect with your soldier.
HOME OF HEROES
Fort Leonard Wood's influence in Central Missouri is profound. The neighboring cities of Saint Robert and Waynesville are extremely patriotic and especially welcoming to military families.
"At lunch Buddy had several people came up to him to shake his hand and thank him for his service. Wonderful!" —Robin Trotter
Both communities share a diversity that is often uncommon in small, rural, Ozark cities. This diversity is echoed in our faces, food, and languages. Many retired military members have chosen Pulaski County for their home, drawn to stay by low crime rates and cost-of-living, central location, scenic beauty, and endless outdoor recreation. Most importantly, their reasons for staying also make your family's military graduation experience even more memorable!