Nightlife
Nightlife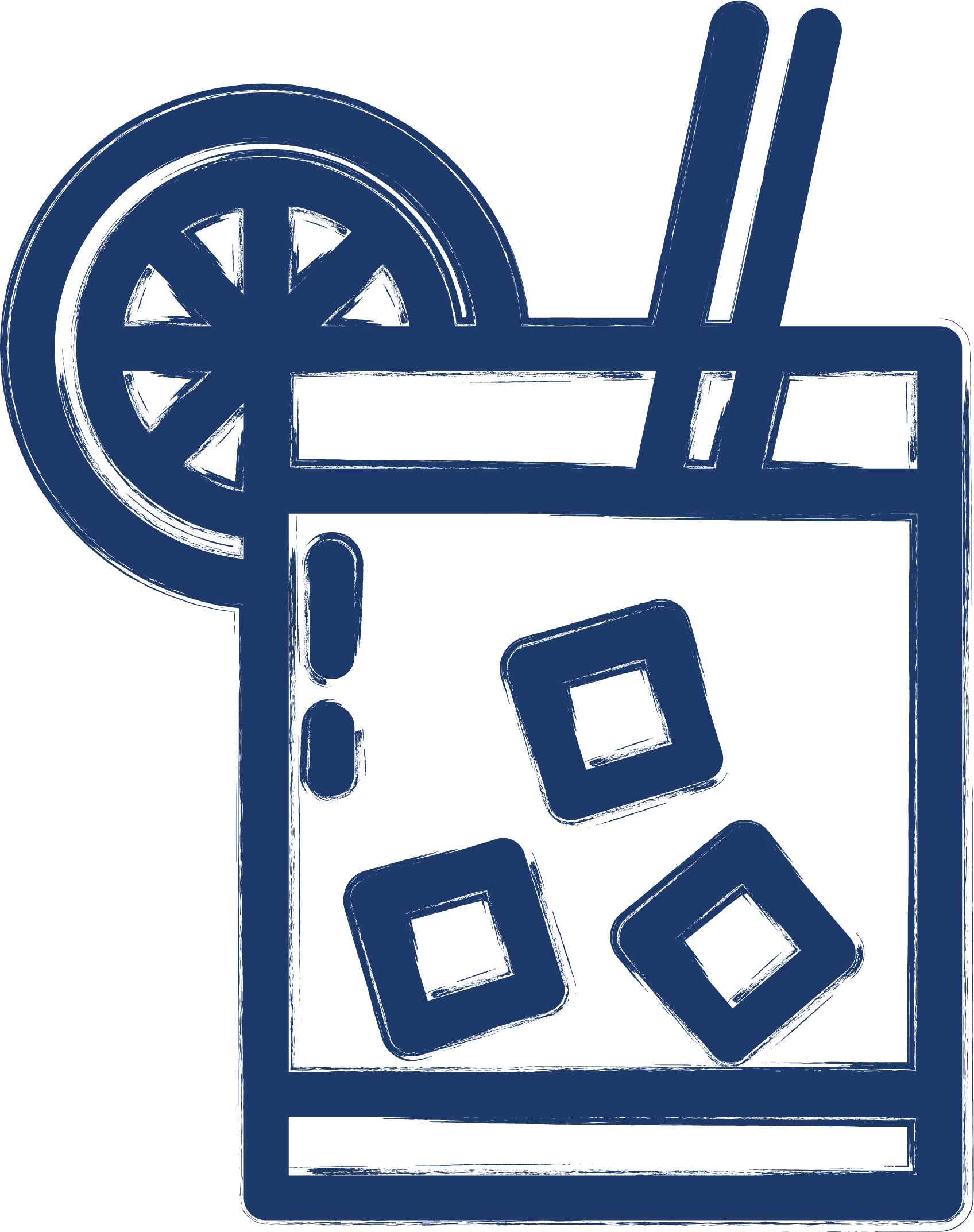 Nightlife
Enjoy a Night on the Town
When the sun goes down, the party's just getting started! Pulaski County is home to some excellent live entertainment, including live music, trivia night, karaoke, billiards, darts, and cornhole tournaments in dance clubs and local pubs, from cigar lounges to 66 beers on tap. Check out our Events calendar for specials, bands, and activities.
Silver Screen Spectacle
If you're looking for a spot to see the latest Hollywood blockbuster, there's no better place than B&B Waynesville Patriot 12. Grab a drink at the built-in bar and grille or take your meal with you into one of more than 12 theaters, including the mammoth Grand Screen theater — recliners included! Booking a private event? The B&B Patriot 12 can accommodate birthday parties and private groups for your own special screening or for one colossal game night.