Marketing Assistance Grant
Marketing Assistance Grant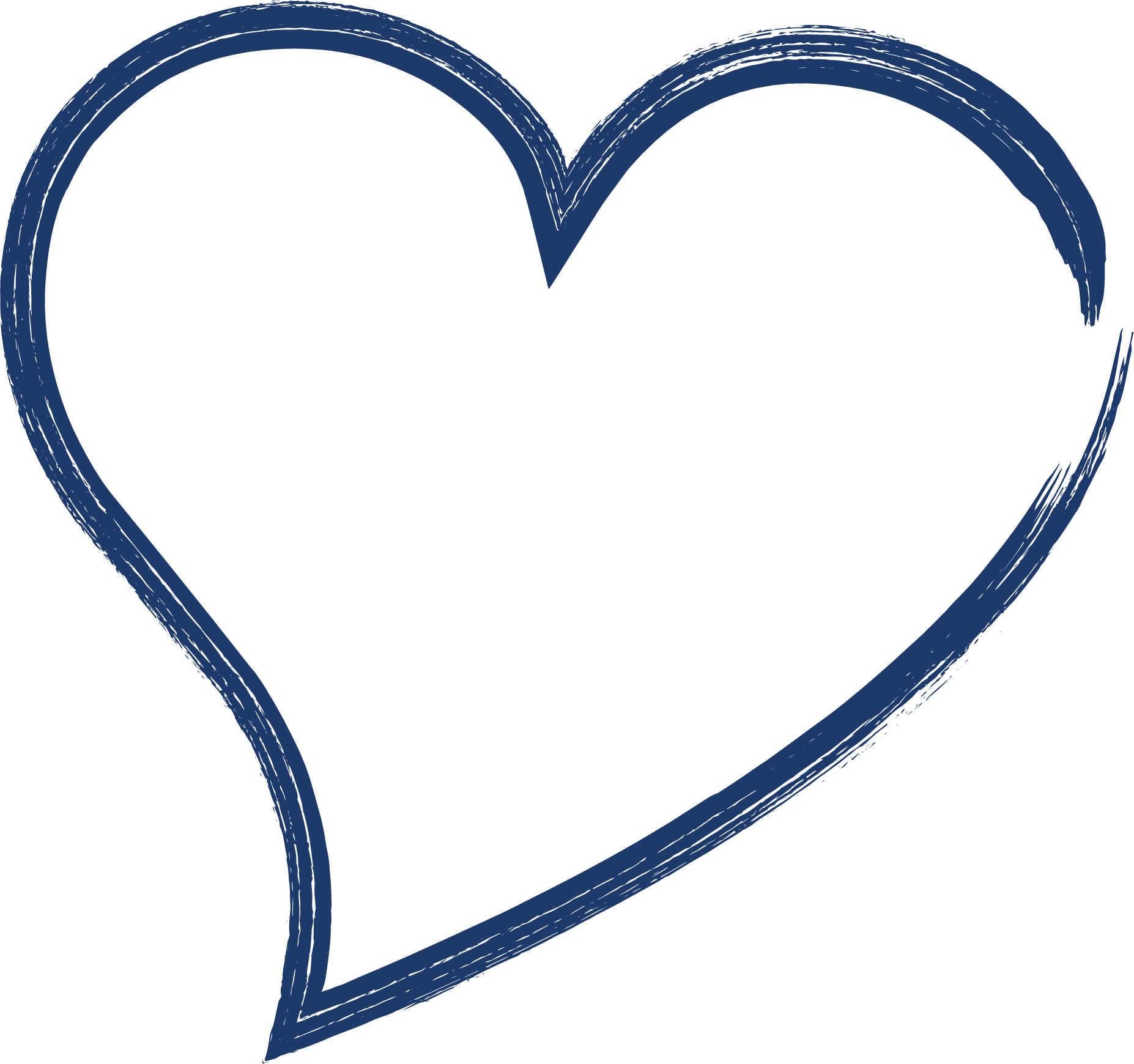 Marketing Assistance Grant
FOR NONPROFIT EVENTS IN PULASKI COUNTY
To learn more about the Marketing Assistance Grant program, review the Marketing Assistance Program Packet. You may complete the form below, or you may remit the application in the Program Packet. The program is available to not-for-profit event planners organizing events in Pulaski County. The application window opens Sept. 2 and closes at 3 p.m. Sept. 30.
Before starting the application process, have the following documents and information available:
Nonprofit information and contact information (web, social media accounts, etc.)
Planner contact information
Federal 501C3 documentation (if applicable)
Timeline of event planning process
Budget
Planned marketing
Images, video, and logo (if available)
If you're still working on details for the event, share as much information as possible.