Events
Pulaski Co. Kiwanis Club Annual Christmas Parade
Pulaski Co. Kiwanis Club Annual Christmas Parade
Venue
Downtown Historic Waynesville
Event Organizer
Kiwanis Club of Pulaski County - Tim Berrier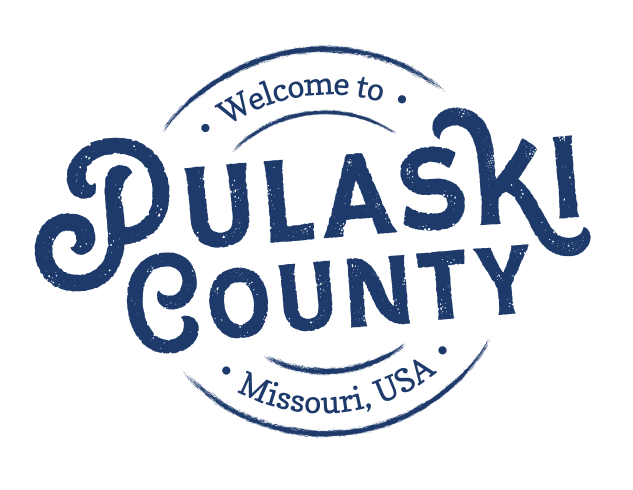 This year he Christmas Parade will be held December 3, 2023.
The parade will stage at noon - 2 pm at the Waynesville Middle School parking lot. (No entry into the staging area until noon.)
If you have large groups, assemble them in a safe location and entry in the area as one group. No drop offs will be allowed in staging area.
VIP, Elected Officials, and Queen candidates may have a reserved spot by contacting timberrier1956@yahoo.com.
Parade will begin promptly at 2 pm and travel Historic Rt. 66 East to the Downtown Square and turn left on Lynn Street and disperse.
We invite clubs, churches, organizations, and individuals to participate. For more information contact timberrier@yahoo.com.