Frog Hill Half Marathon
Frog Hill Half Marathon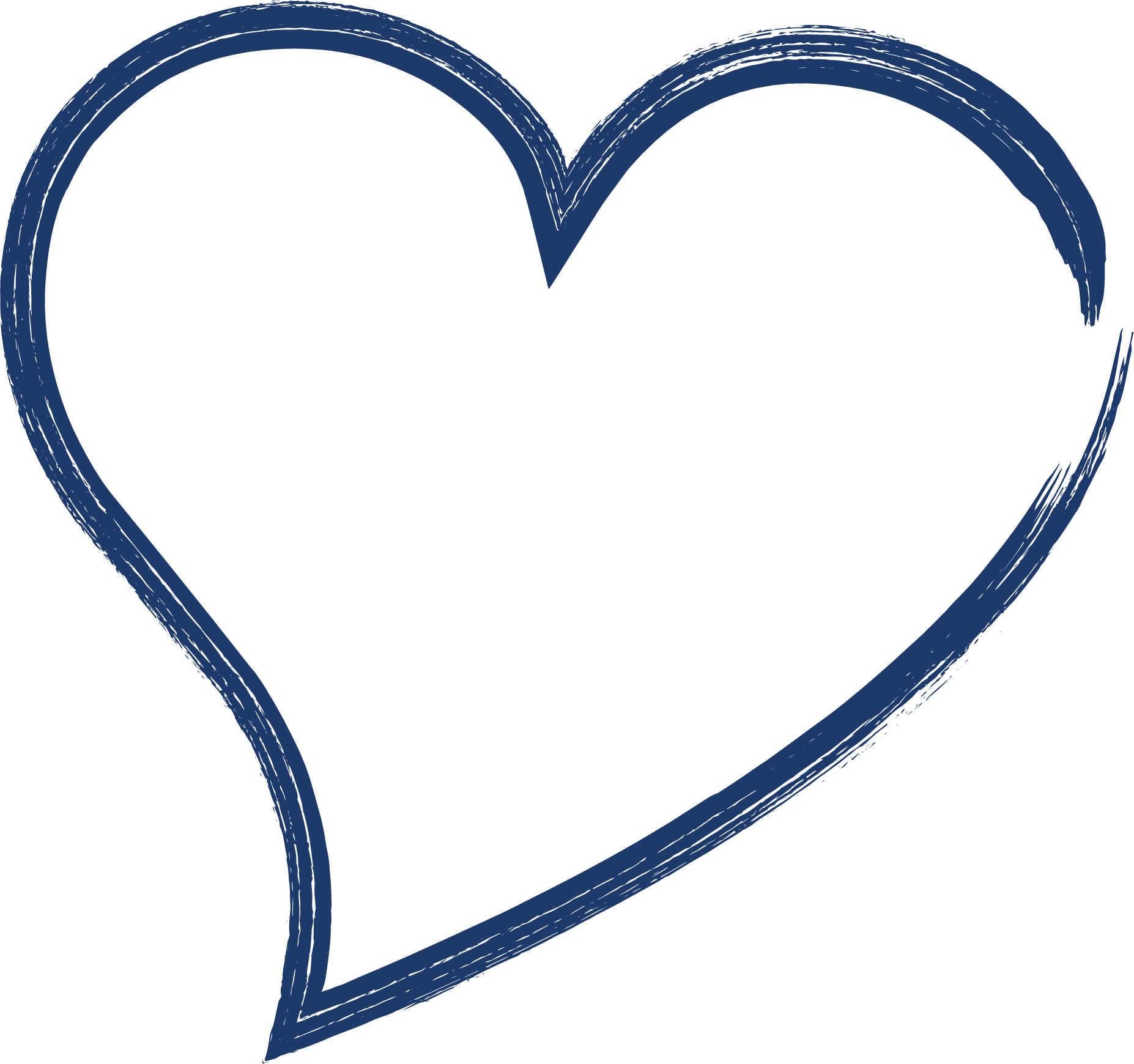 Frog Hill Half Marathon
A Froggin' Good Time!
October 6-7th 2023
Whether you're a seasoned half-marathoner or recently began training for your first event, the Frog Hill Half-Marathon in Waynesville is worthy of your bucket list. Missouri is home to more than 50 annual half-marathons, but the Frog Hill stands out. This challenging race is picking up steam and drawing more runners and their families every year. The ninth Annual Frog Hill Half Marathon and Tadpole10K will take place Oct. 7, 2023, with the Leap Frog 5K at 6 p.m. Friday, Oct. 6, 2023.
Half Marathon 10K & 5k or Challenge
Take your pick of 13.1 or 6.2 miles of fun in the Ozarks on Saturday, Oct. 7, and a chance to conquer "Superior Hill"! Don't miss the Leapfrog 5K Friday, Oct. 6, to get warmed up and receive an additional medal! The weekend features a variety of activities to fit any athletic ability — whether you're just starting out or seasoned and seeking a challenge. This is a great two-day fitness event for strollers to marathon runners alike!