Gamer Trail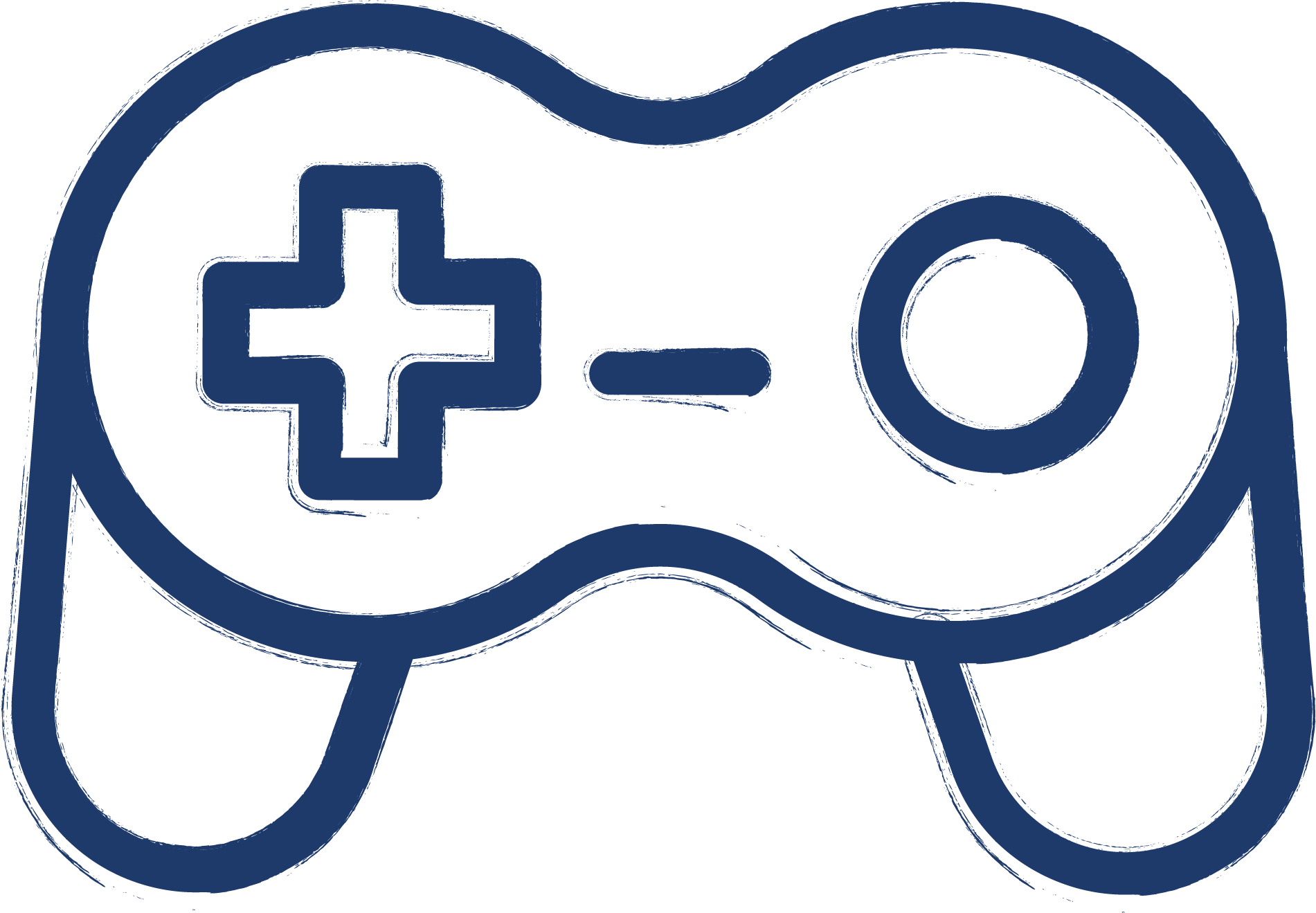 Gamer Trail
Behold! Legends & Adventures Await
From Dungeons to Gatherings, a world of legendary quests and adventures awaits you in Pulaski County. Plan the perfect trip to meet up with friends and take your gaming experience to the next level.
Level 1 starts at Gamer's Hideout, a must-visit destination for fans of Magic: The Gathering. Need that one card to finish that deck you've been working on for weeks or a new set of dice for your Dungeons & Dragons sessions? Find it here and grab a little something extra to show off to your friends! Gamer's Hideout also hosts games and events, so call and see what's happening!
Next, make your way over to Midway Coffee Co. Power up with a coffee or an energy mimosa to keep you ready and alert for a long day (and night) of gaming. After that quick coffee break, jump over BK Games. Find handmade gamer treasure and art, graded cards, and vintage video games along with an amazing selection of popular cards, playmats, and board games. BK Games also hosts its own game night, so stick around and see what's being played — and perhaps add a new ability to your skillset.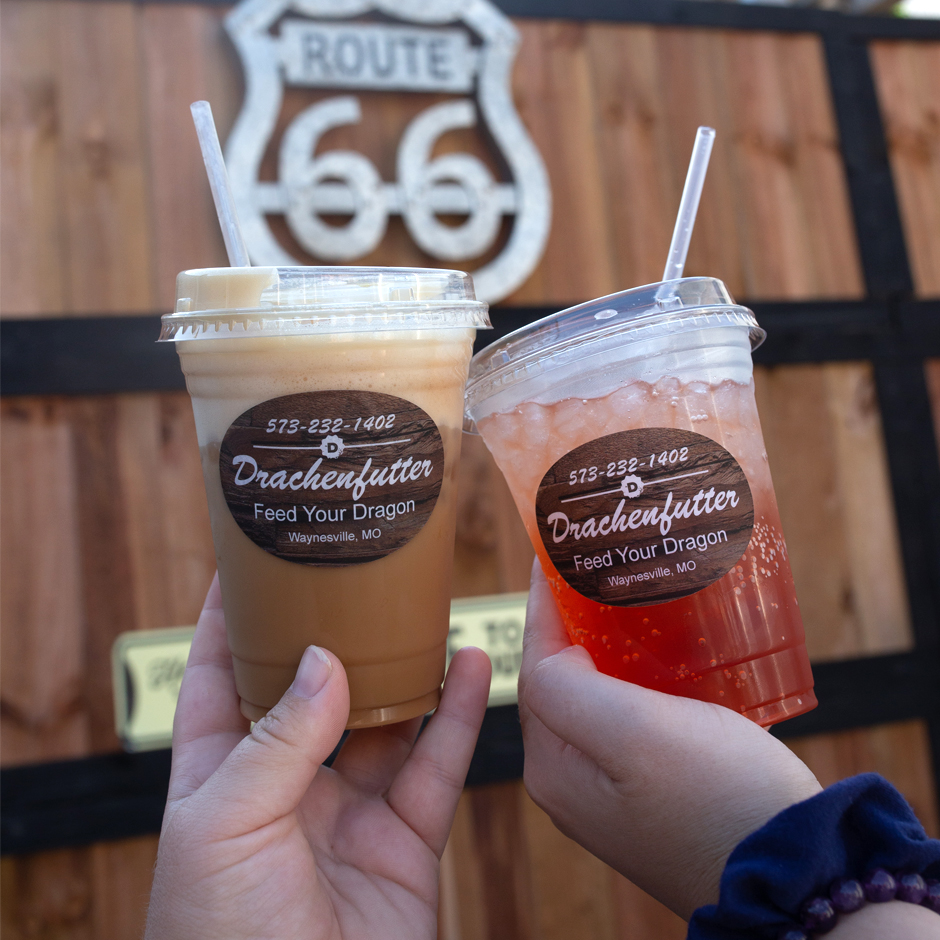 Once you've had your fill of shopping, gaming, and trading, or just need to feed your inner dragon before returning to the dungeon, go over to Drachenfutter in Waynesville. Enjoy a fresh cup of gourmet coffee or tea and grab a sandwich or delicious soup. And if game night can't be put on hold, Drachenfutter has got you covered with free Wi-Fi, a variety of board games, and a cozy sitting area!
Comic Hoarderz has a little something for everyone, including a wide selection of Funko Pops, collectors' figurines, T-shirts, trading cards, comic books, and manga all at their huge location in Waynesville. The helpful staff can help you find just what you're looking for to add to your comic collection. Finally, if you're visiting in September, don't miss Extremicon, an annual comic and horror convention the 3rd week of September in Saint Robert!