Taste of Pulaski County
Taste of Pulaski County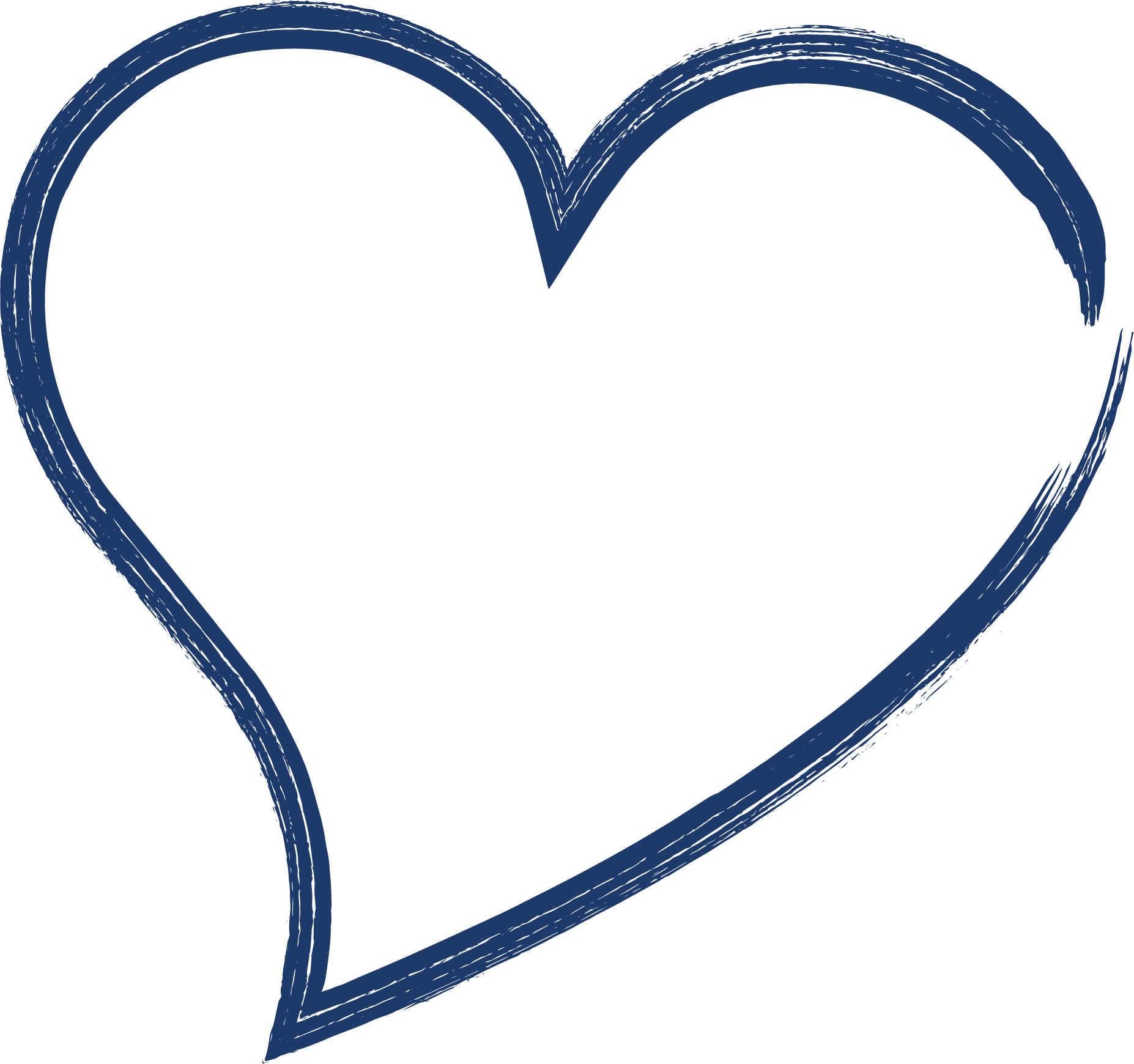 Taste of Pulaski County
Great Restaurants, Discounts, & Prizes!
March 6 through April 15, 2023
The Waynesville-St. Robert Area Chamber of Commerce invites you to the Taste of Pulaski County! From March 6 to April 15, purchase a passport and visit the participating restaurants of your choice. One $5 passport per person gets you one great deal at each participating restaurant and in the drawing for cool prizes. Travel the county and try restaurants you haven't visited before — or revisit your favorites.
HOW IT WORKS
The Waynesville-St. Robert Chamber of Commerce's "Taste of Pulaski County" begins Monday, March 6, 2023 and runs until Saturday, April 15, 2023. To inspire visits to dining destinations in Pulaski County, use your passport at participating restaurants, and then staple your receipt in your passport as your "stamp". Passports can be turned in at the completion of the event for a chance to win restaurant gift cards. It's more than just winning a prize; it's about helping our community!
How it Works: An initiative to benefit the local businesses and the WSR Chamber. By purchasing this passport, you will have the ability to "taste" and receive discounts at the local restaurants listed!
Step 1: Eat at a Participating Restaurant
Step 2: Staple your Receipt in the Passport
Step 3: Snap a Picture and Tag Restaurant - use the hashtags #TasteofPulaskiCounty
Step 4: Bring your Completed Passport to the WSR Chamber, 137 St. Robert Blvd., Ste. B in St. Robert to be entered in a chance to win. Deadline to be entered in drawings is April 21, 2023.
Applicable dates are March 6 – April 15, 2023. One passport per person and each passport is good for one deal at each participating restaurant. Not valid with other discounts or promotions. Gratuity is not included in the special deal pricing. All passport sales are final. Passports cannot be shared at the same venue.
All passports, with a minimum of 5 receipts, must be turned in by April 21st for a chance to win restaurant gift certificates, multiple winners. The drawing will take place on Facebook Live on April 24th and winners will be notified.
For more information visit www.tasteofpulaskicounty.com or call the WSR Chamber at 573-336-5121.
Passports are available at: The Waynesville-St Robert Chamber of Commerce in Saint Robert; American Family Insurance Stafford Agency in Saint Robert; Citizens Bank of the Midwest in Saint Robert; City of Waynesville, The Maries County Bank in St. Robert and VLG of Missouri.
Don't forget about the online basket auction March 20th thru 31st! Win something great to keep or to gift, or both!
PARTICIPATING RESTAURANTS
Restaurants participating in the 2023 Taste of Pulaski County include the following:
DON'T FORGET:
Place a bid in the annual online Waynesville-St. Robert Chamber of Commerce Basket Auction! Chamber member businesses have created amazing gift baskets with a wide variety of goodies and gift certificates. Learn about the products and services of area businesses or stock up on your favorites! Check out their Facebook page for videos and additional photos of all items up for auction or stop by their office at 137 St. Robert Blvd., Saint Robert. Parking and entrance are on the north side below the Pulaski County Visitors Center.
Event Planner: Waynesville-St. Robert Chamber of Commerce
Learn more about the Taste of Pulaski County passport: