Dixon
Dixon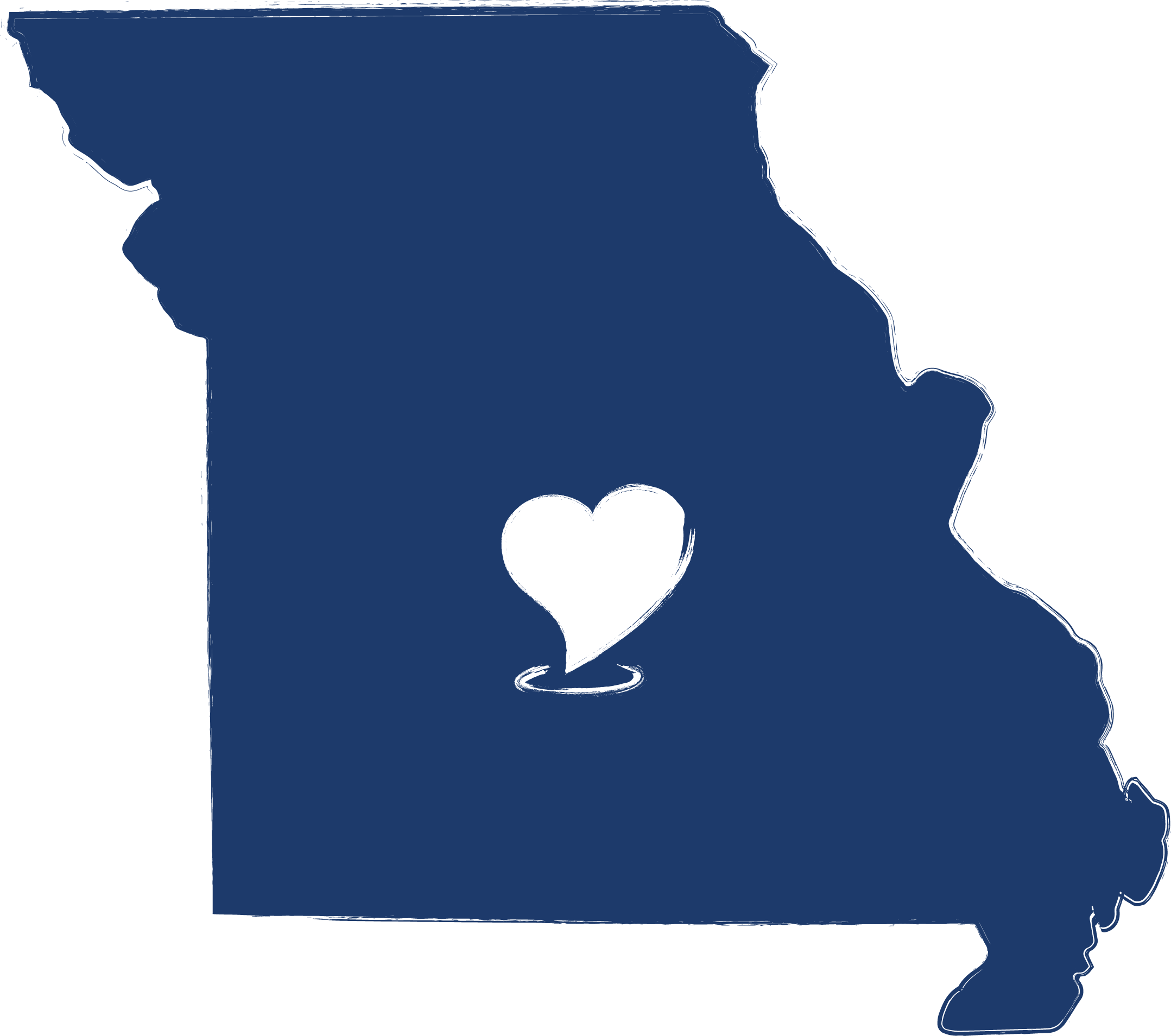 Dixon
A Hometown Place
A visit to Dixon is pure hometown. Every road that leads to Dixon offers a backdrop of beautiful Ozark scenery. Located on Highway 28 just 13 miles north of I-44, Dixon began as a railroad boomtown in 1869 and soon became a commerce community.
Dixon's downtown square still feels like a down-home place where early settlers came for supplies and to sell their wares. Stroll the downtown sidewalks and follow the murals depicting Dixon's history displayed along the storefront windows. Grab a bite at one of Dixon's hometown eateries and browse local flea markets. Dixon's beautiful event center is the hub for weddings, trade shows, and special gatherings.
Check out the must-stop sights in and around Dixon! Play a round of golf at Oak Hills Country Club or take in an evening at the rodeo at the Dixon Saddle Club. Spend time at Dixon City Park with a picnic and walk along the trail.
AROUND DIXON
Festivals and events provide endless entertainment for the entire family with the Dixon Cow Days Festival, held the third weekend in September. Enter for a chance to win a cow! Check out the calendar of events for upcoming festivals or music performances held at Music in the Barn. Float peacefully down the beautiful Gasconade River. Enjoy camping, hiking, and family bonfires or plan your retreat to a resort from the 1930s surrounded by a beautiful, 7-acre lake.