Signature Events
Signature Events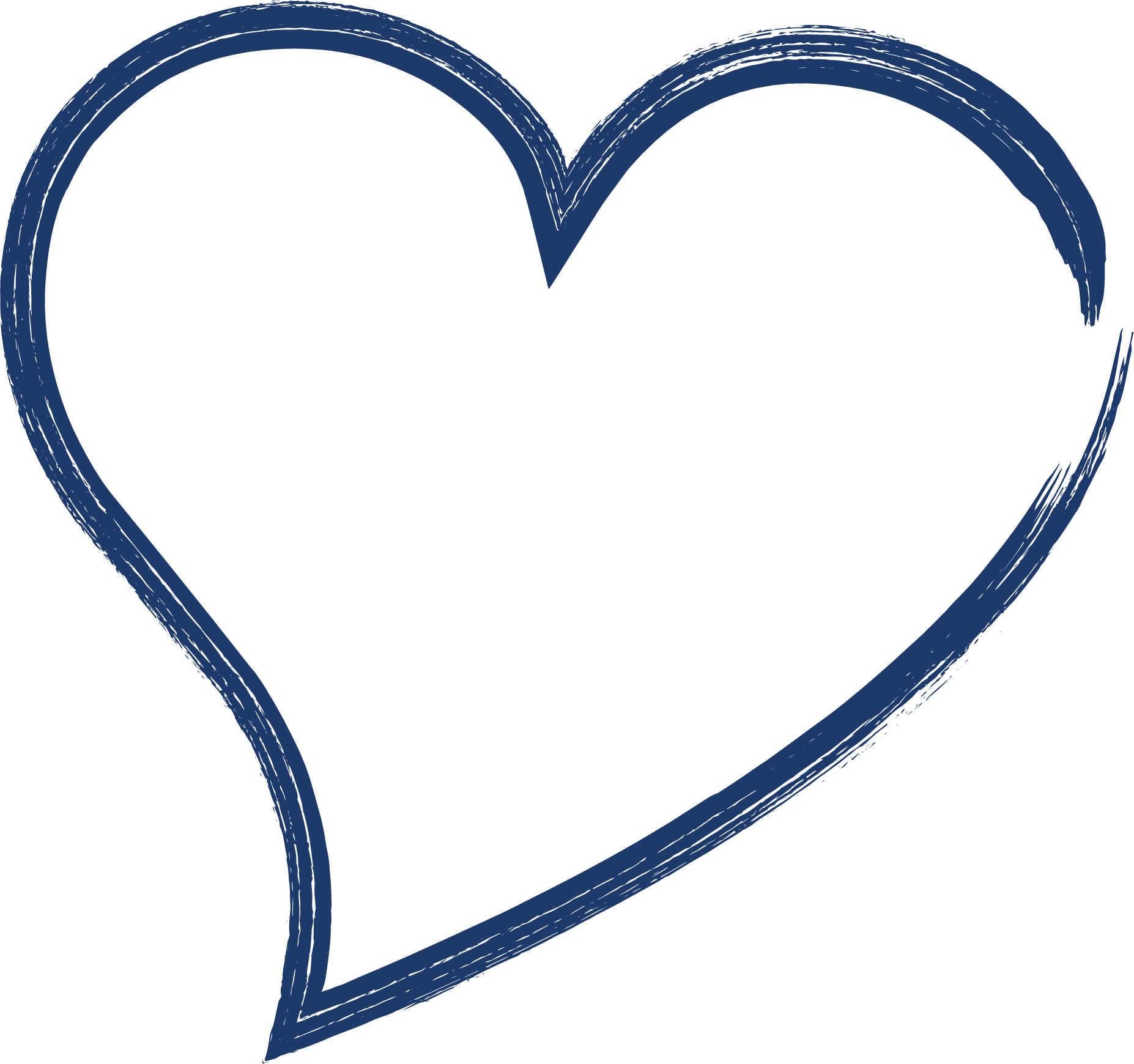 Signature Events
Weekend Plans Worthy
Some people say Pulaski County is always celebrating something — and they're right! Plan your Ozarks getaway around our Signature Events!
Plan a family-friendly weekend at any time of year.
Celebrate the life and work of an American icon during Martin Luther King Celebration Days. Enjoy a barbecue-themed weekend during Kickin' It Route Barbecue Challenge in March. Stroll the carnival midway at Pulaski County Regional Fair in June or the multi-day Juneteenth Celebration.
Summer's rising mercury reminds us that the Cave State Cruisers Car Show and Tri-County Fair are near. Step back in time during Old Settlers Days in July. August brings the Route 66 Yard Sale with 100 miles of bargains along America's Mother Road. September features the Crocker Railroad Days, Dixon Cow Days, and Route 66 Hogs and Frogs.
The changing colors of the autumn leaves signals fall festivals, crisp days floating and catching that last great fish and the colors along the Big Piney or Gasconade rivers, and getting spooked at haunted attractions. Athletes of all skill levels count the days until Frog Hill Half Marathon and Nasty Pulaski Gravel Grind in October. Jack Frost brings festive hometown holiday events, Christmas parades, Light Up Pulaski, Journey to Bethlehem, and other joyful holiday events.
In addition to these Pulaski County Signature Events, discover more festivals and activities on our Event Calendar!