Holiday Lights in Mid-Missouri
Holiday Lights in Mid-Missouri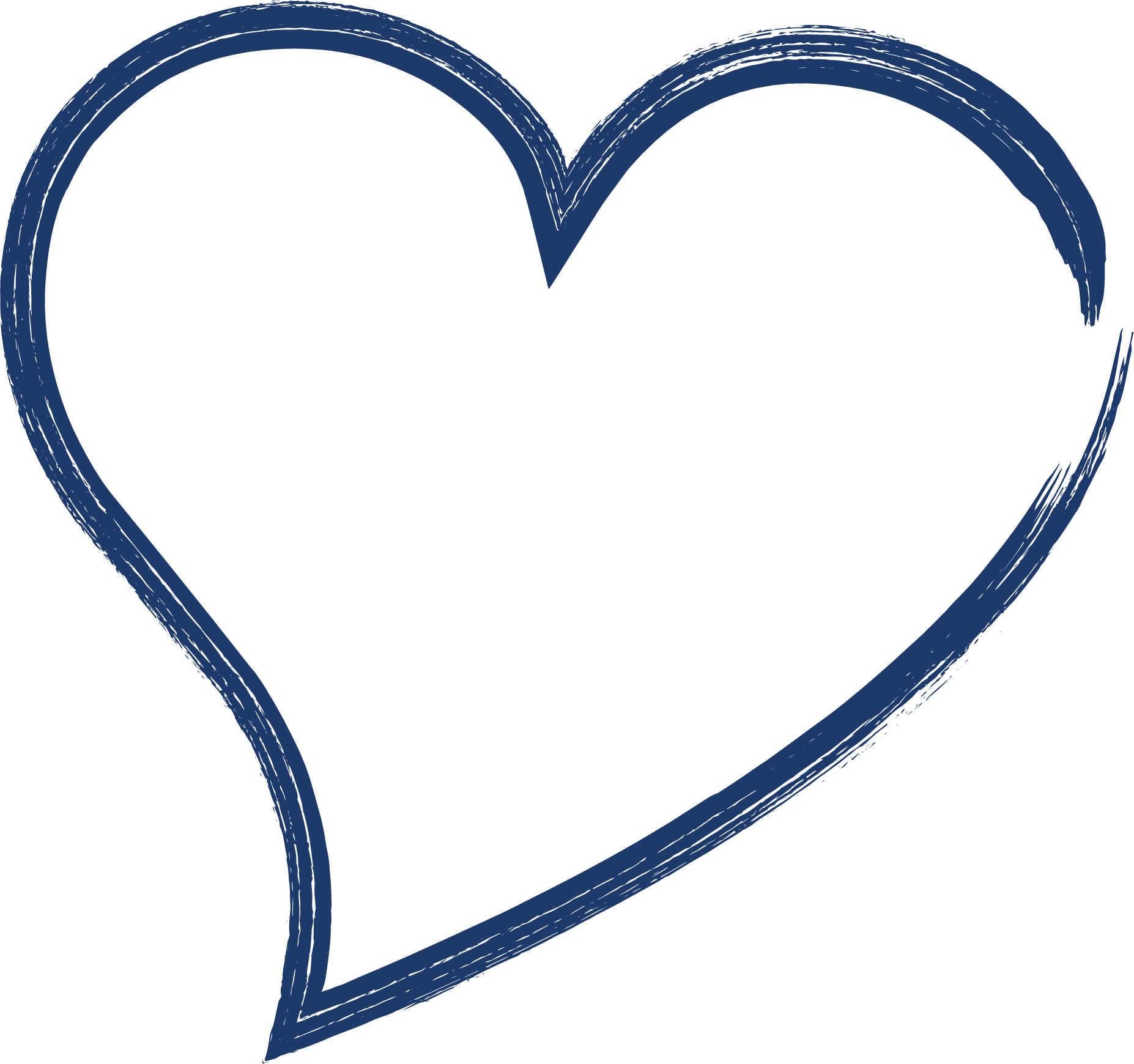 Holiday Lights in Mid-Missouri
Mid-Missouri Shines for the Holidays!
December 7-26, 2023
Visit the communities of Crocker, Dixon, Richland, Saint Robert, and Waynesville as they Light Up Pulaski! Round up your family and friends and head out for an evening of holiday lights. Community members, nonprofits, and businesses Light up Pulaski County, bringing holiday cheer to the season.
The Waynesville-St. Robert Chamber of Commerce organizes the holiday trail that features a "holiday-spirited" competition in three categories — Community Members, Businesses, and Nonprofit Organizations. The holiday light trail is self-guided — choose the locations you want to see. Start and stop as you want. Simply access the online interactive map to help guide you from display to display.
Stop by the Shockley residence in Crocker, which features a lighted walking trail that weaves throughout the property. Visit historic Devils Elbow, a magical ride from the former Elbow Inn, across the 1923 Steel bridge, to the former Devils Elbow Cafe. Circle through the City of Dixon Chamber businesses. Enjoy the joyful lights and music of the Hall residence and browse the stunning LaRochelle residence, which features a fountain and gazebo. The humorous Pulaski County Sewer District display is a must-stop.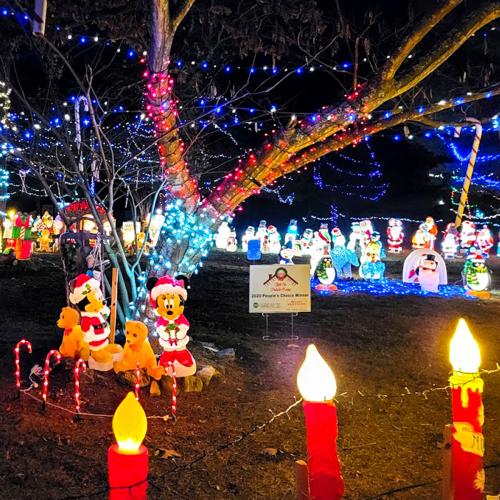 So, hop in the car, set the radio to a selection of holiday tunes, grab some hot cocoa or coffee, and enjoy Light Up Pulaski! If planning an overnight or two, visit our online calendar for information on other holiday events, including Christmas on the Square, crafts festivals, day and nighttime parades, live nativity displays, and more.
This page will be updated as information becomes available.