Open Records Request
Open Records Request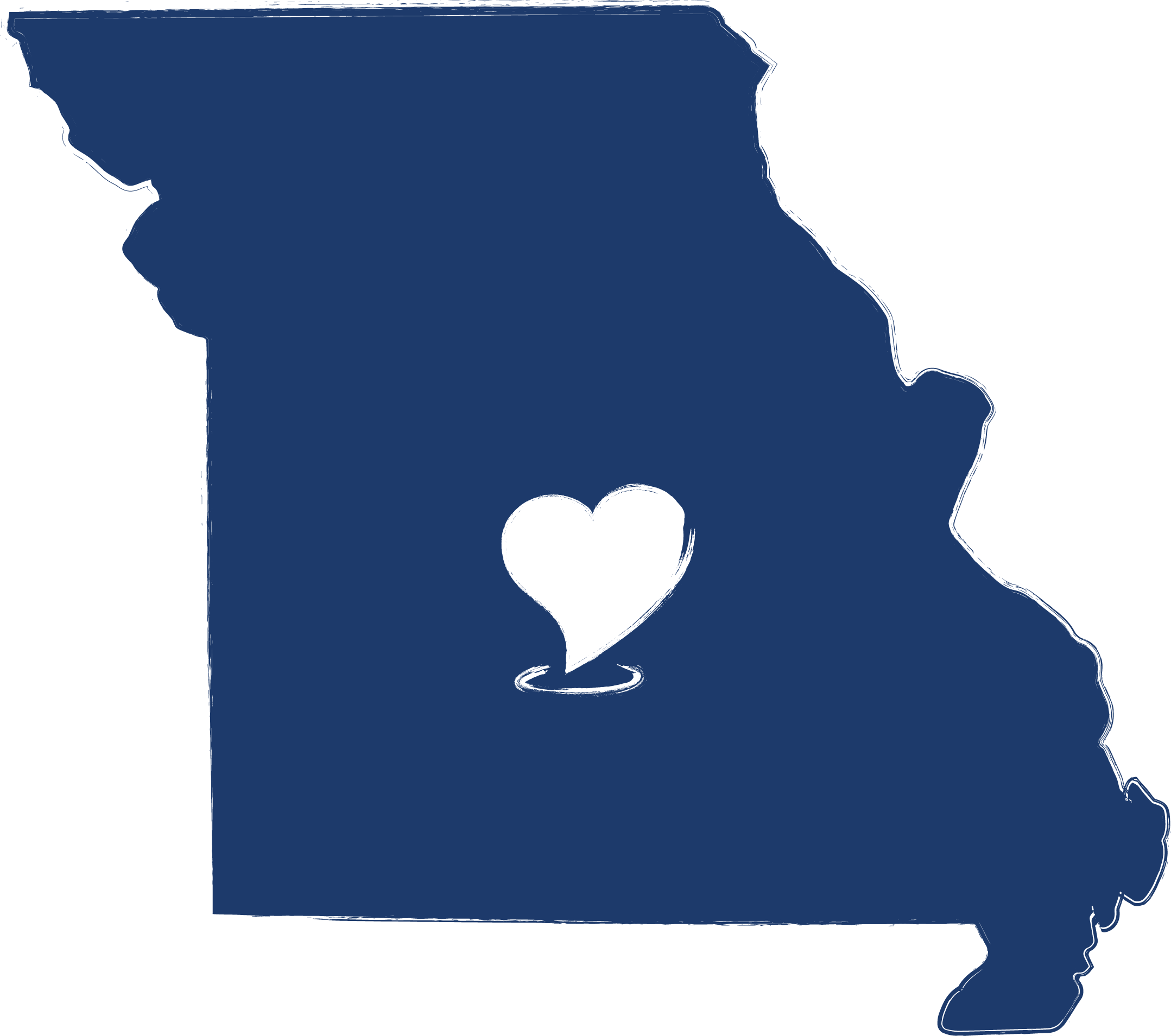 Open Records Request
All Open Records Requests under Missouri Sunshine Law, for the Pulaski County Tourism Bureau, are to be made in writing. No verbal requests for records will be accepted. You may email, mail, or drop off your request. An administrative fee may be charged for research time and copies of documents in accordance with the Missouri Sunshine Law. In the event a fee is charged, staff will not fulfill the request without authorization and acceptance of the fee from the applicant.
The Pulaski County Tourism Bureau is the certified destination marketing organization for tourism.
If you are requesting records pertaining to offices associated with the Pulaski County Courthouse or government offices visit: Elected offices (pulaskicountymo.org)
Who do I send my open records request to?
All open records requests whether in writing or otherwise need to be submitted to the custodian of records.
Executive Director
Pulaski County Tourism Bureau
137 St Robert Blvd. Suite A
Saint Robert, MO 65583
Phone: 573-336-6355
Email: email@pulaskicountyusa.com
What information do I need to include in my request?
Your request should include sufficient detail for the custodian of records to identify and locate the records you are seeking. Include information such as subject matter, documents requested, and timeline.
What is the timeline for receiving the records requested?
The timeline depends on the request. Your initial request will be responded to within three working days of receipt as in accordance with the Sunshine Act's requirements. However, this response may not be the records you requested. Factors that affect PCTB's ability to produce the records you requested, within three days, include but are not limited to:
Your request requires research and estimate of costs associated with the request.
You requested many documents.
Your request was too vague or broad and PCTB must follow up with you to determine what records you are seeking.
You requested old documents that are kept in storage.
Staffing issues.
Will PCTB charge me for providing access or furnishing copies of records?
Yes. PCTB may charge you fees. Fees will be charged in accordance with the provisions of the Sunshine Act.
How does PCTB calculate the estimated fees?
Fees are based on the type of charges and amounts permitted by the Sunshine Act. The fees are based on the records that you have requested. PCTB will assess a fee based on the number of pages associated with the request and clerical staff time associated with the request.
Do I pay the fees before I receive the records?
Yes. PCTB will provide you with an estimated cost and instructions on how you can pay the fees.
Why are the fees PCTB calculated in its response to my request different than the final bill I received from PCTB?
The fees in response to your request were estimated based on the information available at the time you made your request. It is possible that the costs associated with your request were less or more than originally estimated and you will be responsible for paying the final costs. If you paid the estimated fees and the final costs were higher than estimated, you may be required to pay the difference. If the estimated fees and final costs were lower than estimated, then PCTB will refund the difference to you.
I just need Board meeting minutes or similar documents. Do I have to submit an official open records request?
In most cases, meeting minutes are available to you on PCTB's Extranet Portal. All known Pulaski County tourism-related businesses that provided PCTB staff with an email address receive an email notification with login information to access their account. If your business is not listed on PulaskiCountyUSA.com or you are not a tourism-related business, contact email@pulaskicountyusa.com with the subject line: Request for Account. An account will be created, and portal access information will be emailed to you. If you have misplaced your login information, click "Forgot your Username or Password." If you can't find the records you are looking for on the website, submit an open records request to obtain the records.