Events
Christmas On Main Street & Lighted Parade
Christmas on Main Street & Lighted Parade
Venue
City of Crocker
108 South Commercial
Crocker, Missouri 65452
Event Organizer
Crocker Park Board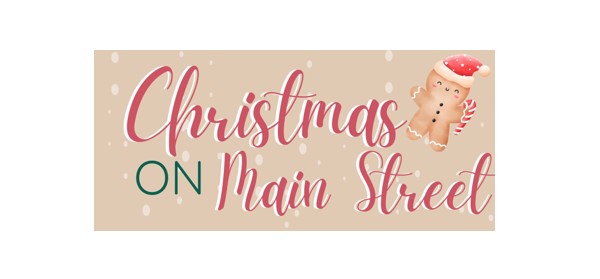 Come join us for Christmas on Main Street and lighted Christmas Parade!
The events will take place across from City Hall and in Norma Lee Park!
• Come get FREE pictures with Mr. & Mrs. Claus (inside Crocker City Hall) pictures provided by Picture Perfect Planning
• Humboldt 1854 will be having their soft opening and they'll be handing out FREE coffee and hot chocolate
• Crocker Farmers' Market Christmas Bazaar will also take place this evening
• The Bank of Crocker will provide FREE hamburgers
• Join us for our lighted parade! Lineup will begin @ 4:30PM in the elementary school parking lot and the lighted parade will begin @ 5:00PM going from the school to 11TH Street
Follow Crocker Community Park face book page and Christmas on Main Street face book event for more details and information!