Events
July 4th Fort Leonard Wood
July 4th Fort Leonard Wood
Venue
Gammon Field
Event Organizer
Ft Leonard Wood Family and MWR Marketing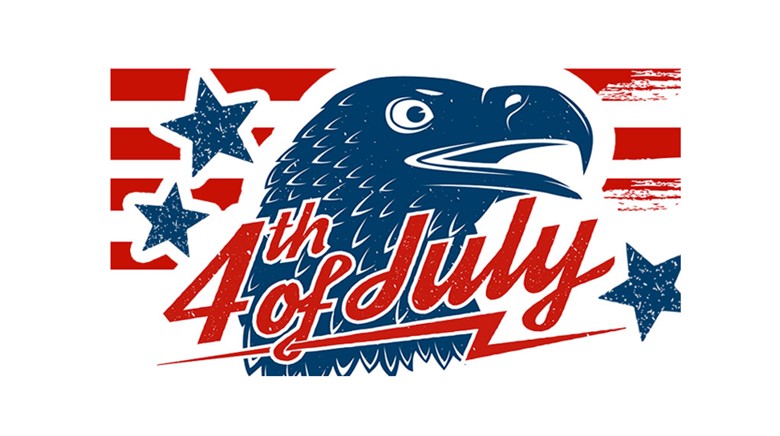 Fort Leonard Wood

Independence Day Celebration
At Gammon Field

Ft. Leonard Wood, MO 65473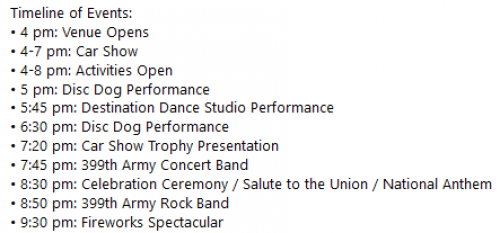 Showcasing fireworks, music, car show, activities and so much more!
Check out the July 4th 5K Fun Run! Begins at 9 am @ Davidson Fitness Center.
Wear red, white, and blue OR buy a t-shirt at DFC for $5! Limited sizes & shirts available.
Event is free. No registration is necessary. For more info call 573-596-4359.