Pulaski County Regional Fair
Pulaski County Regional Fair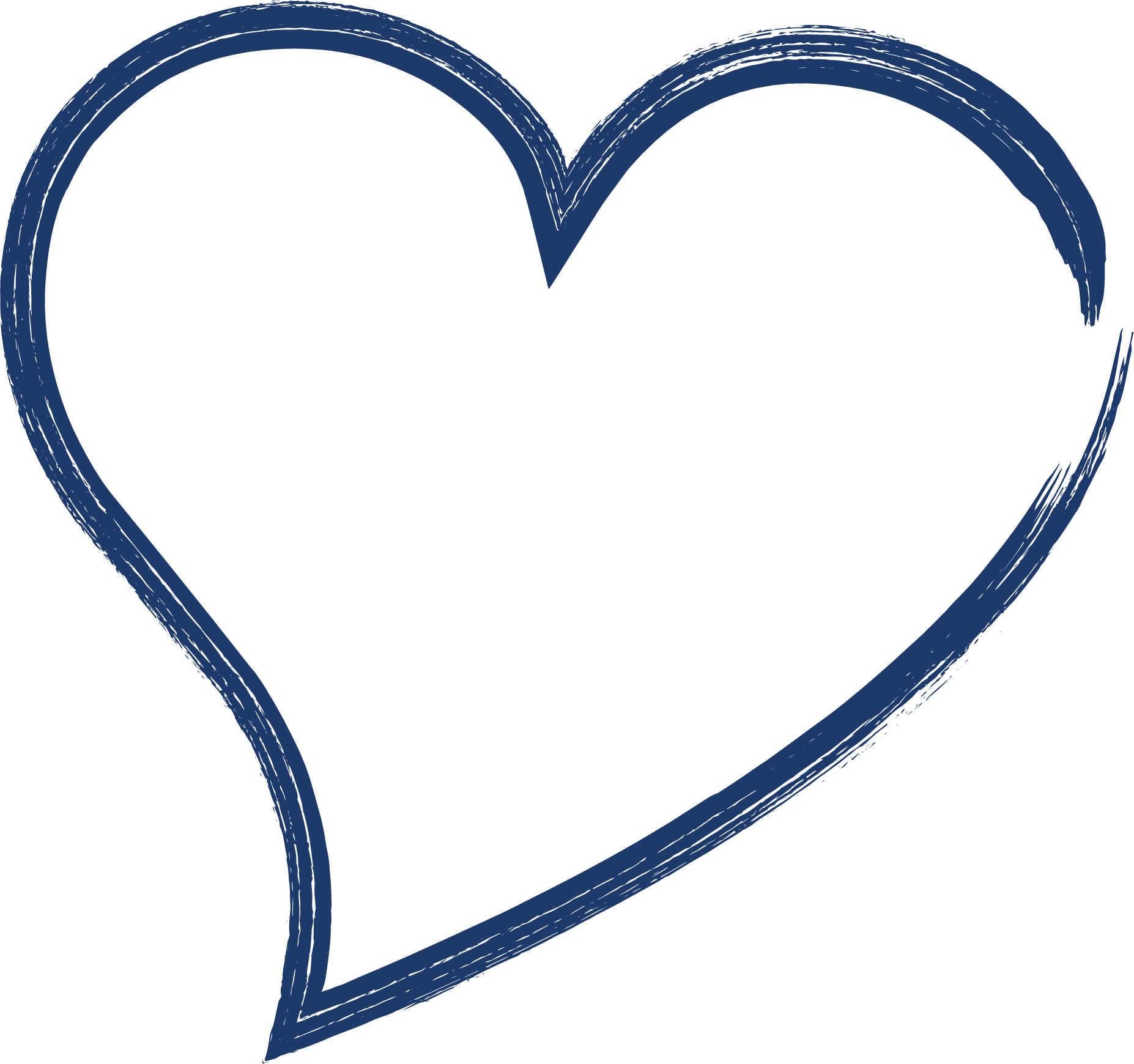 Pulaski County Regional Fair
The Best Four Days of Summer
June 14-17, 2023
Kickstart your family's summer fun at the Pulaski County Regional Fair in Saint Robert! The best four days of summer, June 14th - 17th 2023, are packed with livestock shows, farmhand challenges, greased pig contests, pie contests, live music, Corn Hole contest, indulgent fair food, and carnivals rides. Don't miss the Dog Show on Thursday! Ticketed events include the mud-slinging action during the ATV Rodeo from 8-10 p.m. Friday night and the daring, heart-pounding action of Extreme Bull Riding from 7:30-10 p.m. Saturday. Finally, delight your senses with a midway stroll, indulgent fair food, and carnival rides!
The Pulaski County Regional Fair has been a summer rite of passage for Mid-Missouri families for more than a decade. Don't miss this annual family fair tradition!
To participate in competitions or vendor row, or to purchase tickets for the carnival, bull riding, or ATV rodeo, visit the Pulaski County Regional Fair website for more information. For updates, follow the Pulaski County Regional Fair Facebook page.
While you're here, book your overnight stay and enjoy the sites throughout Pulaski County.
Event Planner: Pulaski County Regional Fair — 816-261-6051