Dining
Dining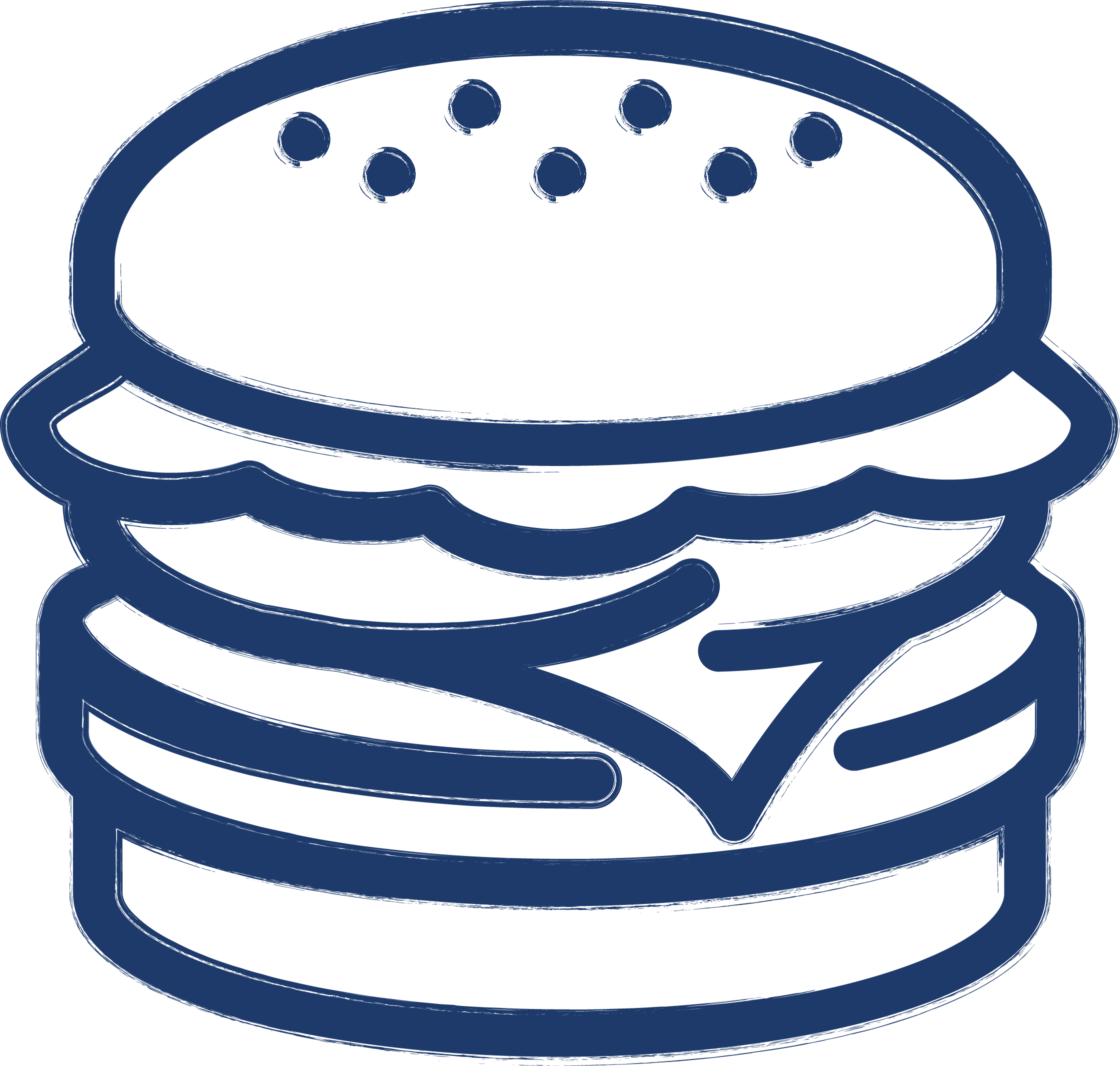 Dining
The Mid-Missouri Melting Pot
What are you in the mood for? Pizza? Burgers? Barbecue? Maybe something a little more global? The diversity of our communities is reflected in dining scene around Pulaski County! With more than 100 eateries to choose, you may want to check out our Foodie Trails for inspiration!
Taste The Ozarks
Sample the local flavors at down-home barbecue joints or craft brew taprooms. Enjoy lip-smacking pulled pork or sample small-batch brews inspired by the Ozarks. Pulaski County doesn't skimp on comfort foods either! Hometown diners and cafes dish up tried and true favorites with a smile. Pub grub options dot the landscape throughout the area. Start your day with handcrafted java from a coffee house or power up with a natural tea or shake. Satisfy your sweet tooth with freshly baked donuts, old-fashioned cherry malts, and bakery treats!


Worldwide Flavor
Treat your taste buds to global cuisine in Pulaski County. Bulgogi, a South Korean favorite, can be found at several area restaurants. Dive into old-world German dishes like delicious schnitzel, bratwurst, and knackwurst, each of which pair beautifully with imported German beers. Savor the flavors of authentic Mediterranean gyros and keftedes. Marvel as hibachi chefs prepare sizzling teriyaki steak and shrimp at a Japanese steakhouse. Delight in sushi, poke bowls, and ramen that have been described as phenomenal flavor explosions. Dine on the tastes of coastal Mexico. Visit the Italian countryside without leaving the heart of the Ozarks.
Hit the Food Trail
Ice Cream Trail
If you're looking for an excuse to pick up something cold and sweet today, Pul...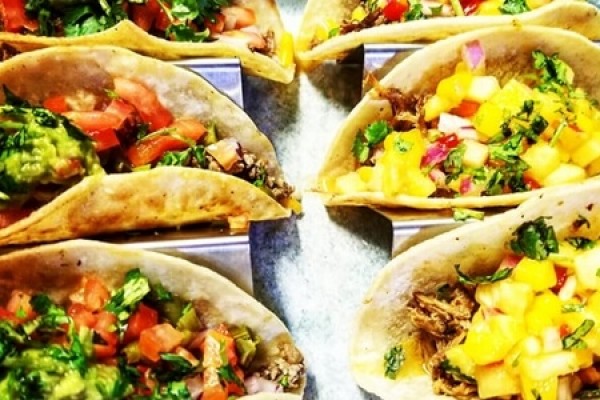 Taco Trail
Tacos aren't relegated to only Tuesdays or Cinco De Mayo in Pulaski County! Cr...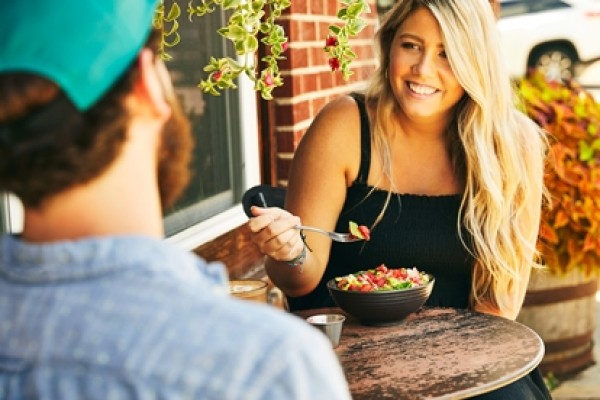 Dine Al Fresco
The warm weather is the perfect time to enjoy outdoor dining in Central Missouri...