Events
Pulaski County Farmers Market
Pulaski County Farmers Market
Venue
Pulaski County Farmers Market
180 Pippin Road
Waynesville, Missouri 65583
Event Organizer
Bruce Main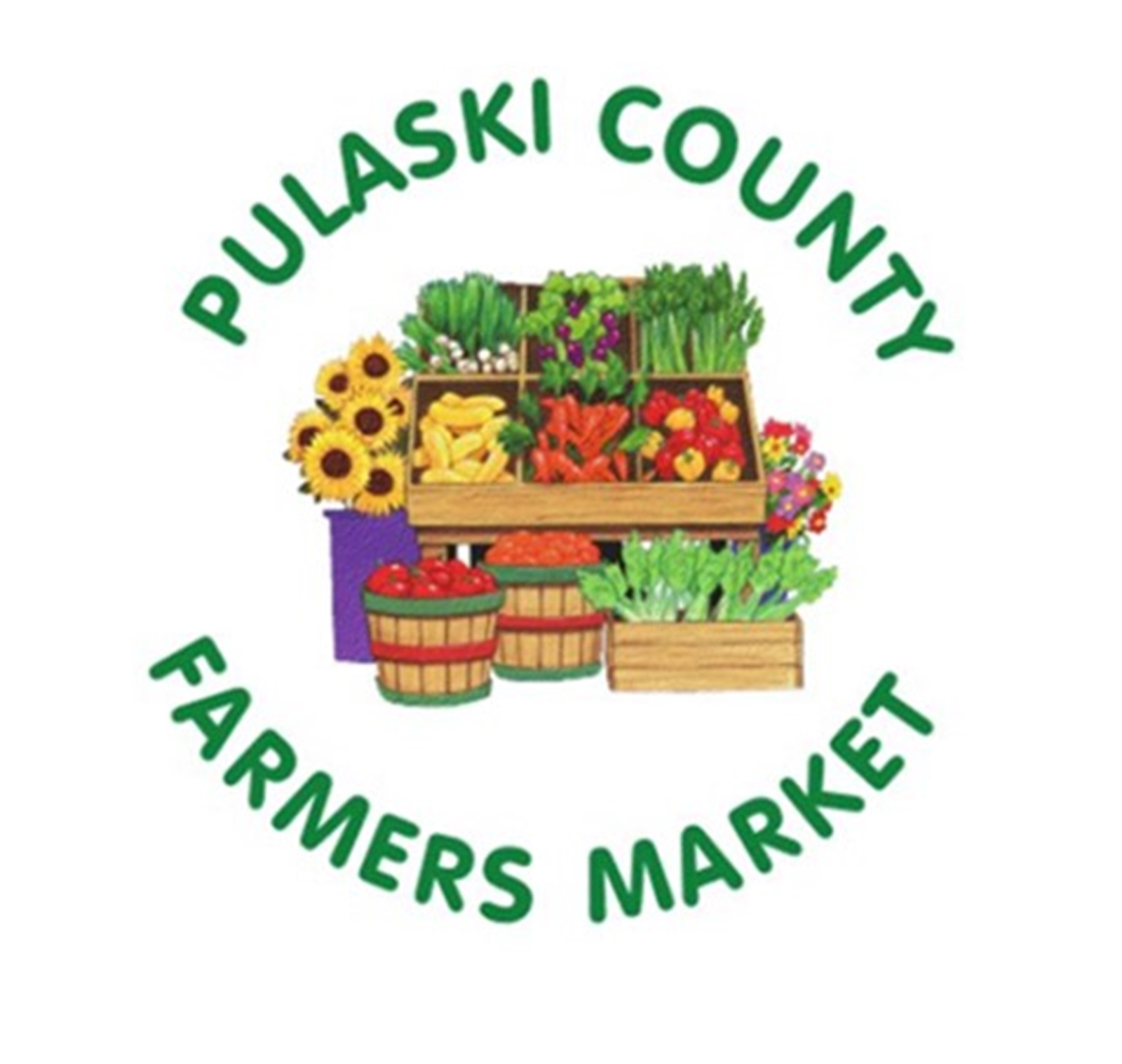 Pulaski County Farmers Market

located at the Farmers Market Pavilion,

Revere Lane by Roubidoux Spring Campground
Waynesville, MO 65583

Fresh veggies, flowers, herb & vegetable plants, coffee, locally grown beef, baked goods, bath/body products, doggie treats, candied nuts and so many crafters there is something for everyone!
Follow the Pulaski County Farmers Market Face book page for additional events and happenings at the market!
Farmers Market is

every Saturday

8am - 12pm

Market features fresh produce, baked goods, locally roasted coffee, tea, live plants, crafts,
pet items, kid vendors and other home made goods.

Food trucks or guest vendors may also be present.